---

---
Case Studies | Medical Surgical | India | Volume 4 Issue 8, August 2015
Incidentaly Found Congenital Cystadenomatoid Malformation in a Misdiagnosed Case of Massive Pneumothorax, in a 2 Months Old Child
Dr. Santosh Kumar Pandey, Dr. Debajyoti Mandal, Dr. Swarnendu Datta, Dr. Santanu Dutta, Dr. Suman Sarkar
Congenital cystic adenomatoid malformation (CCAM) of the lung is a rare congenital pulmonary developmental malformation, found in terminal respiratory structures. It is characterized by a multicystic mass of pulmonary tissue with an abnormal proliferation of the bronchial structure. Most patient present with recurrent fever, cough and respiratory distress. It can very well misdiagnosed as massive pneumothorax and may land up in Intercostal drainage tube (ICD) insertion. We report one such case of Type 1 CCAM in a 2 month old female child in whom ICD was put thinking of massive pneumothorax.
Keywords: Congenital cystic adenomatoid malformation, Massive pneumothorax, Intercostal tube drainage
Edition: Volume 4 Issue 8, August 2015
Pages: 1193 - 1195
How to Cite this Article?
Dr. Santosh Kumar Pandey, Dr. Debajyoti Mandal, Dr. Swarnendu Datta, Dr. Santanu Dutta, Dr. Suman Sarkar, "Incidentaly Found Congenital Cystadenomatoid Malformation in a Misdiagnosed Case of Massive Pneumothorax, in a 2 Months Old Child", International Journal of Science and Research (IJSR), https://www.ijsr.net/search_index_results_paperid.php?id=SUB157529, Volume 4 Issue 8, August 2015, 1193 - 1195
60 PDF Views | 52 PDF Downloads
---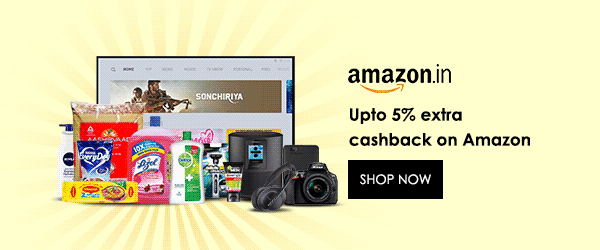 ---