---

---
M.Tech / M.E / PhD Thesis | Power Engineering | India | Volume 4 Issue 6, June 2015
Hardware Implementation of MLI Based Dynamic Voltage Restorer
Smitha Sethumadhavan
The Dynamic voltage restorer [IDVR], a custom power device has been used to protect sensitive loads from the effect of voltage sags on the distribution feeder. This paper presents the implementation aspects of the DVR system with the MLI working against voltage sags/swell by using a microcontroller. The scope of this paper is to facilitate the use of MLI based DVR in voltage restoration process by correcting the voltage fluctuations.The hardware implementation is carried out. DC-DC converter is used to adjust the DC link voltage considering the amount of voltage sag so that the maximum possible output voltage levels are generated for a wide range of voltage sags.
Keywords: - Powerquality, Dynamic voltage RestorerDVR, Multilevel InverterMLI, Pulse width modulationPWM
Edition: Volume 4 Issue 6, June 2015
Pages: 1241 - 1246
How to Cite this Article?
Smitha Sethumadhavan, "Hardware Implementation of MLI Based Dynamic Voltage Restorer", International Journal of Science and Research (IJSR), https://www.ijsr.net/search_index_results_paperid.php?id=SUB155503, Volume 4 Issue 6, June 2015, 1241 - 1246
53 PDF Views | 47 PDF Downloads
---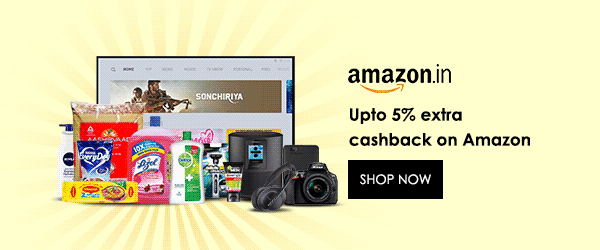 ---