---
---
Survey Paper | Computer Science & Engineering | India | Volume 3 Issue 12, December 2014
The Survey Paper on ASP2P: An Advanced Botnet Based on Social Networks over Hybrid P2P
Saloni Shah, Vina M. Lomte
Botnets, regarded as the worms with fundamental command and control (C&C) channel, are becoming the typically frustrating threats to the Internet infrastructure. In order to defeat the botnets effectively, we should not only focus on known botnets, but also need to conduct some researches on the potential advanced botnets that could be developed by the adversary in the future. By investigating the vital C&C mechanism deeply, we present an advanced social peer-to-peer (ASP2P) botnet practically that combines the advantages of social networks and hybrid P2P structure in the way that bots receive encrypted commands from the social networks via HTTP and the C&C topology is hybrid peer-to-peer structure. ASP2P botnet is feasible and showed to be more covert and robust that it can be hardly detected and shut down compared with other P2P botnets.
Keywords: botnet, social network, P2P, C&C
Edition: Volume 3 Issue 12, December 2014
Pages: 239 - 244
How to Cite this Article?
Saloni Shah, Vina M. Lomte, "The Survey Paper on ASP2P: An Advanced Botnet Based on Social Networks over Hybrid P2P", International Journal of Science and Research (IJSR), https://www.ijsr.net/search_index_results_paperid.php?id=SUB14371, Volume 3 Issue 12, December 2014, 239 - 244
69 PDF Views | 47 PDF Downloads
---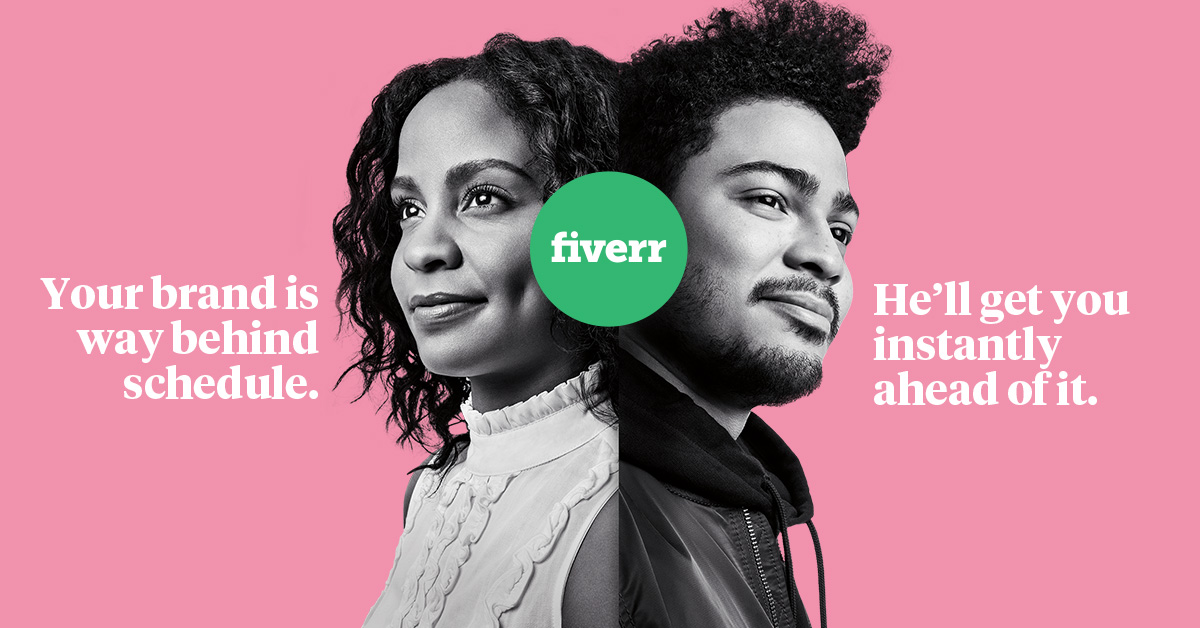 ---
Similar Articles with Keyword 'botnet'
Research Paper, Computer Science & Engineering, India, Volume 4 Issue 5, May 2015
Pages: 2832 - 2836
Minimization of DDoS Attack using Firecol an Intrusion Prevention System
Bhagyashri Kotame, Shrinivas Sonkar
Research Paper, Computer Science & Engineering, India, Volume 3 Issue 8, August 2014
Pages: 1167 - 1172
Protection against Multi-Id Generation Autobots/Botnets Using Using Colored Visually Encoded OTPs Generated by the Random Function in the Spherical Space
Taranpreet Kaur, Harmandeep Singh
Research Paper, Computer Science & Engineering, India, Volume 3 Issue 6, June 2014
Pages: 1368 - 1371
Spam and Zombie Detection System with Machine Learned Spot Algorithm
Manishankar.S, Sobin E. S
Survey Paper, Computer Science & Engineering, India, Volume 3 Issue 12, December 2014
Pages: 239 - 244
The Survey Paper on ASP2P: An Advanced Botnet Based on Social Networks over Hybrid P2P
Saloni Shah, Vina M. Lomte
Research Paper, Computer Science & Engineering, India, Volume 5 Issue 11, November 2016
Pages: 1445 - 1447
A Survey on BotShark - Detection and Prevention of Peer-to-Peer Botnets by Tracking Conversation using CART
Pooja M. Pondkule, B. Padmavathi
Similar Articles with Keyword 'social network'
Review Papers, Computer Science & Engineering, India, Volume 3 Issue 11, November 2014
Pages: 2267 - 2274
Two Accounts of Solitude in Online Communal Networks
Alla Venu Gopal, G. Srinivasa Reddy
M.Tech / M.E / PhD Thesis, Computer Science & Engineering, India, Volume 9 Issue 7, July 2020
Pages: 1888 - 1890
Spammer Detection and Identification on Social Network Using Machine Learning
Dr. Shameem Akhter, Noorain Saba
Research Paper, Computer Science & Engineering, India, Volume 3 Issue 6, June 2014
Pages: 1384 - 1390
Sherpa - Expert's Social Network
Sangramsingh M Ghatage, Siddharth K Gaikwad
M.Tech / M.E / PhD Thesis, Computer Science & Engineering, India, Volume 3 Issue 7, July 2014
Pages: 1253 - 1257
Implementation Details of Anonymization of Sensitive Labels in Collaborative Data Publishing
Vandhana V
M.Tech / M.E / PhD Thesis, Computer Science & Engineering, India, Volume 4 Issue 2, February 2015
Pages: 1825 - 1828
Link-Anomaly Detection in Twitter Streams
Shari P S
Similar Articles with Keyword 'P2P'
Review Papers, Computer Science & Engineering, India, Volume 3 Issue 5, May 2014
Pages: 1006 - 1010
Description of Communities Based on Peer to Peer Systems and Suggestion for Traffic Localization with ISP
K. Hemapriya, M. Narayanan
Survey Paper, Computer Science & Engineering, India, Volume 3 Issue 12, December 2014
Pages: 239 - 244
The Survey Paper on ASP2P: An Advanced Botnet Based on Social Networks over Hybrid P2P
Saloni Shah, Vina M. Lomte
Survey Paper, Computer Science & Engineering, India, Volume 4 Issue 1, January 2015
Pages: 1690 - 1693
Extended Best Peer: A Peer-to-Peer Based System by Corporate Network for Data Sharing
Chandre P.R, Bhavsar Harshada
Review Papers, Computer Science & Engineering, India, Volume 4 Issue 3, March 2015
Pages: 2062 - 2066
Load Balancing in P2P Networks using Random Walk Algorithm
A. S. Syed Navaz, A. S. Syed Fiaz
Research Paper, Computer Science & Engineering, India, Volume 4 Issue 10, October 2015
Pages: 1977 - 1984
Chord4TSD: A Decentralized Trust Based Service Discovery Approach on Peer-to-Peer Networks
Yogini Bhamare
Similar Articles with Keyword 'C&C'
Survey Paper, Computer Science & Engineering, India, Volume 3 Issue 12, December 2014
Pages: 239 - 244
The Survey Paper on ASP2P: An Advanced Botnet Based on Social Networks over Hybrid P2P
Saloni Shah, Vina M. Lomte
Research Paper, Computer Science & Engineering, India, Volume 5 Issue 7, July 2016
Pages: 2052 - 2055
Advanced Persistent Threat Detection using Malware Infection
Tajagn Jagani, Sachin Todkari
Survey Paper, Computer Science & Engineering, India, Volume 4 Issue 12, December 2015
Pages: 403 - 405
Survey Paper on APT Malware Identification using Malicious DNS and Traffic Analysis
Tajagn Jagani, Sachin Todkari
Research Paper, Computer Science & Engineering, India, Volume 8 Issue 3, March 2019
Pages: 204 - 207
BotNet Detection by Monitoring Network Traffic Using K-ANN Algorithm
Arvind Kishanrao Rathod