---
---
Research Paper | Management | Kenya | Volume 3 Issue 12, December 2014
Effects of Bookkeeping on Growth of Small and Medium Business Enterprises in Kabarnet Town, Baringo County, Kenya
Joseph Kurwo Chelimo, Isaac Ole Sopia
This study sought to investigate the effects of bookkeeping on the growth of small and medium business enterprises in Kabarnet Town. The study objective was to find out how books are kept in SMEs, analyze the growth of small and medium enterprises and to establish the relationship between bookkeeping and growth of SMEs in Kabarnet Town. The study was based on a descriptive survey design and targeted all SMEs operators in Kabarnet town. A sample of 72 respondents was selected through stratified random sampling techniques. The data was analyzed using descriptive statistics and analyzed using percentages. The results were presented using tables and figures. The study findings show that many SME operators in Kabarnet town maintain sales record books using the double entry system. The study also shows that book keeping positively enhanced SMEs growth as measured by profitability and increased business expansion in Kabarnet town. SMEs and bookkeeping could be used to monitor business transactions although many traders do not use it for this purpose. Therefore, bookkeeping can be used as a tool for monitoring business transaction in SMEs. The findings of this study could provide useful information that will help the business community in Kabarnet town to appreciate the role of book keeping in their businesses.
Keywords: Bookkeeping, Double Entry, SMEs, SMEs Growth, Kabarnet Town, Baringo County, Kenya
Edition: Volume 3 Issue 12, December 2014
Pages: 432 - 437
How to Cite this Article?
Joseph Kurwo Chelimo, Isaac Ole Sopia, "Effects of Bookkeeping on Growth of Small and Medium Business Enterprises in Kabarnet Town, Baringo County, Kenya", International Journal of Science and Research (IJSR), https://www.ijsr.net/search_index_results_paperid.php?id=SUB14340, Volume 3 Issue 12, December 2014, 432 - 437
79 PDF Views | 61 PDF Downloads
---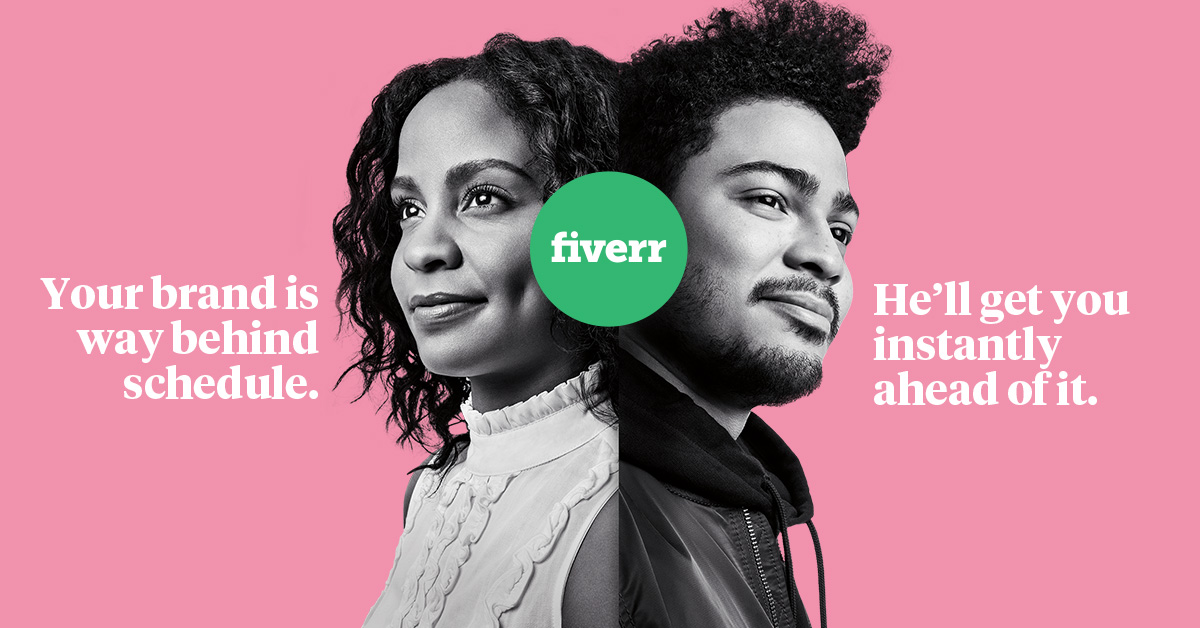 ---
Similar Articles with Keyword 'Bookkeeping'
Research Paper, Management, Kenya, Volume 3 Issue 12, December 2014
Pages: 432 - 437
Effects of Bookkeeping on Growth of Small and Medium Business Enterprises in Kabarnet Town, Baringo County, Kenya
Joseph Kurwo Chelimo, Isaac Ole Sopia
Research Paper, Management, Indonesia, Volume 6 Issue 2, February 2017
Pages: 2117 - 2124
Empowerment of Small and Medium Enterprise (SME) in Karangasem Regency
Ni Nyoman Kerti Yasa, Ni Wayan Mujiati, I G. A. Dewi Adnyani, Komang Ardana
Similar Articles with Keyword 'SMEs'
Research Paper, Management, Zimbabwe, Volume 9 Issue 8, August 2020
Pages: 1256 - 1265
The Impact of Organisational Change Management Theoretical Perspective in the Context of Zimbabwe's Cash Crisis on Small to Medium Enterprises and their Consequent Adaptation Strategies
Enock Takudzwa Zenda, Austin Musundire, Obediah Mumanyi
Survey Paper, Management, Uganda, Volume 9 Issue 8, August 2020
Pages: 1239 - 1248
The Impact of Coronavirus Lockdown on Small Scale Businesses in Arua Municipality, Uganda
Olema Hamiza
Research Paper, Management, India, Volume 3 Issue 7, July 2014
Pages: 988 - 991
An Evaluation on How Recession and Inflation Has Affected MSME?s & The Measures Taken by MSME?s & The Government for Its Sustainability
Jeetendra Narayana Patel, Anil Kumar Bhatt
Research Paper, Management, Kenya, Volume 4 Issue 4, April 2015
Pages: 929 - 933
Strategic Factors Influencing the Growth of Small and Medium Enterprises in the Central Business District of Mombasa County
Vincent M. Kioko
Research Paper, Management, Indonesia, Volume 4 Issue 12, December 2015
Pages: 1491 - 1498
The Impact of Personality Traits and Governance Mechanisms on Business Performance of SMEs in Kendari City
La Hatani and Farhan RI
Similar Articles with Keyword 'Baringo County'
Research Paper, Management, Kenya, Volume 3 Issue 10, October 2014
Pages: 548 - 551
The Influence of Project Monitoring and Evaluation on Effective Utilization of CDF Funds in BaringoCentral, Baringo County
Michael Kepkemoi, Josephat Kwasira, Cyrus Muigai
Research Paper, Management, Kenya, Volume 3 Issue 10, October 2014
Pages: 2260 - 2267
Influence of Credit Risk Management Practices on Loan Performance of Microfinance Institutions in Baringo County
Kurui Samuel Kiplimo, Dr. Aquilars M. Kalio
Research Paper, Management, Kenya, Volume 5 Issue 4, April 2016
Pages: 904 - 914
Influence of Investment Decisions on the Financial Performance of SACCOS: A Survey of Registered SACCOS in Baringo County
Rotich David Kipkorir, Barbara M. Namiinda, Doreen Njeje
Research Paper, Management, Kenya, Volume 3 Issue 12, December 2014
Pages: 432 - 437
Effects of Bookkeeping on Growth of Small and Medium Business Enterprises in Kabarnet Town, Baringo County, Kenya
Joseph Kurwo Chelimo, Isaac Ole Sopia
Similar Articles with Keyword 'Kenya'
Research Paper, Management, Kenya, Volume 3 Issue 9, September 2014
Pages: 2151 - 2156
Effect of Employee Rewards and Recognition on Job Performance in Kenya?s Public Sector, A Case Study of Nakuru Water and Sanitation Services Company Ltd
Muthoni M. Muchai, Mwangi Benson
Survey Paper, Management, Kenya, Volume 9 Issue 8, August 2020
Pages: 1457 - 1462
The Kisii County Government Efforts in Addressing Environmental Conflict Resulting from Women Entrepreneurship
Grace Kerubo Ogeto
Research Paper, Management, Kenya, Volume 3 Issue 10, October 2014
Pages: 626 - 633
Factors Affecting Management of Finances in Kenya's Public Sector: A Survey of Parastatals in Nakuru Town
Naomih Wairimu Macharia
Research Paper, Management, Kenya, Volume 5 Issue 10, October 2016
Pages: 1830 - 1832
Effects of Grievance Handling on Organizational Commitment among National Hospital Insurance Fund (NHIF) Employees, Thika Branch
Loice Kemuma Bichang'a MSc; Gregory Simiyu Namusonge PhD
Research Paper, Management, Kenya, Volume 9 Issue 9, September 2020
Pages: 235 - 243
Determinants of the Implementation of Projects in Kenya: A Case of Kwale County
George Samuel Mwabusa, Dr. Johnbosco Kisimbii