---
---
Research Paper | Information Technology | Macedonia | Volume 3 Issue 12, December 2014
The Role of Information Technology in the Business Sector
Prof. Krume Nikoloski PhD
The business sector produces products and services for profit. Information technology describes any technology used to create, process and disseminate information that is critical to business performance. Information technology is important to the business sector as a management tool to optimize the processing of information to produce goods and services for profit. No matter the size of your enterprise, technology has both tangible and intangible benefits that will help you make money and produce the results your customers demand. Technological infrastructure affects the culture, efficiency and relationships of a business. It also affects the security of confidential information and trade advantages. The information revolution is sweeping through economy. No company can escape its effects. Dramatic reductions in the cost of obtaining, processing, and transmitting information are changing the way we do business.
Keywords: business sector, information technology, competitive advantage, business relationships
Edition: Volume 3 Issue 12, December 2014
Pages: 303 - 309
How to Cite this Article?
Prof. Krume Nikoloski PhD, "The Role of Information Technology in the Business Sector", International Journal of Science and Research (IJSR), https://www.ijsr.net/search_index_results_paperid.php?id=SUB14320, Volume 3 Issue 12, December 2014, 303 - 309
144 PDF Views | 78 PDF Downloads
---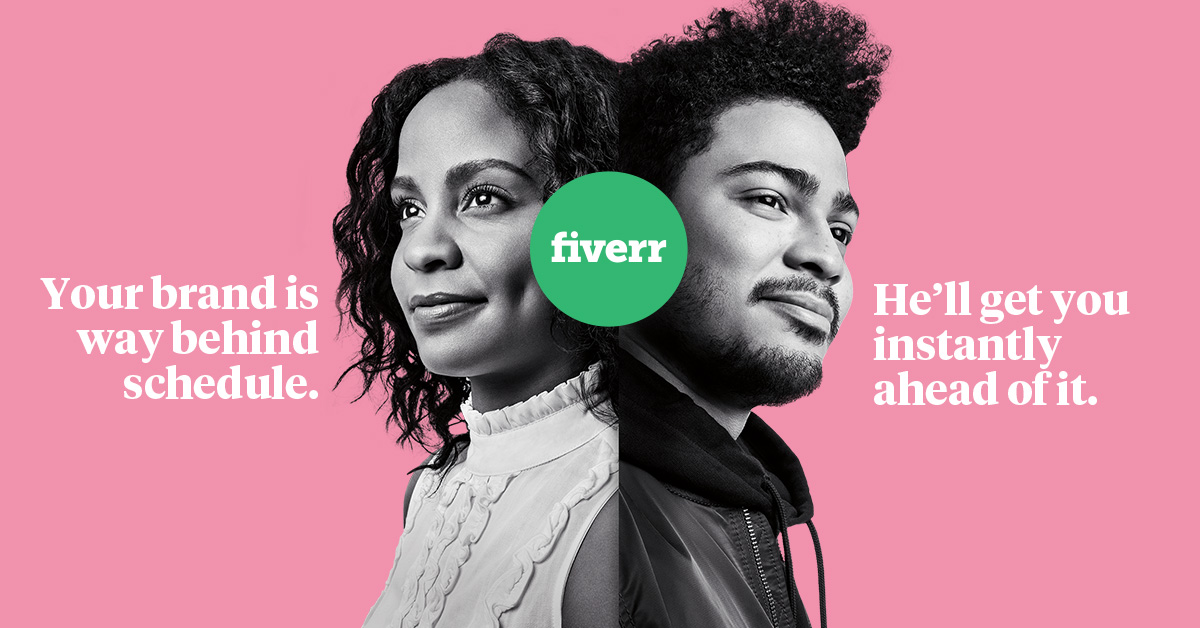 ---
Similar Articles with Keyword 'business sector'
Research Paper, Information Technology, Kenya, Volume 6 Issue 5, May 2017
Pages: 2712 - 2717
ICT Personnel Competence and Adoption of Digital Online Marketing by Medium Enterprises in Nairobi
Nicholas Makau Munywoki, Martin Maliti Mauye
Research Paper, Information Technology, Macedonia, Volume 3 Issue 12, December 2014
Pages: 303 - 309
The Role of Information Technology in the Business Sector
Prof. Krume Nikoloski PhD
Similar Articles with Keyword 'information technology'
Research Paper, Information Technology, Nigeria, Volume 4 Issue 4, April 2015
Pages: 264 - 267
Nigerian Cashless Banking Policy: A Multi-Aspectual View of Trust Issues Affecting the Adoption of E-Commerce and Other Technology Tools
Abdul-Hamid A.Kaduna; Mu'azu A. A. Kaduna; Hayatu M. Kaduna
Research Paper, Information Technology, Nigeria, Volume 4 Issue 11, November 2015
Pages: 878 - 884
Instructional Design Quality: An Evaluation of Open Education Europa Networks? Open Courses using the First Principles of Instruction
Emeka Joshua Chukwuemeka, Andrew Obida Yoila, Ersun Iscioglu
Review Papers, Information Technology, India, Volume 5 Issue 3, March 2016
Pages: 1915 - 1917
Travel Package Recommendation System: A Literature Review
Himani M. Mishra, Dr. Ms. V. M. Deshmukh
Research Paper, Information Technology, Indonesia, Volume 4 Issue 4, April 2015
Pages: 3058 - 3063
The Designing of Measurement Instrument for Information Technology Risk Assessment as a Risk Management Strategy Recommendation at SBUPE Bandung
Yudi Priyadi, Suhardi
Research Paper, Information Technology, Kenya, Volume 6 Issue 4, April 2017
Pages: 1676 - 1681
A Novel Approach for Combating Cyber-Security Issues in Cloud Based E-Learning in Kenyan Universities
Judith Chepkemoi Boit, Watson Musyoki Kanuku
Similar Articles with Keyword 'competitive advantage'
Research Paper, Information Technology, Malaysia, Volume 4 Issue 1, January 2015
Pages: 1281 - 1286
The Role of Network Layers in Supporting Knowledge Management Implementations
Ayad Shihan, Luay Kadhum, Norashikin Ali
Review Papers, Information Technology, Kenya, Volume 5 Issue 11, November 2016
Pages: 1930 - 1935
Internet of Things and Competitive Advantage
Henry K. Mwenemeru, David Nzuki
Review Papers, Information Technology, Kenya, Volume 5 Issue 12, December 2016
Pages: 479 - 483
A Theoretical Review of Integration of Managed Equipment Services and Delivery of Healthcare Services
Iloka Kenneth Malongo, Dr. David M. Nzuki
Review Papers, Information Technology, Malaysia, Volume 2 Issue 6, June 2013
Pages: 8 - 12
Value-Driven Approach for Project Success and Change Management in Malaysian Institutions of Higher Learning (IHL)
Ammy Amelia Faisal, Cutifa Safitri, Abdul Rahman Ahmad Dahlan
Review Papers, Information Technology, Kenya, Volume 5 Issue 12, December 2016
Pages: 806 - 816
Evaluation of Physiological and Yield Parameters for Improving Water Use Efficiency and Drought Tolerance in (Phaseolus vulgaris L.)
Alharbi Najeeb, Alsamadany Hameed, Erskine William, Clements Jonathan