---
---
Research Paper | Entomology | India | Volume 3 Issue 12, December 2014
Assessment of Lysozyme Activity in Bacteria Challenged Haemolymph of Achaea janata Larvae
Ragamalika G, Ravindar G, Nagaraja Rao P
Lysozyme was the first humoral antibacterial factor to be studied in insects and it was considered the main immune factor in the haemolymph. We have been investigating lysozyme activity in bacterial challenged haemolymph of Achaea janata larvae. This is a major crop pest and polyphagus lepidoptera insect. Results showed that the initially no activity after 5 min lysozyme activity was gradually increase and it reached maximum at 15 min post bacterial challenge haemolymph. Later lysozyme activity was constantly decreased. The present study we can conclude that Lysozyme shows its efficiency if not immediately but within 5-15 or 20 min time interval thus protecting the host cell and it may triggers the insect immune humoral response by lysis the lysozyme by the action of M.luteus bacteria challenge.
Keywords: Lysozyme, Insect, Achaea janata, humoral immunity and haemolymph
Edition: Volume 3 Issue 12, December 2014
Pages: 154 - 156
How to Cite this Article?
Ragamalika G, Ravindar G, Nagaraja Rao P, "Assessment of Lysozyme Activity in Bacteria Challenged Haemolymph of Achaea janata Larvae", International Journal of Science and Research (IJSR), https://www.ijsr.net/search_index_results_paperid.php?id=SUB14282, Volume 3 Issue 12, December 2014, 154 - 156
51 PDF Views | 49 PDF Downloads
---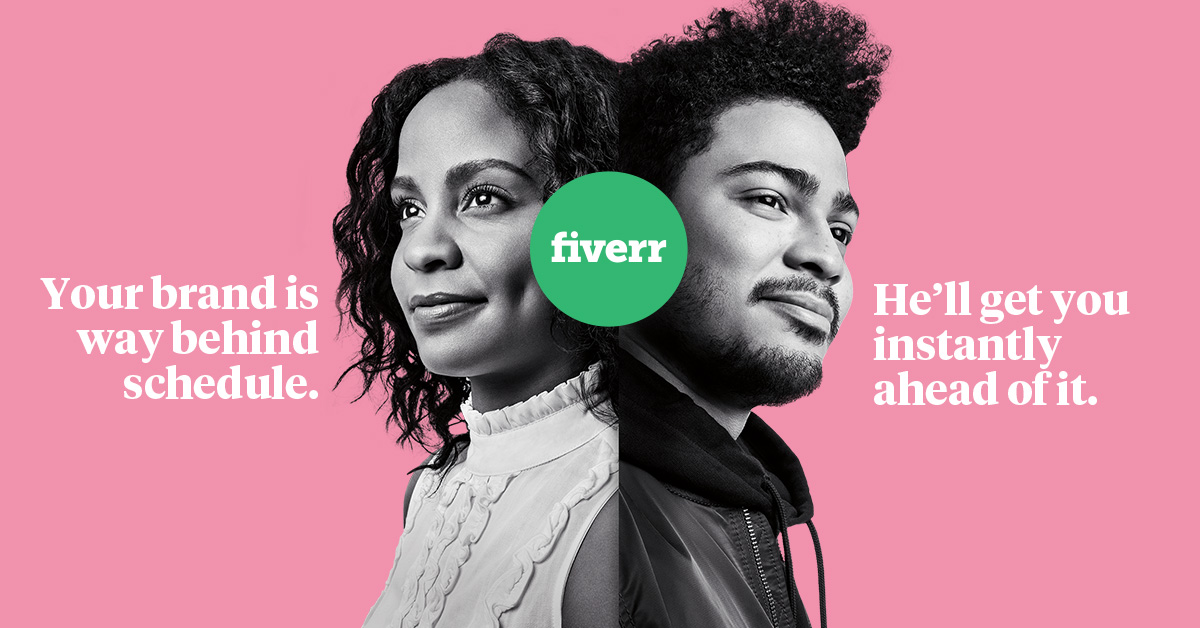 ---
Similar Articles with Keyword 'Insect'
Research Paper, Entomology, India, Volume 2 Issue 1, January 2013
Pages: 688 - 690
Bioefficacy of Insecticides as Seed Treatment against Early Sucking Pests of Soybean Crop
Harish Kumar Netam, Rajeev Gupta, Shivam Soni
Research Paper, Entomology, Egypt, Volume 4 Issue 9, September 2015
Pages: 1586 - 1589
Control of Locust Schistocerca gregaria (Orthoptera: Acrididae ) by Using Imidaclorprid
Sabbour M.M, S. M. Singer
Research Paper, Entomology, Egypt, Volume 4 Issue 11, November 2015
Pages: 458 - 462
Comparing the Effect of Seven Isolated Bacillus Thuringiensis against Tuta absoluta Infesting in Laboratory and Field Condition
Sabbour Magda, Maysa E. Moharam
Research Paper, Entomology, India, Volume 3 Issue 9, September 2014
Pages: 1732 - 1738
Floral Visitors of Different Crops as Recorded from an Agro-Ecosystem near Jhunjhunu, Rajasthan (India)
Sima Dheeraj Bhati, Meera Srivastava
Research Paper, Entomology, India, Volume 4 Issue 9, September 2015
Pages: 1638 - 1642
Diversity and Status of Acridoids in Radua Watershed of Himachal Pradesh, India
K. L. Sharma