---
---
Survey Paper | Computer Science & Engineering | India | Volume 3 Issue 12, December 2014
Efficient Data Security System Using Room Reservation Approach on Digital Images for Secret Sharing using Color Visual Cryptography
Aparna T. Deshmukh, Jyoti Raghatwan
Reversible data hiding is the technique in which the cover image can reversibly be retrieved after the extraction of hidden data in it. This technique provides secrecy for data, and for its cover image. All the previous methods of reversible data hiding were vacating room for data hiding after encryption process, which leads tointroduction of some error rates at the time of data extraction and image restoration. Here we have described a novel method of reversible data hiding in which, Reserving room before encryption (RRBE) in images using visual cryptography, so that image extraction will be error free. Also here we are proposing an LSB replacement method for the data hiding, which will result in more space for embedding secret data.
Keywords: Reversible data hiding, RRBE, LSB replacement, visual cryptography
Edition: Volume 3 Issue 12, December 2014
Pages: 248 - 251
How to Cite this Article?
Aparna T. Deshmukh, Jyoti Raghatwan, "Efficient Data Security System Using Room Reservation Approach on Digital Images for Secret Sharing using Color Visual Cryptography", International Journal of Science and Research (IJSR), https://www.ijsr.net/search_index_results_paperid.php?id=SUB14240, Volume 3 Issue 12, December 2014, 248 - 251
68 PDF Views | 53 PDF Downloads
---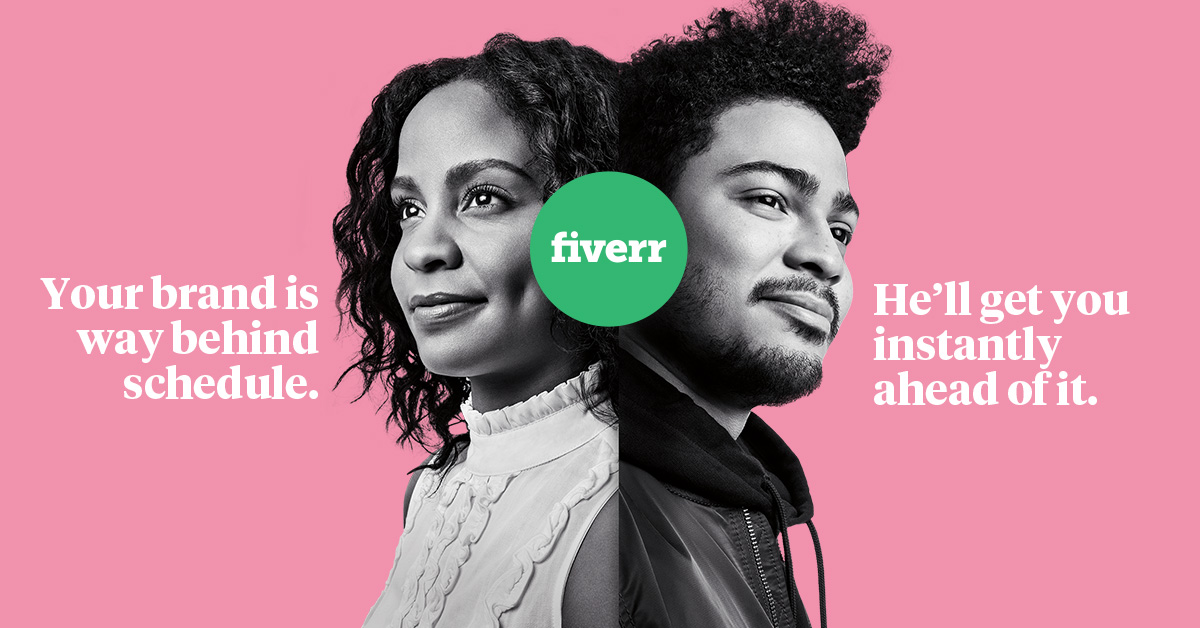 ---
Similar Articles with Keyword 'Reversible data hiding'
Research Paper, Computer Science & Engineering, India, Volume 3 Issue 9, September 2014
Pages: 762 - 767
Reversible Data Hiding in Encrypted Images
Chaple Gopal, G Balram
Research Paper, Computer Science & Engineering, India, Volume 4 Issue 4, April 2015
Pages: 3099 - 3106
Separable Reversible Data Hiding In Encrypted Image Using Modified Least Significant Bit and Virtual Embedding
Shreya M. S., Sandeep Kumar S
Research Paper, Computer Science & Engineering, India, Volume 4 Issue 6, June 2015
Pages: 2480 - 2483
PSO (Particle Swarm Optimization) Based Reversible Data Hiding
Kritika Jaidka, Amandeep Mavi
Survey Paper, Computer Science & Engineering, India, Volume 3 Issue 12, December 2014
Pages: 1130 - 1132
Survey On: Reversible Data Hiding in Encrypted JPEG Images
N. B. Pokale, Sanjivani S. Koli
Survey Paper, Computer Science & Engineering, India, Volume 3 Issue 11, November 2014
Pages: 1251 - 1253
Survey of Reversible Data Hiding using Chaos and Genetic Algorithm in Encrypted JPEG Bitstream
Vaibhav Sonyabapu Barve, S. S. Bere
Similar Articles with Keyword 'visual cryptography'
Research Paper, Computer Science & Engineering, India, Volume 4 Issue 4, April 2015
Pages: 3242 - 3246
An Enhanced Technique for Secure Image Transmission Via Visual Cryptography and Secret Fragment Visible Mosaic Images
Rucha R. Raut, Prof. Komal B. Bijwe
M.Tech / M.E / PhD Thesis, Computer Science & Engineering, India, Volume 4 Issue 11, November 2015
Pages: 1526 - 1530
A New Meaningful Adaptive Region Incrementing Visual Secret Sharing Based on Error Diffusion and Permutation Encoding with Cheating Prevention
Anju Mohan
Survey Paper, Computer Science & Engineering, India, Volume 3 Issue 6, June 2014
Pages: 560 - 563
Survey of Cheating Prevention Techniques in Visual Cryptography
Smita Patil, Jyoti Rao
Review Papers, Computer Science & Engineering, India, Volume 3 Issue 9, September 2014
Pages: 659 - 661
A Review of Anti Phishing Framework based on Visual Cryptography
D. N. Rewadkar, Asmita D. Abhyankar
Research Paper, Computer Science & Engineering, India, Volume 3 Issue 10, October 2014
Pages: 1054 - 1058
Colour Extended Visual Cryptography based on MKGED
T. Anuradha, Dr. K. Usha Rani