---

---
Research Paper | Architecture & Planning | Nigeria | Volume 3 Issue 12, December 2014
Sustainable Curriculum to Face the Challenges of Housing Construction in Developing Countries
Dr. Mrs. Abiola` Baba
The inadequacy of research on housing is a gap in the housing delivery system especially in developing countries such as Nigeria (Agbola, 1998). The United Nations (1976) had commended the importance of carrying out research in the housing and building field. They emphasised research through the staging of pilot projects in developing countries. Thus, this study is oriented with the ultimate aim to produce a curriculum, which satisfies the housing requirements of a research oriented programme. This is to fill the gap, since the current curriculum for the under and post graduate degree of architecture in Nigeria Universities (Ladoke Akintola University of Technology ? LAUTECH, Ogbomoso and Federal University of Technology, Akure -FUTA) seem not to be sufficient towards the realisation. It examines architectural education and its inadequacy in preparing would-be architects to function effectively as members of inter-disciplinary teams of housing professionals in Nigeria. It asserts that the curriculum of architectural education in Nigeria requires certain restructuring to make it more socio-economically relevant to meet the country?s pressing national needs in housing provision. Key concepts relating to architectural education, schools of architecture, and especially the curriculum for under and post graduate students of architecture in Nigeria are reviewed. Based on this, issues relating to the aim of the study are identified. The research questions include: What exactly constitutes the objects of ?housing? in the existing curriculum? Does (or can) the design studio and teaching have a ' comprehensive syllabus' for housing? With what theories, concepts, disciplinary paradigms or methods can ? housing? be studied? How can it be comprehensively incorporated into the existing curriculum? The study discovers that research on architectural education should engage not only in the traditional issues of how to teach design, how to instil creativity, or how to link with the community, but also to introduce challenging questions and projects. Thus, the reform of curriculum for schools of architecture in Nigeria to face the new challenges of housing construction in developing countries should be implemented based on: Improving the quality of researchers on housing in the graduate schools; Formulating housing scheme(s) as a core into every stage of the curriculum; Maintaining holistic education at the undergraduate level and formulating specialized subprogram (such as housing) at the Master?s level; Forming an internationally comparable framework of a 7-year program by combining the undergraduate holistic education and specialized subprograms in graduate schools; Implementing accreditation requirements and giving an appropriate certification of progress/completion of programs by educational institutions.
Keywords: : Architecture, Curriculum, Housing, Post graduate, Universities
Edition: Volume 3 Issue 12, December 2014
Pages: 130 - 135
How to Cite this Article?
Dr. Mrs. Abiola` Baba, "Sustainable Curriculum to Face the Challenges of Housing Construction in Developing Countries", International Journal of Science and Research (IJSR), https://www.ijsr.net/search_index_results_paperid.php?id=SUB14235, Volume 3 Issue 12, December 2014, 130 - 135
70 PDF Views | 66 PDF Downloads
---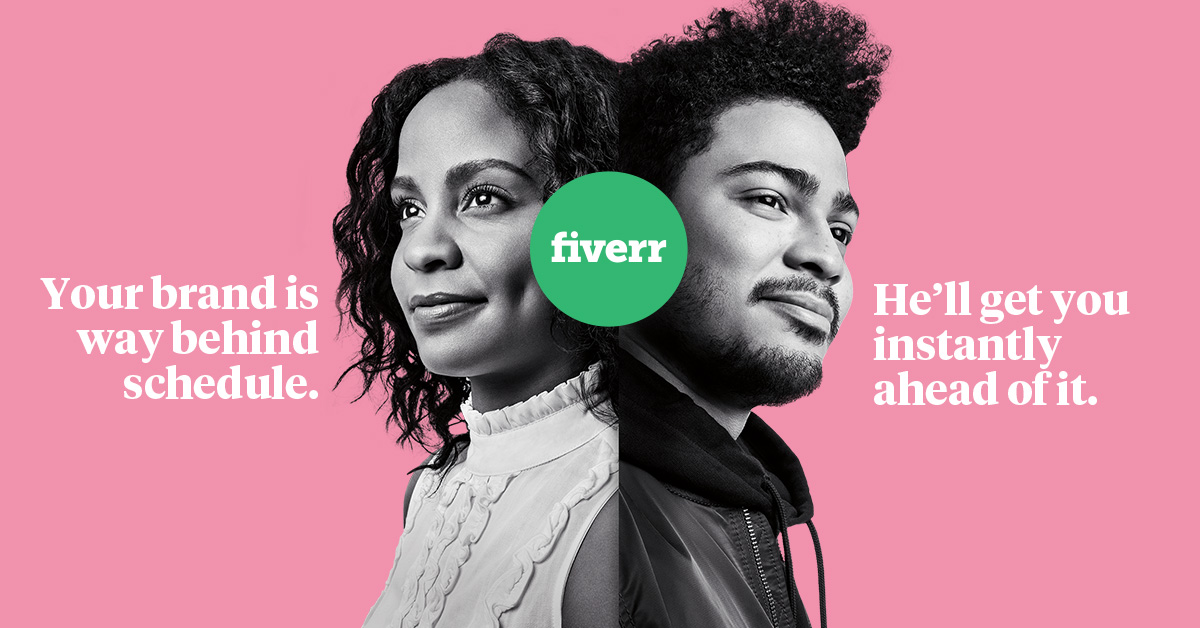 ---
Similar Articles with Keyword 'Curriculum'
Survey Paper, Architecture & Planning, India, Volume 9 Issue 8, August 2020
Pages: 314 - 316
Vaastu Shastra: Pseudo or Genuine? An Architect's Outlook
Chinmayi Saxena
Research Paper, Architecture & Planning, Palestinian Territories, Volume 4 Issue 4, April 2015
Pages: 663 - 670
Perspective Solutions for Modern Schools Design in the Gaza Strip (Study Sase- UNRWA Schools)
Prof. Dr. Ussama Badawy
Research Paper, Architecture & Planning, Nigeria, Volume 3 Issue 12, December 2014
Pages: 130 - 135
Sustainable Curriculum to Face the Challenges of Housing Construction in Developing Countries
Dr. Mrs. Abiola` Baba
Similar Articles with Keyword 'Housing'
Research Paper, Architecture & Planning, India, Volume 9 Issue 7, July 2020
Pages: 1756 - 1761
Identifying Short Comings of Single Use Plastic Bottle Masonry and Redesigning the Bottles Geometry to Make it More Efficient
Ar. Rohit Raul, Sheetal Bagde, Ar. Abhay Jaipurkar
Research Paper, Architecture & Planning, Bangladesh, Volume 6 Issue 3, March 2017
Pages: 2187 - 2192
A Study on Current Trends of Income and Its Impact on Affordability in Multi-Ownership Housing in Demra, Dhaka
Ali Akbar Razon, Ishtiaque Ahmad
Research Paper, Architecture & Planning, Tanzania, Volume 6 Issue 6, June 2017
Pages: 1138 - 1144
Selection of Building Materials towards Sustainable Building Construction in Urban Tanzania
Amon R. Makenya, Huba M. Nguluma
Research Paper, Architecture & Planning, Indonesia, Volume 9 Issue 1, January 2020
Pages: 163 - 1641
Local Wisdom as a Planning Strategy and Sustainable Settlement Development in to Kaili Traditional Central Sulawesi
Zaenal Siradjuddin
Research Paper, Architecture & Planning, India, Volume 5 Issue 1, January 2016
Pages: 1322 - 1326
Complexities of Governmental Affordable Housing Programmes for Urban Poor in Slums of India
Sukanya Ghosh, Dr. Souvanic Roy
Similar Articles with Keyword 'Universities'
Research Paper, Architecture & Planning, Egypt, Volume 4 Issue 8, August 2015
Pages: 2065 - 2076
Architectural Solutions Effect on Energy Efficiency at College Buildings
Dr. Reham El-Dessuky Hamed
Research Paper, Architecture & Planning, Nigeria, Volume 3 Issue 12, December 2014
Pages: 130 - 135
Sustainable Curriculum to Face the Challenges of Housing Construction in Developing Countries
Dr. Mrs. Abiola` Baba