---

---
Research Paper | Mathematics | India | Volume 3 Issue 12, December 2014
Deterministic Model of Decreased ACTH and Cortisol Responses to Stress in Healthy Adults with Childhood Maltreatment
Geetha.T, Karthika.K
In this paper we discuss about the steady-state availability of systems with times to outages and recoveries that are generally distributed. Also we provide the steady-state availability for a system subject to unplanned outages, for which times-to-outages are exponentially distributed and planned outages for which times-to outages have bounded distributions. This concept is applied to ACTH and Cortisol Responses due to Stress in Healthy Adults with Significant Childhood Maltreatment. For this we consider, a group of people with childhood maltreatment like Emotional Neglect, Sexual Abuse, Physical Abuse etc., Results shows that, subjects with childhood maltreatment have greater availability of Cortisol and ACTH levels.
Keywords: Cortisol, ACTH, stress, system availability
Edition: Volume 3 Issue 12, December 2014
Pages: 374 - 378
How to Cite this Article?
Geetha.T, Karthika.K, "Deterministic Model of Decreased ACTH and Cortisol Responses to Stress in Healthy Adults with Childhood Maltreatment", International Journal of Science and Research (IJSR), https://www.ijsr.net/search_index_results_paperid.php?id=SUB14213, Volume 3 Issue 12, December 2014, 374 - 378
54 PDF Views | 43 PDF Downloads
---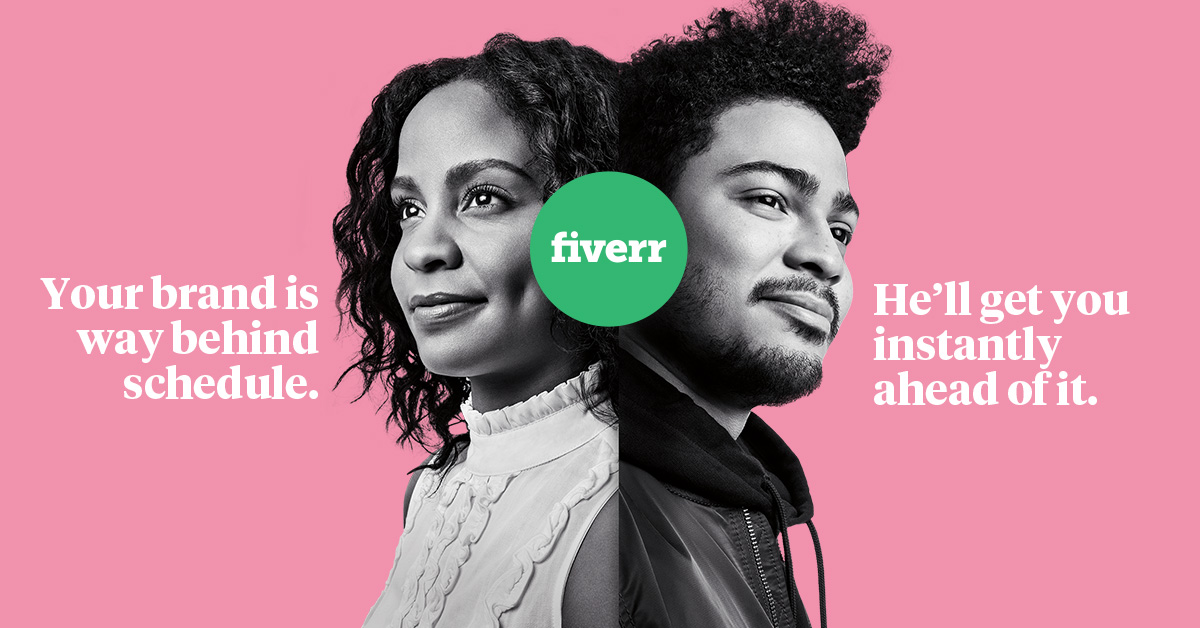 ---
Similar Articles with Keyword 'ACTH'
Research Paper, Mathematics, India, Volume 3 Issue 12, December 2014
Pages: 374 - 378
Deterministic Model of Decreased ACTH and Cortisol Responses to Stress in Healthy Adults with Childhood Maltreatment
Geetha.T, Karthika.K
Research Paper, Mathematics, India, Volume 6 Issue 4, April 2017
Pages: 2432 - 2433
EIW Distribution for Arginine Vasopressin in Normal Women and Men
Geetha.T, Sharmiladevi.S
Similar Articles with Keyword 'stress'
Research Paper, Mathematics, India, Volume 3 Issue 12, December 2014
Pages: 1323 - 1327
Quasi-Static Thermal Stresses in a Thin Rectangular Plate Due to Heat Generation
Kishor R. Gaikwad
Research Paper, Mathematics, India, Volume 9 Issue 5, May 2020
Pages: 1404 - 1408
Effect of Magnetic Field on Oscillatory Blood Flow in Multistenosed Artery
Tanuj Kumar Rawat, Shivangi Kumari, S. P. Singh
Research Paper, Mathematics, India, Volume 3 Issue 12, December 2014
Pages: 374 - 378
Deterministic Model of Decreased ACTH and Cortisol Responses to Stress in Healthy Adults with Childhood Maltreatment
Geetha.T, Karthika.K
Research Paper, Mathematics, India, Volume 4 Issue 11, November 2015
Pages: 1398 - 1402
Analysis to Thermoelastic Interactions under a Heat Conduction Model with a Delay Term
Sudhakar Yadav
Research Paper, Mathematics, India, Volume 8 Issue 7, July 2019
Pages: 921 - 925
Drag on a Micropolar Flow Past a Cylinder Specifying Uniform Velocity away from the Boundaries
Gopinatha K.R, Jayalakshmamma D. V, D.V. Chandrashekhar