---

---
Informative Article | Cardiology Science | India | Volume 9 Issue 5, May 2020
A Combination of Right Ventricular Hypertrabeculation / Noncompaction with Arrhythmogenic Right Ventricular Cardiomyopathy
Dheeraj Kumar Soni
A combination of ARVC and RV NVM/HVM, which is extremely rare, to our knowledge, is rarely reported. RV NVM/HVM could be the cause and consequence of ARVC, or RV NVM/HVM and ARVC could be a consequence of a certain undetermined cause. It must be kept in mind, however, that the interaction of NVM/HVM and ARVC could be in part of pathophysiology mechanism of the combination even if as a consequence of an underlying genetic factor.
Keywords: cardiomyopathy, right ventricle, trabeculation
Edition: Volume 9 Issue 5, May 2020
Pages: 419 - 420
How to Cite this Article?
Dheeraj Kumar Soni, "A Combination of Right Ventricular Hypertrabeculation / Noncompaction with Arrhythmogenic Right Ventricular Cardiomyopathy", International Journal of Science and Research (IJSR), https://www.ijsr.net/search_index_results_paperid.php?id=SR20422165622, Volume 9 Issue 5, May 2020, 419 - 420
87 PDF Views | 78 PDF Downloads
---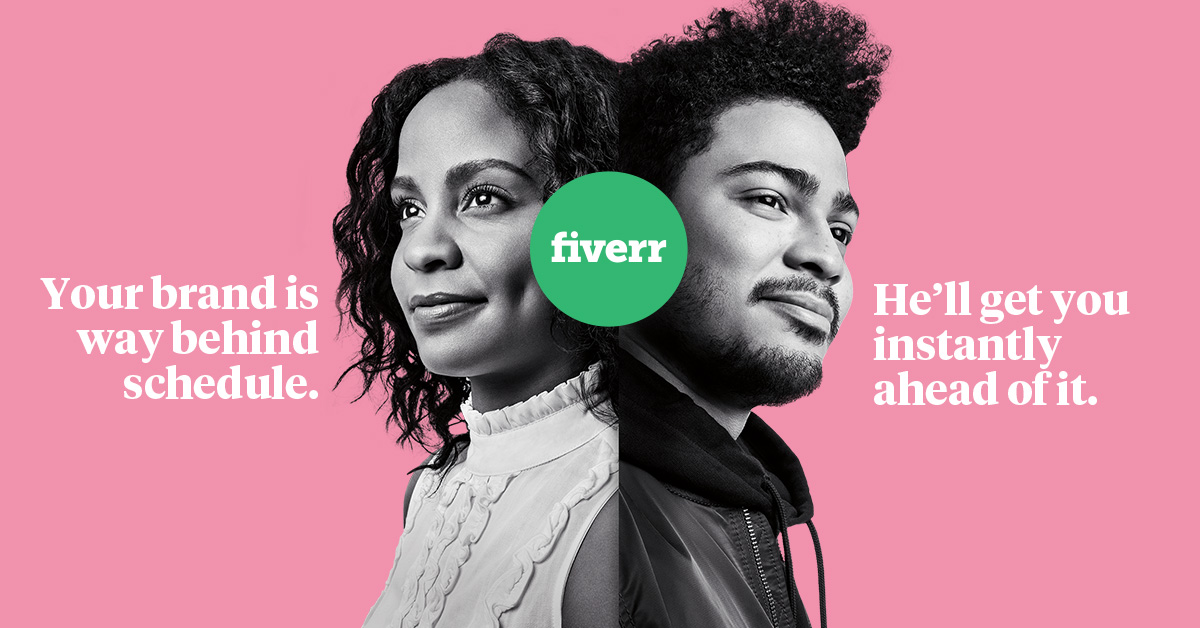 ---
Similar Articles with Keyword 'cardiomyopathy'
Research Paper, Cardiology Science, Morocco, Volume 9 Issue 7, July 2020
Pages: 1486 - 1489
Peri-partum Cardiomyopathiy Complicated with Pulmonary Embolism and Left Ventricule Thrombus: A Real Diagnostic and Therapeutic Challenge
Nadia Bourzine, Driss Britel, Nawal Doghmi, Mohamed Cherti
Research Paper, Cardiology Science, Morocco, Volume 9 Issue 7, July 2020
Pages: 1484 - 1485
Hypertrophic Obstructive Cardiomyopathy and Cardiogenic Shock: A Challenging Hemodynamic Situation
Nadia Bourzine, Driss Britel, Nawal Doghmi, Mohamed Cherti
Research Paper, Cardiology Science, Indonesia, Volume 7 Issue 9, September 2018
Pages: 1127 - 1131
Woman with Acute Heart Failure et Causa Peripartum Cardiomyopathy - A Case Report
Fidiya Septi, Abaham Ali
Case Studies, Cardiology Science, India, Volume 5 Issue 2, February 2016
Pages: 2215 - 2216
Isolated Left Ventricular Noncompaction in a 25 Year Old Male
Albert T Pochury, Patrick R Marak, Johan Vanlalpeka
Case Studies, Cardiology Science, France, Volume 5 Issue 7, July 2016
Pages: 1631 - 1634
Refractory Cardiogenic Shock Induced by Influenza Type B
AZHARI Alaa MD; D'OSTREVY Nicolas; AZARNOUSH Kasra MD PHD; Geoffroy Etienne; MEDARD Anne MD; ULMANN Lucie; CAMILLERI Lionel MD PHD
Similar Articles with Keyword 'right ventricle'
Case Studies, Cardiology Science, India, Volume 5 Issue 5, May 2016
Pages: 1239 - 1241
A Case Report: Transcatheter Coil Embolisation for Coronary Artery Fistula from Left Anterior Descending Artery and Drainage to Right Ventricle
Dr. Sainath Hegde, Dr. Prashant Udgire
Case Studies, Cardiology Science, India, Volume 4 Issue 5, May 2015
Pages: 113 - 116
A Right Ventricle Type-B Thrombus with Massive Pulmonary Thrombo-Embolism: Crucial Role of Echocardiography
Laxmi H Shetty, Amit Chaudhary, Manjunath CN
Informative Article, Cardiology Science, India, Volume 9 Issue 5, May 2020
Pages: 419 - 420
A Combination of Right Ventricular Hypertrabeculation / Noncompaction with Arrhythmogenic Right Ventricular Cardiomyopathy
Dheeraj Kumar Soni
Similar Articles with Keyword 'trabeculation'
Case Studies, Cardiology Science, India, Volume 5 Issue 2, February 2016
Pages: 2215 - 2216
Isolated Left Ventricular Noncompaction in a 25 Year Old Male
Albert T Pochury, Patrick R Marak, Johan Vanlalpeka
Informative Article, Cardiology Science, India, Volume 9 Issue 5, May 2020
Pages: 419 - 420
A Combination of Right Ventricular Hypertrabeculation / Noncompaction with Arrhythmogenic Right Ventricular Cardiomyopathy
Dheeraj Kumar Soni
Case Studies, Cardiology Science, India, Volume 7 Issue 2, February 2018
Pages: 164 - 166
Isolated Left Ventricle Non-Compaction?Rare Form of Cardiomyopathy?Case Report
Rajesh Agarwal, Amit Goel, Shahid Mahdi, Neeraj Bhalla