---
---
Research Paper | Literature | Philippines | Volume 9 Issue 3, March 2020
Maria vs. Maria
Rosemarie Villapana Amaro
Maria is said to be submissive, less-opportune, and portrayed as women only at home throughout the years. This study compared the women in Charlotte Perkins Gilman's The Yellow Paper and Nick Joaquin's May Day Eve to unleash Marias' portrayals at home and society. It also exposed on Maria's conflicts with women, men, and society and lastly, it explored Marias in fiction vis-à-vis Marias in the Philippine setting. The research study is qualitative in nature using descriptive design which was being analyzed with the use of the theories of Feminism and Mimetic. The findings of the study revealed that: (1) Maria in May Day Eve is strong while Maria in The Yellow Paper is mentally-ill; (2) Marias are both obedient while men are aggressive and highly centered as patriarchal society; (3) Marias sometimes in fiction and in real situations portray mentally-ill and outspoken. In conclusion, Marias are submissive, but sometimes outspoken. Women have to be more available-ready in order to battle strongly in each trials.
Keywords: gender issues, Literature, Maria, women
Edition: Volume 9 Issue 3, March 2020
Pages: 321 - 323
How to Cite this Article?
Rosemarie Villapana Amaro, "Maria vs. Maria", International Journal of Science and Research (IJSR), https://www.ijsr.net/search_index_results_paperid.php?id=SR20303075648, Volume 9 Issue 3, March 2020, 321 - 323
122 PDF Views | 97 PDF Downloads
---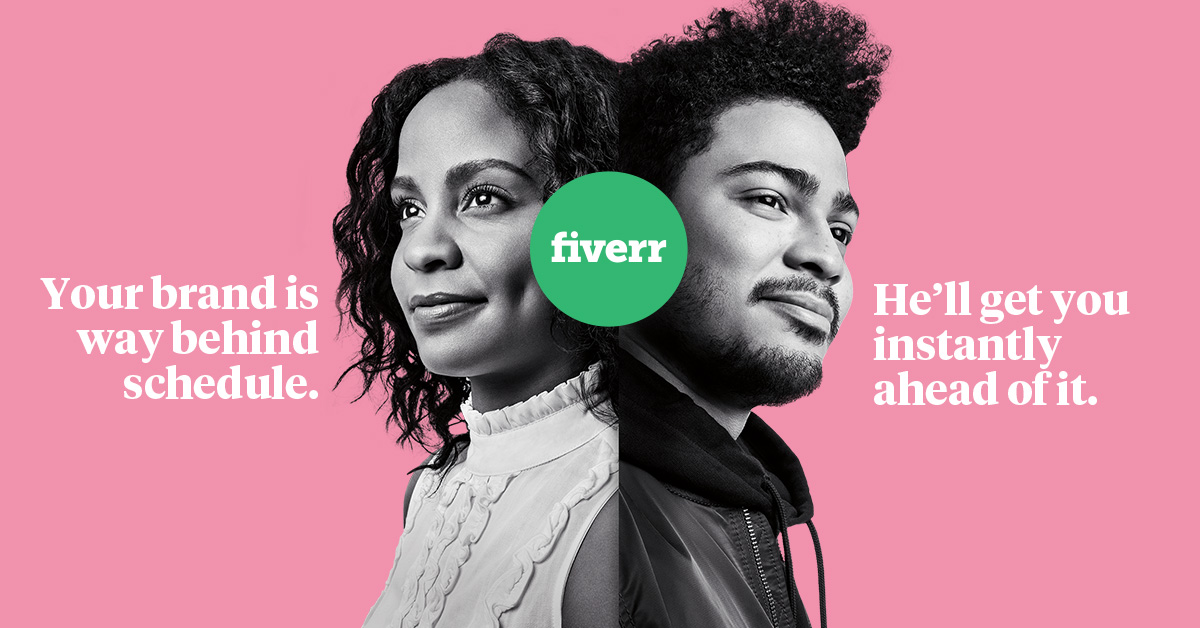 ---
Similar Articles with Keyword 'Literature'
Research Paper, Literature, Saudi Arabia, Volume 9 Issue 9, September 2020
Pages: 722 - 731
The Effect of Social Context on the Formation of Cultural Identity and its Fashioning According to Stephen Greenblatt
Abdelnaeim Ibrahim Awad Elaref
Research Paper, Literature, Uzbekistan, Volume 9 Issue 6, June 2020
Pages: 547 - 549
The Genesis of the Monsha?at Genre in Oriental Literature and Abdullah Morvarid's Book "Monsha'at"
Umedullo Makhmudov, Akmaliddinogli
Research Paper, Literature, Philippines, Volume 9 Issue 3, March 2020
Pages: 321 - 323
Maria vs. Maria
Rosemarie Villapana Amaro
Similar Articles with Keyword 'women'
Research Paper, Literature, Kenya, Volume 9 Issue 3, March 2020
Pages: 615 - 621
Indirect Sexism: Linguistic Representation of Women in Selected Egesa and Minto FM Call - In Shows
Naftal Nyakundi
Research Paper, Literature, Philippines, Volume 9 Issue 3, March 2020
Pages: 321 - 323
Maria vs. Maria
Rosemarie Villapana Amaro