---

---
Case Studies | Surgery | Morocco | Volume 9 Issue 10, October 2020
Gorlin-Goltz Syndrome: Report of 4 Cases
Ouassime Kerdoud, Faical Slimani
Gorlin-Goltz syndrome, also known as basal cell naevomatosis (CBN), is a rare inherited disorder belonging to the family of neurocristopathies or diseases caused by abnormalities of the neural ridges. We report the case of 4 patients, suffering from this syndrome, followed up in the stomatology and maxillofacial surgery service in Casablanca, including a familial form in two cases: a mother and her son and 2 isolated cases, followed and treated in our service of maxillofacial surgery of the August 20 hospital in Casablanca. A clinical, biological and radiological assessment was made followed by surgical treatment for the 3 patients, an anatomo-pathological examination and the establishment of a strict monitoring plan.
Keywords: maxillomandibular cysts, CBN, basal cell naevomatis
Edition: Volume 9 Issue 10, October 2020
Pages: 107 - 110
How to Cite this Article?
Ouassime Kerdoud, Faical Slimani, "Gorlin-Goltz Syndrome: Report of 4 Cases", International Journal of Science and Research (IJSR), https://www.ijsr.net/search_index_results_paperid.php?id=SR201001214830, Volume 9 Issue 10, October 2020, 107 - 110
39 PDF Views | 27 PDF Downloads
---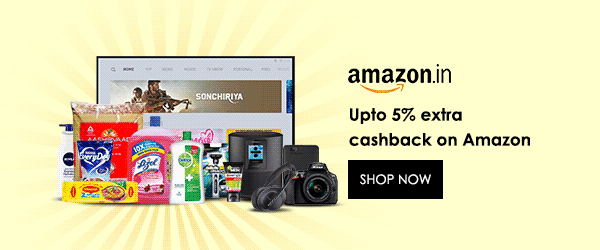 ---