---
---
Research Paper | Microbiology | India | Volume 3 Issue 11, November 2014
Isolation of L-Asparaginase Producing Endophytic Bacteria from Plants Recommended for Cancer Therapy
Joshi R D, Dr. N S Kulkarni
Endophytic microorganisms are recognized as potential source of novel chemical molecules that might be useful in the treatment of infectious diseases. This study was conducted with the aim to isolate and identify endophytic bacteria from medicinal plants recommended for cancer therapy with a potential to produce L-asparaginase. Five different plants were selected to enhance diversity as Catharanthus roseus, Oscimum sanctum, Alovera, Withania somnifera and Morrayo konengi. Isolation of endophytic bacteria was done on Tryptic soy agar media and characterized on the basis of morphological and biochemical characteristics. A total 45 bacterial endophytes were obtained out of which 25 showed varied levels of L-asparaginase activity.
Keywords: Endophytes, L- asparaginase, Tryptic soy agar
Edition: Volume 3 Issue 11, November 2014
Pages: 506 - 509
How to Cite this Article?
Joshi R D, Dr. N S Kulkarni, "Isolation of L-Asparaginase Producing Endophytic Bacteria from Plants Recommended for Cancer Therapy", International Journal of Science and Research (IJSR), https://www.ijsr.net/search_index_results_paperid.php?id=OCT14887, Volume 3 Issue 11, November 2014, 506 - 509
64 PDF Views | 50 PDF Downloads
---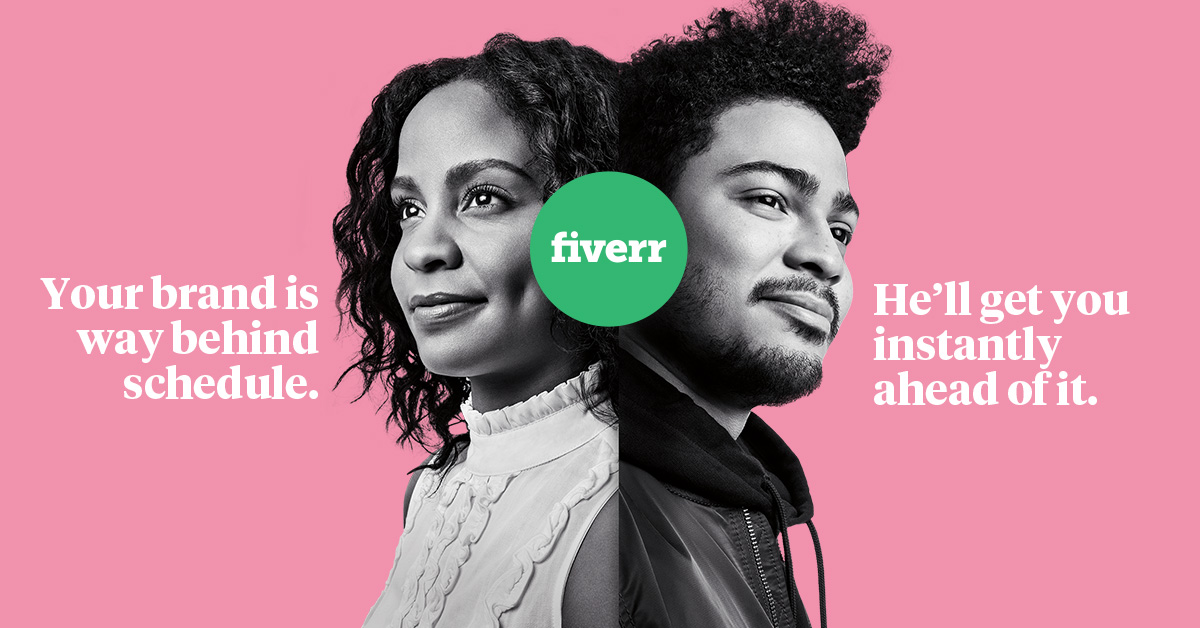 ---
Similar Articles with Keyword 'Endophytes'
Research Paper, Microbiology, India, Volume 3 Issue 11, November 2014
Pages: 506 - 509
Isolation of L-Asparaginase Producing Endophytic Bacteria from Plants Recommended for Cancer Therapy
Joshi R D, Dr. N S Kulkarni
Research Paper, Microbiology, India, Volume 8 Issue 8, August 2019
Pages: 2211 - 2213
Isolation and Identification of Endophytic Bacteria from Rare Medicinal Plant Genera of Bilsapur City of Chhattisgarh
Krishna Kumar Verma, Dr. Shweta Sao
Research Paper, Microbiology, Kyrgyzstan, Volume 4 Issue 1, January 2015
Pages: 1949 - 1954
Studies on the Efficacy of Non-Pathogenic Fusarium Oxysporum Isolate to Control Fusarium Wilt of Tomato Plants in Saudi Arabia
Lubna Saleh Nawar
Research Paper, Microbiology, Egypt, Volume 6 Issue 6, June 2017
Pages: 1858 - 1861
Isolation and Screening of Endophytic Microorganisms Isolated from Leaves of Three Medicinal Plants Growing in Marsa Matrouh
Dina Fahmy, Maie Al-Khawaja, Doaa Zaid, Nagwa Sidky
Research Paper, Microbiology, India, Volume 4 Issue 5, May 2015
Pages: 1870 - 1873
Screening of Endophytic Bacteria from Anticancer Medicinal Plants
Joshi R D, N S Kulkarni
Similar Articles with Keyword 'Tryptic soy agar'
Research Paper, Microbiology, India, Volume 3 Issue 11, November 2014
Pages: 506 - 509
Isolation of L-Asparaginase Producing Endophytic Bacteria from Plants Recommended for Cancer Therapy
Joshi R D, Dr. N S Kulkarni
Research Paper, Microbiology, India, Volume 4 Issue 5, May 2015
Pages: 1870 - 1873
Screening of Endophytic Bacteria from Anticancer Medicinal Plants
Joshi R D, N S Kulkarni