---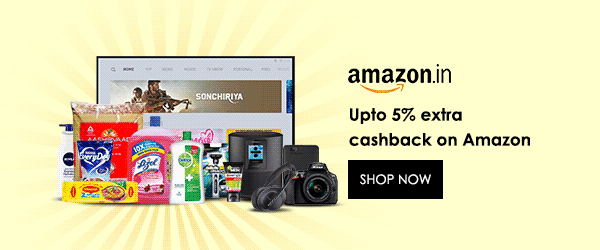 ---
Case Studies | Medicine Science | Bulgaria | Volume 3 Issue 11, November 2014
Cementoblastoma of the Maxilla ? Case Report
Stanimirov P., Gateva N., Dimitrov M., Mihaylova Hr.
ementoblastoma is a relatively rare benign odontogenic tumour which is characterized with a slow growth and is connected with the root of a vital tooth. We present a case of cementoblastoma of the upper jaw in a 13- year old girl. linical, radiological and hystopathological findings are discussed as well as the surgical approach.
Keywords: Cementoblastoma, cementoma, odontogenic tumour
Edition: Volume 3 Issue 11, November 2014
Pages: 398 - 400
How to Cite this Article?
Stanimirov P., Gateva N., Dimitrov M., Mihaylova Hr., "Cementoblastoma of the Maxilla ? Case Report", International Journal of Science and Research (IJSR), https://www.ijsr.net/search_index_results_paperid.php?id=OCT14842, Volume 3 Issue 11, November 2014, 398 - 400
55 PDF Views | 53 PDF Downloads
---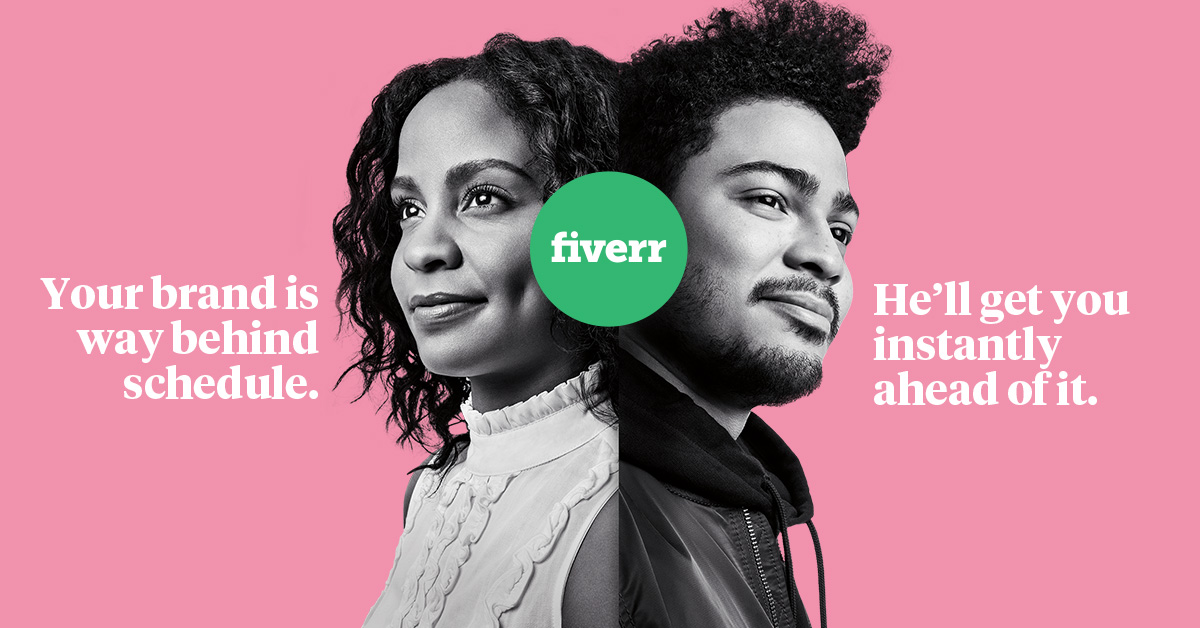 ---