---
---
Research Paper | Management | Kenya | Volume 3 Issue 11, November 2014
The Influence of Innovation Strategies on Customer Service Delivery in Kenya Power Company, Kenya
Muchina M. Wanjiru, Obino S. Mokaya
Advancement in technology and the quest for competitive advantage by organization has led to the adoption of various innovation strategies. These strategies are also aimed at improving customer service delivery. KPC formerly KPLC has adopted several innovation strategies with the aim of improving customer service delivery. These innovations include prep-pay billing system. This was with the aim of reducing the large workload and the long queues in the KPC banking hall. However the researcher has observed that despite the implementation of these innovation strategies the KPC banking halls continue to experience congestion of customers seeking to pay their bills in the offices. The purpose of this research was to establish how this innovation strategy adopted by KPC has influenced customer service delivery. The study was conducted among the KPC customer served by the Nakuru branch in Central Rift region. The study was guided by the independent variables (pre-pay billing system) and the dependent variable (customer service delivery). Descriptive research design and cross-sectional survey method was employed in the study. The study covered a sample of 400 customers of KPC Nakuru branch. Data was collected using questionnaires administered to the consumers. The questionnaires were first pilot-tested to determine their reliability and validity. The collected data was analyzed using descriptive and inferential statistics with the aid of Statistical Package for Social Sciences (SPSS) version 21.0. The study findings established and concluded that the pre-pay billing system has weak but positive influence on customer service delivery at Kenya Power Company. It is recommended that Kenya Power Company increases the outlets serving prepaid customers seeking to purchase the top up tokens as was recommended by the customers who participated in the study. It also recommends that Kenya Power makes the top up tokens service be available via M-pesa and other mobile service networks to make it easy for the customers to obtain the same.
Keywords: Change management, Pre-pay billing system, Strategy, Innovation, customer service delivery
Edition: Volume 3 Issue 11, November 2014
Pages: 419 - 425
How to Cite this Article?
Muchina M. Wanjiru, Obino S. Mokaya, "The Influence of Innovation Strategies on Customer Service Delivery in Kenya Power Company, Kenya", International Journal of Science and Research (IJSR), https://www.ijsr.net/search_index_results_paperid.php?id=OCT14771, Volume 3 Issue 11, November 2014, 419 - 425
75 PDF Views | 59 PDF Downloads
---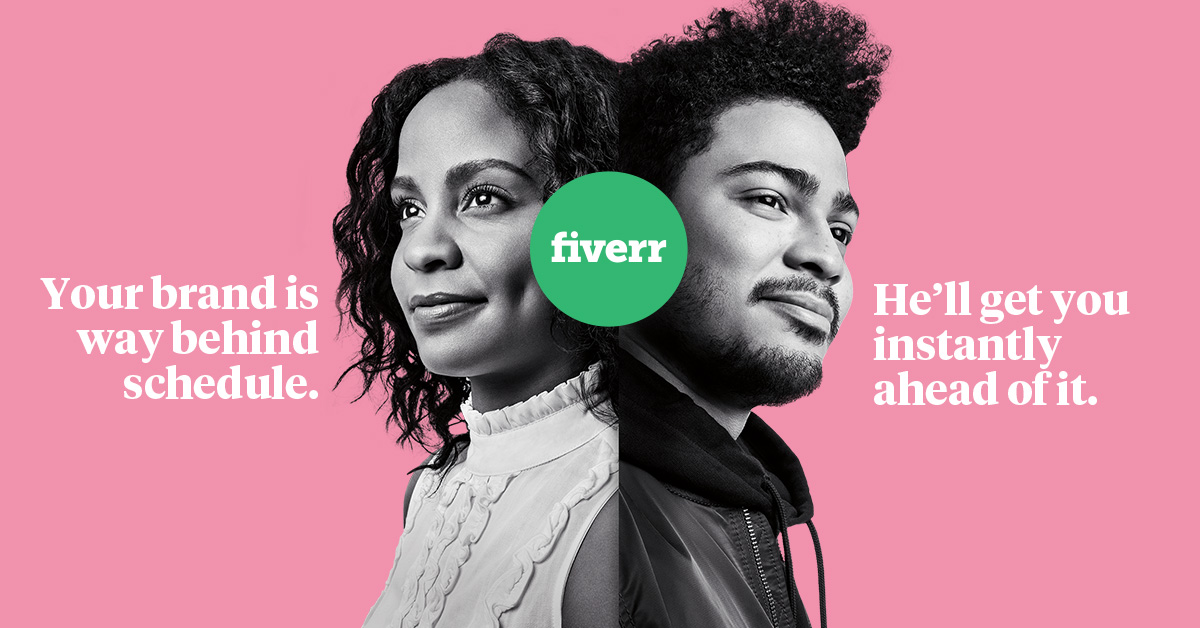 ---
Similar Articles with Keyword 'Change management'
Research Paper, Management, Zimbabwe, Volume 9 Issue 8, August 2020
Pages: 1256 - 1265
The Impact of Organisational Change Management Theoretical Perspective in the Context of Zimbabwe's Cash Crisis on Small to Medium Enterprises and their Consequent Adaptation Strategies
Enock Takudzwa Zenda, Austin Musundire, Obediah Mumanyi
Review Papers, Management, Oman, Volume 5 Issue 11, November 2016
Pages: 1233 - 1239
The Impact of Change and Change Management in Achieving Corporate Goals and Objectives: Organizational Perspective
Dr. Revenio C. Jalagat Jr
Research Paper, Management, Kenya, Volume 4 Issue 6, June 2015
Pages: 2166 - 2169
Influence of Change Management Strategy on the Adoption of Electronic Medical Records Systems in Public Hospitals in Nairobi County
Njoroge Joseph Njunge, Dr. Assumpta Kagiri
Research Paper, Management, Kenya, Volume 5 Issue 4, April 2016
Pages: 1707 - 1713
Factors Influencing the Strategic Implementation of Change Management in the Devolved Public Health Services in Kenya: A Case of Nakuru Provincial General Hospital
Kamau P. Wainaina, Ole Sopia Isaac, Cherono Vivian
Research Paper, Management, Kenya, Volume 3 Issue 11, November 2014
Pages: 419 - 425
The Influence of Innovation Strategies on Customer Service Delivery in Kenya Power Company, Kenya
Muchina M. Wanjiru, Obino S. Mokaya
Similar Articles with Keyword 'Strategy'
Research Paper, Management, China, Volume 6 Issue 3, March 2017
Pages: 1886 - 1893
Enterprise's Environmental Cost Management under Stakeholders' Game
Wenjing Lu, Weihong Zhang
Case Studies, Management, India, Volume 7 Issue 7, July 2018
Pages: 1452 - 1459
Breaking Monopoly in Digital Markets
Ayushi Narula, Kaustubh Saxena, Cheena Agarwal, Kartik Goyal
Research Paper, Management, Kenya, Volume 3 Issue 4, April 2014
Pages: 258 - 261
Role of Technical Training Institutes Management in Achievement of the Vision 2030's Social Pillar in Kenya: A Case of Nakuru County
Wandabu R. Gathungu, Kwasira Josphat
Research Paper, Management, India, Volume 4 Issue 11, November 2015
Pages: 1531 - 1534
Strategic Approach to Goal Achievement in Ancient Jain Literature: Rediscovered in Sthananga Sutra
Dr. Alka Jain
Research Paper, Management, Malaysia, Volume 8 Issue 10, October 2019
Pages: 846 - 847
Research on the Buying Behavior and the Description of Cellphone Company's Customers
Hong Fuchun
Similar Articles with Keyword 'Innovation'
Research Paper, Management, Vietnam, Volume 6 Issue 8, August 2017
Pages: 553 - 555
Enhancing the Process Innovation in the Vietnam's Mechanical Industry through Exploitating Patent's Database
Nguyen Huu Xuyen; Pham Ngoc Hieu
Research Paper, Management, Iraq, Volume 6 Issue 5, May 2017
Pages: 971 - 977
The Evaluating of Management by Values through Diffusion of Innovations Theory
Reyam Al Dafa'ai; Ya'arub Al Sa'aidi
Research Paper, Management, Namibia, Volume 9 Issue 5, May 2020
Pages: 883 - 891
Determinants of Student Satisfaction in Namibia: A Viewpoint of Public Higher Education
Stewart Kaupa PhD, Eric Mang'unyi PhD
Research Paper, Management, Indonesia, Volume 3 Issue 11, November 2014
Pages: 546 - 550
The Acceptance of Technological Innovation by the Academics
Khairani R Siregar, Ilham Perdana, Indira Rachmawati
Review Papers, Management, Pakistan, Volume 3 Issue 12, December 2014
Pages: 2386 - 2389
Consumers Resistance to Innovation
Shahimi Bin Mohtar, Mazhar Abbas
Similar Articles with Keyword 'customer service delivery'
Research Paper, Management, Kenya, Volume 3 Issue 11, November 2014
Pages: 419 - 425
The Influence of Innovation Strategies on Customer Service Delivery in Kenya Power Company, Kenya
Muchina M. Wanjiru, Obino S. Mokaya
Research Paper, Management, Kenya, Volume 6 Issue 1, January 2017
Pages: 1402 - 1407
The Role of Technology in Customer Satisfaction in Public Service Institutions: A Case of Mombasa Water Supply and Sanitation Company
Fatuma Gakuria, Joseph Miyonga