---
---
Research Paper | Education Management | India | Volume 3 Issue 10, October 2014
Gender Differences in Attitude towards Science Teaching and Learning Styles among Adolescents
Souda Nalina Kumari, Dr. Mrs. K. Saraladevi
The present study is based on finding out the impact of gender on different learning style and attitude towards Science of students from the sample. Totally 300 students were taken for the study from three different schools.To verify the hypotheses, Learning style inventory by Barbara A. Solomon, Richard M. Felde Scale and Modified Fennema-Shermans Questionnaire for Attitude towards Science were used.Critical Ratio and correlation coefficient have been used to analyze the data and it has been concluded that gender has a significant impact on different learning styles and attitude towards science teaching.
Keywords: Learning style, Attitude towards Science, Critical Ratio
Edition: Volume 3 Issue 10, October 2014
Pages: 50 - 58
How to Cite this Article?
Souda Nalina Kumari, Dr. Mrs. K. Saraladevi, "Gender Differences in Attitude towards Science Teaching and Learning Styles among Adolescents", International Journal of Science and Research (IJSR), https://www.ijsr.net/search_index_results_paperid.php?id=OCT1451, Volume 3 Issue 10, October 2014, 50 - 58
82 PDF Views | 61 PDF Downloads
---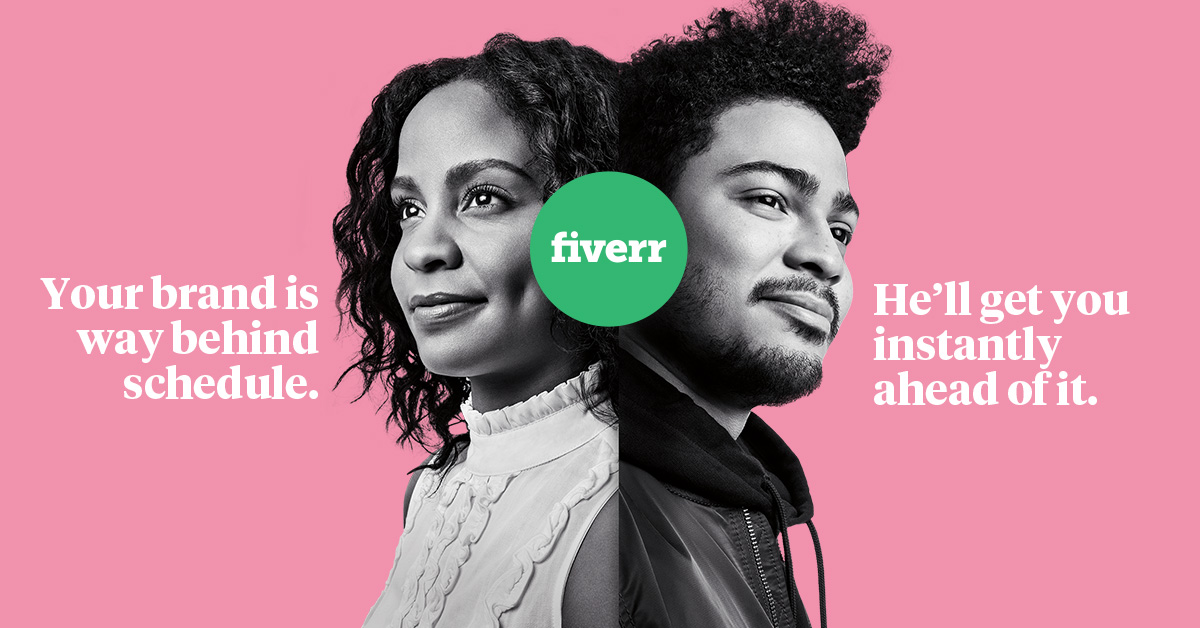 ---
Similar Articles with Keyword 'Learning style'
Masters Thesis, Education Management, Indonesia, Volume 9 Issue 9, September 2020
Pages: 1336 - 1345
The Effect of Using 'Letter Blocks Word Builder Game' and 'Compound Word Game' in Teaching Writing to Introvert and Extrovert Students (A Case of Writing Students of English Education Program of STKIP SoE)
Adi B. W. Banu, Dr. Januarius Mujiyanto, Dr. Djoko Sutopo
Research Paper, Education Management, India, Volume 3 Issue 10, October 2014
Pages: 768 - 773
Effectiveness of Interactive Teaching Strategies Based on Learner's Learning Style on Science Achievement
Megha Uplane, Gangotri Rokade
Research Paper, Education Management, Iraq, Volume 5 Issue 4, April 2016
Pages: 311 - 317
Meta-Comprehension according to Academic Achievement of Fifth Secondary School Talented Students
Dr. Fadhil Muhsin Al-Mayali, Zaman Shuail Al-Sultany
Research Paper, Education Management, United Kingdom, Volume 3 Issue 9, September 2014
Pages: 1863 - 1867
Integrating ?Ubiquitous Technologies? to Online Learning
Uday Nair
M.Tech / M.E / PhD Thesis, Education Management, Saudi Arabia, Volume 5 Issue 2, February 2016
Pages: 2247 - 2250
Exploring the Instructional Techniques and Learning Strategies: Towards a More Synchronized Model of Vocabulary Acquisition
Rasheega Abdel Galeel Mohammed Salih
Similar Articles with Keyword 'Attitude towards Science'
Research Paper, Education Management, Philippines, Volume 9 Issue 5, May 2020
Pages: 1209 - 1219
Students' Attitudes toward Science in Relation to Science Achievement
Dr. Romel C. Robledo
Research Paper, Education Management, India, Volume 3 Issue 10, October 2014
Pages: 50 - 58
Gender Differences in Attitude towards Science Teaching and Learning Styles among Adolescents
Souda Nalina Kumari, Dr. Mrs. K. Saraladevi
Research Paper, Education Management, Nigeria, Volume 9 Issue 4, April 2020
Pages: 1330 - 1335
Developing a Positive Attitude towards the Learning of Biology in Secondary Schools through Peer Led Team Learning Strategy
Martha Ijok Adibe Njoku
Survey Paper, Education Management, Ghana, Volume 7 Issue 4, April 2018
Pages: 653 - 656
Investigating Pre-service Science Teachers Attitude towards Science in Ghana
Nathan Ohene Gyang, Charles Agyei Amoah, Akorfa Akosua Agbosu