---

---
Research Paper | Information Technology | Iraq | Volume 3 Issue 11, November 2014
Analyzing the Terrorist Operations in Baghdad Using the RS and GIS Techniques
S. M. Ali, Fouad K. Mashee
The city of Baghdad (capital of Iraq) has witnessed at the last nine years a lot of the terrorist criminal operations because of fatwa's of some religious extremist. As a result of these criminal operations too many innocent citizens killed without any sin. In our current research we will try to analyze these crimes depending on their occurrence locations, using the Remote Sensing (RS) and Geographic Information System (GIS) techniques. Because the difficulty of obtaining accurate data for the locations of these criminal operations and the number of victims in each of them, the research adopted Poisson distribution to simulate the locations of these operations and the number of casualties resulting from them. The simulated data has been simulated to match and compare with available data (for Year 2010). Because of the large study area, it has been divided into 16 blocks of equal areas and then focusing our investigation on the hotspot blocks which includes a large number of operations. Identification the sites from which the terrorist operations were launched then made by adoption the proximity between the lunched points and locations of occurring operations.
Keywords: Terrorist operation, hotspot analysis, Poisson distribution, crime detection, GIS techniques
Edition: Volume 3 Issue 11, November 2014
Pages: 346 - 351
How to Cite this Article?
S. M. Ali, Fouad K. Mashee, "Analyzing the Terrorist Operations in Baghdad Using the RS and GIS Techniques", International Journal of Science and Research (IJSR), https://www.ijsr.net/search_index_results_paperid.php?id=OCT14270, Volume 3 Issue 11, November 2014, 346 - 351
60 PDF Views | 49 PDF Downloads
---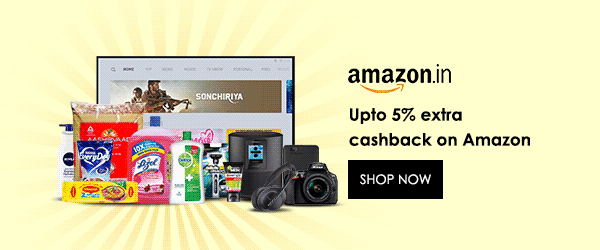 ---