---
---
Research Paper | Computer Science & Engineering | India | Volume 3 Issue 10, October 2014
Recovering Multiple Failure Nodes in Wireless Sensor-Actor Networks with Least Distance Movements
J.Padma Kalyani, P. Anjaiah
Wireless device and actor networks (WSANs) are a bunch of sensors and actors joined by wireless medium to perform distributed sensing and exploit tasks. In such a network, sensors gather info concerning the physical world, whereas actors take choices and so perform acceptable actions upon the surroundings, that permits remote, machine-controlled interaction with the surroundings. Actors sometimes coordinate their motion in order that they keep approachable to every different sensors. However, a failure of associate actor might cause the network to partition into disjoint blocks and would therefore violate such a property demand. In this project, we tend to present a new algorithmic rule which is localized and distributed algorithmic that leverages existing route discovery activities within the network and imposes no extra pre-failure communication overhead.
Keywords: Multiple node failure, WSAN, Pre-failure, Overhead Management, Actor Movement
Edition: Volume 3 Issue 10, October 2014
Pages: 435 - 439
How to Cite this Article?
J.Padma Kalyani, P. Anjaiah, "Recovering Multiple Failure Nodes in Wireless Sensor-Actor Networks with Least Distance Movements", International Journal of Science and Research (IJSR), https://www.ijsr.net/search_index_results_paperid.php?id=OCT14123, Volume 3 Issue 10, October 2014, 435 - 439
57 PDF Views | 46 PDF Downloads
---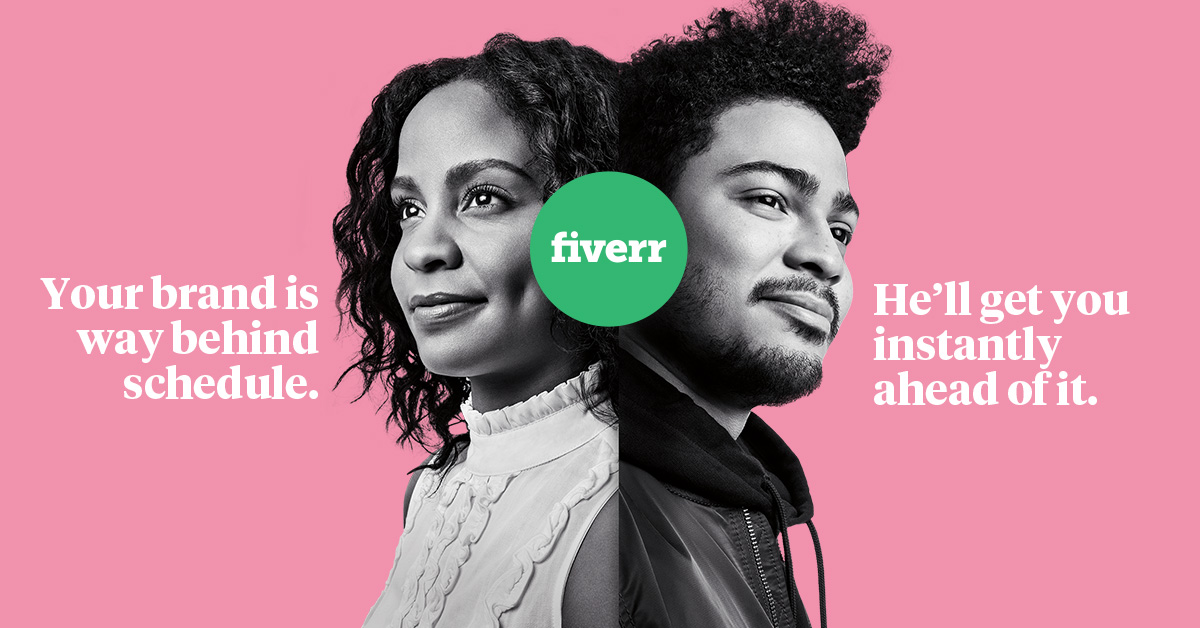 ---
Similar Articles with Keyword 'WSAN'
Survey Paper, Computer Science & Engineering, India, Volume 4 Issue 11, November 2015
Pages: 1353 - 1357
Algorithm to Increase Energy Efficiency and Coverage for Wireless Sensor Network
Aphrin S Pathan, Shabda Dongavkar
Research Paper, Computer Science & Engineering, India, Volume 3 Issue 10, October 2014
Pages: 435 - 439
Recovering Multiple Failure Nodes in Wireless Sensor-Actor Networks with Least Distance Movements
J.Padma Kalyani, P. Anjaiah