---
---
Research Paper | Peace and Conflict Studies | Indonesia | Volume 4 Issue 12, December 2015
Land Mines Conflict Dispute in Southeast Sulawesi Indonesia
Syahbuddin and Muhammad Sjaiful
Since the year 2010 to 2013 in the Province of Southeast Sulawesi has been reported that some areas have mining potential is fantastic. Some of the areas mentioned, among others, in Bombana, Kolaka, Konawe North, and South Konawe, have found a few spots that the area has the potential for very rich mining resources, such as gold, nickel, and marble. Although some areas in the Southeast Sulawesi, has very promising prospects for improvement of the welfare of society as a whole and with the discovery of areas that store relatively abundant mining resources, but the social reality shows that the existence of several areas of social conflict is still storing that at any time can swelled so of course lead to a variety of vulnerabilities, among others, could disrupt regional security, as well as interfere with the stability of society in the midst of a pluralistic nation of Indonesia. Conflict is rife, including mining land dispute between local communities landowners venue for mining activities with mining enterprise manager. Of the many conflicts that erupted, it is not uncommon implications for anarchism action undertaken by local groups against property owned mining enterprises, including the attack on offices belonging to local governments suspected by earlier groups did not provide the right solutions that favor the local community disputes relating to land mines. Based on this reality, the conflict dispute method for context mining lands of Southeast Sulawesi properly with non-litigation approach that characterized the appropriate wisdom legal culture of Southeast Sulawesi local residents, which is the conflict in a sensible decision as to minimize social conflict is prolonged, so as to avoid bloodshed or loss of life and property is both material and immaterial. This research is very vital in order to anticipate the outbreak of horizontal conflicts that threaten regional security in Southeast Sulawesi.
Keywords: Local Community, Mining Company, Non-Litigate Dispute Resolution
Edition: Volume 4 Issue 12, December 2015
Pages: 572 - 577
How to Cite this Article?
Syahbuddin and Muhammad Sjaiful, "Land Mines Conflict Dispute in Southeast Sulawesi Indonesia", International Journal of Science and Research (IJSR), https://www.ijsr.net/search_index_results_paperid.php?id=NOV151917, Volume 4 Issue 12, December 2015, 572 - 577
67 PDF Views | 55 PDF Downloads
---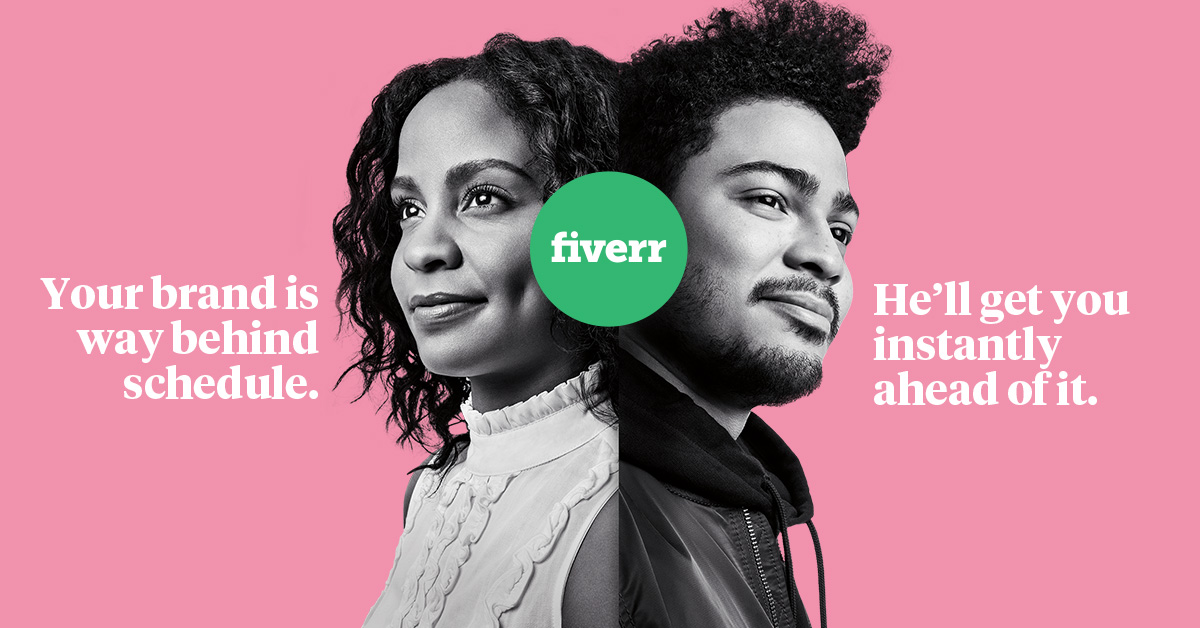 ---