---

---
Review Papers | Computer Science & Engineering | India | Volume 2 Issue 3, March 2013
Review of Better Detail Preserving Algorithm for Impulse Noise Reduction
Jasdeep Kaur, Mamta Garg
This paper presents the study and comparison of various salt & pepper noise reduction techniques for the gray scale images. In this paper we have discussed various linear and non-linear filters. Study of all algorithms and compare these to determine better detail preserving algorithm. This survey provides help to researchers for selecting the best algorithm with detail preserving for the removal of salt & pepper noise from the gray scale image.
Keywords: impulse noise, linear filter, non-linear filter
Edition: Volume 2 Issue 3, March 2013
Pages: 226 - 228
How to Cite this Article?
Jasdeep Kaur, Mamta Garg, "Review of Better Detail Preserving Algorithm for Impulse Noise Reduction", International Journal of Science and Research (IJSR), https://www.ijsr.net/search_index_results_paperid.php?id=IJSRON2013606, Volume 2 Issue 3, March 2013, 226 - 228
65 PDF Views | 59 PDF Downloads
---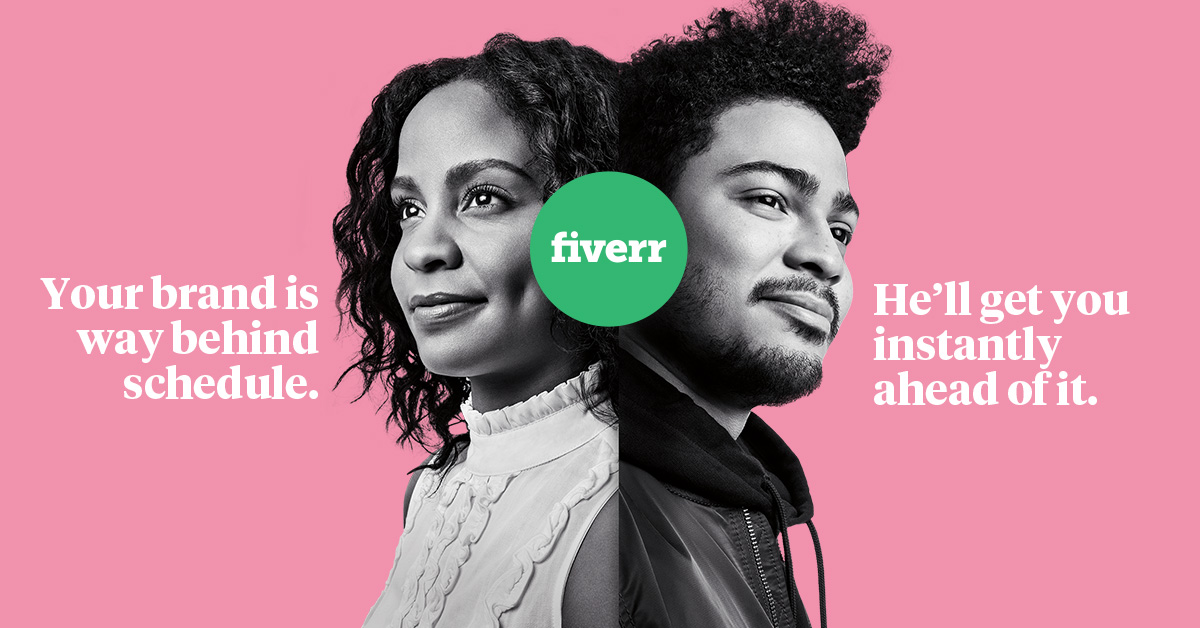 ---
Similar Articles with Keyword 'impulse noise'
Research Paper, Computer Science & Engineering, India, Volume 3 Issue 10, October 2014
Pages: 2334 - 2338
A Novel Technique to Improve Impulse Noise from Digital Images
Rahul Bhan, Ashish Verma, Kushagra Sharma
Research Paper, Computer Science & Engineering, India, Volume 3 Issue 1, January 2014
Pages: 202 - 206
Switching Median Filter Based on Iterative Clustering Noise Detection
Chingakham Neeta Devi, Keisham Pritamdas
Research Paper, Computer Science & Engineering, India, Volume 4 Issue 5, May 2015
Pages: 1070 - 1076
Denoising of Images Corrupted By Mixed Noise Using Improved WESNR Method
Rooby M, Harish Binu K P
Research Paper, Computer Science & Engineering, India, Volume 5 Issue 11, November 2016
Pages: 1836 - 1841
A Novel Approach for Removal of Mixed Noise Using Genetic Algorithm
Malvika, Harsharndeep Singh
Survey Paper, Computer Science & Engineering, India, Volume 5 Issue 11, November 2016
Pages: 1946 - 1949
Survey of Noise in Image and Efficient Technique for Noise Reduction
Arti Singh, Madhu
Similar Articles with Keyword 'linear filter'
M.Tech / M.E / PhD Thesis, Computer Science & Engineering, India, Volume 5 Issue 7, July 2016
Pages: 2188 - 2192
Linear Filtering Based Image Restoration with Image De-Blurring Toolkit
More Manisha, Shivale Nitin
Research Paper, Computer Science & Engineering, India, Volume 2 Issue 8, August 2013
Pages: 352 - 355
Study and Analysis of Multiwavelet Transform with Threshold in Image Denoising: A Survey
Jyoti Sahu, Abha Choubey
Review Papers, Computer Science & Engineering, India, Volume 2 Issue 3, March 2013
Pages: 226 - 228
Review of Better Detail Preserving Algorithm for Impulse Noise Reduction
Jasdeep Kaur, Mamta Garg