---
---
Research Paper | Electronics & Communication Engineering | India | Volume 2 Issue 3, March 2013
Implementation of Adaptive Viterbi Decoder for Wireless Communication
Rupali Dhobale, Kalyani Ghate, Nikhil Pimpalgaonkar, R. B. Khule
Viterbi algorithm is employed in wireless communication to decode the Convolution codes; those codes are used in every robust digital communication systems. Such decoders are complex & dissipate large amount of power. Thus the paper presents the design of an Adaptive Viterbi Decoder (AVD) that uses survivor path with parameters for wireless communication in an attempt to reduce the power and cost and at the same time increase in speed. Most of the researches work to reduce power consumption, or work with high frequency for using the decoder in the modern applications such as 3 GPP, DVB, and wireless communications. Field Programmable Gate Array technology (FPGA) is considered a highly configurable option for implementing many sophisticated signal processing tasks. The proposed decoder design is simulated on ModelsimSE6.3f and implemented using VHDL code.
Keywords: Viterbi Algorithm, Adaptive Viterbi Decoder, Field Programmable Gate Array, VHDL, ASIC
Edition: Volume 2 Issue 3, March 2013
Pages: 24 - 28
How to Cite this Article?
Rupali Dhobale, Kalyani Ghate, Nikhil Pimpalgaonkar, R. B. Khule, "Implementation of Adaptive Viterbi Decoder for Wireless Communication", International Journal of Science and Research (IJSR), https://www.ijsr.net/search_index_results_paperid.php?id=IJSRON2013514, Volume 2 Issue 3, March 2013, 24 - 28
76 PDF Views | 55 PDF Downloads
---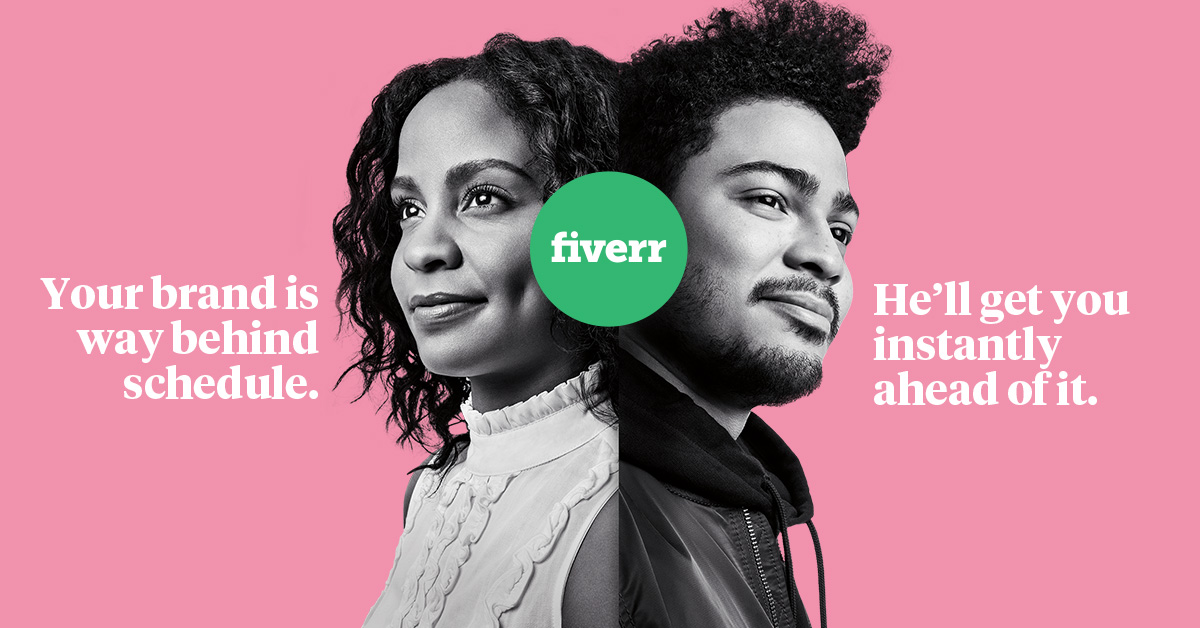 ---
Similar Articles with Keyword 'Viterbi Algorithm'
M.Tech / M.E / PhD Thesis, Electronics & Communication Engineering, India, Volume 4 Issue 6, June 2015
Pages: 2184 - 2187
BER Analysis of Turbo Coded Channel
Dinesh Verma, Manish Kumar
Research Paper, Electronics & Communication Engineering, India, Volume 2 Issue 3, March 2013
Pages: 24 - 28
Implementation of Adaptive Viterbi Decoder for Wireless Communication
Rupali Dhobale, Kalyani Ghate, Nikhil Pimpalgaonkar, R. B. Khule
M.Tech / M.E / PhD Thesis, Electronics & Communication Engineering, India, Volume 4 Issue 7, July 2015
Pages: 773 - 777
Distributed Speech Recognition HMM Modelling
Gauri A. Deshpande, Pallavi S. Deshpande
Similar Articles with Keyword 'Field Programmable Gate Array'
Case Studies, Electronics & Communication Engineering, India, Volume 4 Issue 2, February 2015
Pages: 1862 - 1867
FPGA Based Architecture for High Performance SRAM Based TCAM for Search Operations
Lekshmipriya S., Suby Varghese
Research Paper, Electronics & Communication Engineering, India, Volume 4 Issue 5, May 2015
Pages: 2689 - 2691
VLSI Implementation of 2048 Point FFT
Zena Vatsa, Sumaya
Review Papers, Electronics & Communication Engineering, India, Volume 4 Issue 1, January 2015
Pages: 1846 - 1848
A Review on Implementation of FPGA for Automatic Reverse Braking System
Divya Thakur, A. P. Thakare
Research Paper, Electronics & Communication Engineering, India, Volume 3 Issue 7, July 2014
Pages: 1595 - 1597
Design and Implementation High Reliability PWM Modulator Using Triple Modular Redundancy with Spare Arrangement
Dikshant Khanke, Dr. P. B. Patil
Survey Paper, Electronics & Communication Engineering, India, Volume 5 Issue 5, May 2016
Pages: 1575 - 1578
A Survey on Partial Reconfiguration Techniques
Sowmya Aithal
Similar Articles with Keyword 'VHDL'
Research Paper, Electronics & Communication Engineering, India, Volume 5 Issue 11, November 2016
Pages: 422 - 426
An Segmentation Under Connected Components Based on Watershed Algorithm Using FPGA Processor
R. Kiruthikaa, S. Salaiselvapathy
Research Paper, Electronics & Communication Engineering, India, Volume 2 Issue 7, July 2013
Pages: 264 - 267
Implementation of an Arithmetic Logic Unit using Area Efficient Carry Look-Ahead Adder and Booth's Multiplier
Sarwagya Chaudhary
Case Studies, Electronics & Communication Engineering, India, Volume 4 Issue 2, February 2015
Pages: 2195 - 2198
FFT with Minimum Hardware Utilization and Latency Using NEDA
Deepaa S S, Sheela Devi Aswathy Chandran
Research Paper, Electronics & Communication Engineering, India, Volume 5 Issue 1, January 2016
Pages: 1057 - 1059
8 Bit Instructional Processor Performing ALU Operations using FPGA
Nikita V. Nandanwar, A. B. Diggikar
Research Paper, Electronics & Communication Engineering, Egypt, Volume 5 Issue 4, April 2016
Pages: 2089 - 2093
Design of Switched Resistor ?? ADC Using VHDL-AMS Tool
Ahmed Osman Hamaad, Mohyldin A. Abo-Elsoud, A. M. Abo-Talib
Similar Articles with Keyword 'ASIC'
Research Paper, Electronics & Communication Engineering, Vietnam, Volume 3 Issue 8, August 2014
Pages: 1541 - 1544
Design and Manufacture Electronic Scales for Adult Patients
Le Xuan Canh, Kien NguyenPhan, Hoang ChuDuc
M.Tech / M.E / PhD Thesis, Electronics & Communication Engineering, India, Volume 4 Issue 6, June 2015
Pages: 992 - 995
ASIC Design of Sample Rate Convertor
Roopa M, H. Sudha
Research Paper, Electronics & Communication Engineering, India, Volume 3 Issue 5, May 2014
Pages: 1772 - 1776
Comparative Study of the Sinusoidal Oscillator by using Current Conveyor
Gargi Sharma, Jagandeep Kaur, Neeraj Gupta
Comparative Studies, Electronics & Communication Engineering, India, Volume 3 Issue 7, July 2014
Pages: 764 - 767
Design Low Power 10t and Comparison 16t, 14t and 11t Full Adder Using Invariant Parameter at 45nm Technology
Umashankar Dhepra, Rajkumar Gehlot
Research Paper, Electronics & Communication Engineering, Bangladesh, Volume 3 Issue 8, August 2014
Pages: 1017 - 1022
Simulink based Cooperative (Hard Decision Fusion) and Non-Cooperative Spectrum Sensing in Cognitive Radio Using Cyclostationary Detection
Niger Fatema, Ikram Ilyas, Dr. Md. Abdur Rahman