---
---
Case Studies | Electronics & Communication Engineering | India | Volume 2 Issue 3, March 2013
Design and Analysis of CMOS Telescopic Operational Transconductance Amplifier for 0.35 µm Technology
Kalpesh B. Pandya, Kehul A. shah
Designing high performance analog circuits is becoming increasingly challenging with the persistent trend toward reduced supply voltages. At large supply voltages, there is a trade-off among speed, power and gain, amongst other performance parameters. Often these parameters present contradictory choices for the op-amp architectures. In this paper telescopic OTA is designed for 0.35μ m technology with the help of P-spice Orcad simulator. This designed telescopic OTA achieved gain 40db, phase margin of 70degree, CMRR 75db, which are the basic performance parameters of the OTA.
Keywords: OTA, UGB, Gain, Phase Margin, ICMR, CMRR
Edition: Volume 2 Issue 3, March 2013
Pages: 87 - 90
How to Cite this Article?
Kalpesh B. Pandya, Kehul A. shah, "Design and Analysis of CMOS Telescopic Operational Transconductance Amplifier for 0.35 µm Technology", International Journal of Science and Research (IJSR), https://www.ijsr.net/search_index_results_paperid.php?id=IJSRON2013505, Volume 2 Issue 3, March 2013, 87 - 90
67 PDF Views | 64 PDF Downloads
---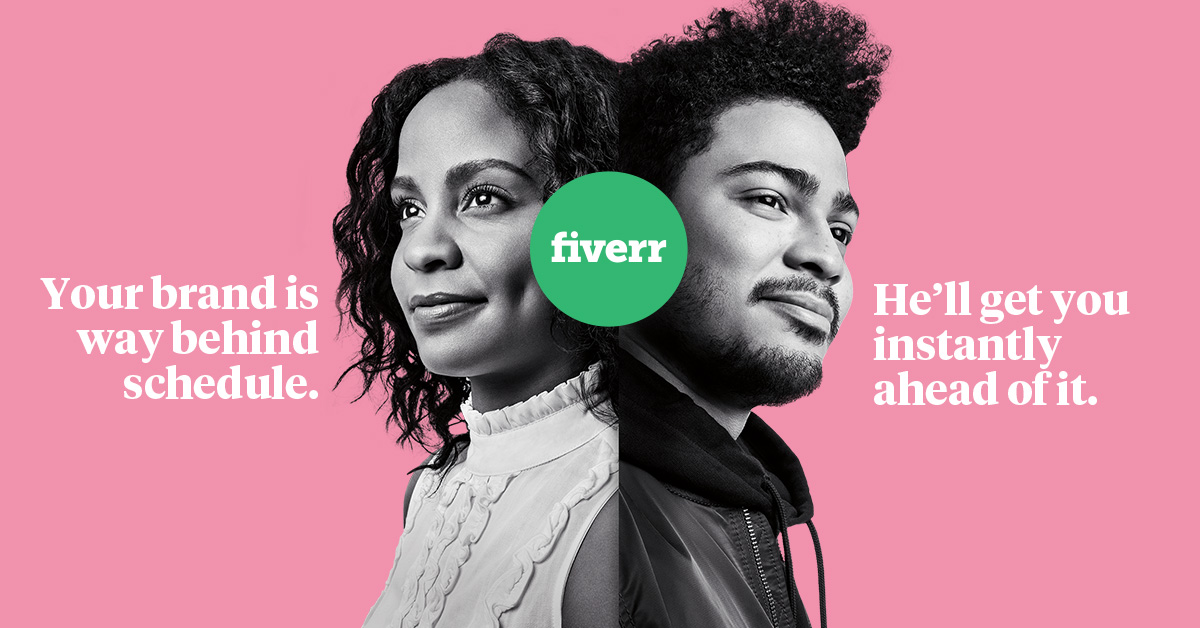 ---
Similar Articles with Keyword 'OTA'
Comparative Studies, Electronics & Communication Engineering, India, Volume 3 Issue 7, July 2014
Pages: 764 - 767
Design Low Power 10t and Comparison 16t, 14t and 11t Full Adder Using Invariant Parameter at 45nm Technology
Umashankar Dhepra, Rajkumar Gehlot
Review Papers, Electronics & Communication Engineering, India, Volume 3 Issue 6, June 2014
Pages: 490 - 495
Analysis of Wheat Grain Varieties Using Image Processing: A Review
Mandeep Saini, Jagjit Singh, Dr. Neelam R Prakash
M.Tech / M.E / PhD Thesis, Electronics & Communication Engineering, India, Volume 3 Issue 12, December 2014
Pages: 755 - 760
Power Allocation in OFDM-Based Cognitive Radio Systems
Dharmendra Verma, Gaurav Sharma
Research Paper, Electronics & Communication Engineering, India, Volume 4 Issue 9, September 2015
Pages: 1799 - 1802
Single Phase Clock Distribution using Low Power VLSI Technology
Krishna Naik Dungavath, Dr V. Vijayalakshmi
Case Studies, Electronics & Communication Engineering, India, Volume 3 Issue 9, September 2014
Pages: 950 - 952
Prediction of Fault in Distribution Transformer Using Adaptive Neural-Fuzzy Interference System
Altamash N. Ansari, Sanjeev B. Jamge
Similar Articles with Keyword 'Gain'
Research Paper, Electronics & Communication Engineering, India, Volume 3 Issue 4, April 2014
Pages: 818 - 823
Designing of Bandwidth Improved 'h' Shaped Microstrip Patch Antenna for Bluetooth Applications Using Ansoft HFSS
Chaitali J. Ingale, Anand. K. Pathrikar
Research Paper, Electronics & Communication Engineering, India, Volume 3 Issue 12, December 2014
Pages: 2678 - 2680
Modified Peano-Gosper Fractal Geomatry Based Wideband Microstrip Patch Antenna Design Analysis
Sarbjeet Singh, Suman
Research Paper, Electronics & Communication Engineering, India, Volume 4 Issue 4, April 2015
Pages: 2372 - 2374
Active Antenna for VHF Band Applications
Sachin V. Padalwar, Vaishnavi Navale
Research Paper, Electronics & Communication Engineering, Sudan, Volume 5 Issue 8, August 2016
Pages: 1215 - 1217
Design of an Appropriate Lead Compensator for a Servomotor
Mohga Abd Alrhman, Muawia Mohamed Ahmed
Research Paper, Electronics & Communication Engineering, India, Volume 3 Issue 5, May 2014
Pages: 1772 - 1776
Comparative Study of the Sinusoidal Oscillator by using Current Conveyor
Gargi Sharma, Jagandeep Kaur, Neeraj Gupta
Similar Articles with Keyword 'Phase Margin'
Research Paper, Electronics & Communication Engineering, India, Volume 6 Issue 2, February 2017
Pages: 1656 - 1657
Design of One Stage Operational Transconductance Amplifiers at 65nm and 90 nm for Low Power Applications
M. Nizamuudin
Research Paper, Electronics & Communication Engineering, India, Volume 4 Issue 4, April 2015
Pages: 1658 - 1662
A Review Paper on Frequency Compensation of Transconductance Operational Amplifier (OTA)
Raghavendra Gupta, Prof. Sunny Jain
Case Studies, Electronics & Communication Engineering, India, Volume 2 Issue 3, March 2013
Pages: 87 - 90
Design and Analysis of CMOS Telescopic Operational Transconductance Amplifier for 0.35 µm Technology
Kalpesh B. Pandya, Kehul A. shah
Case Studies, Electronics & Communication Engineering, India, Volume 2 Issue 3, March 2013
Pages: 432 - 434
Design of Low Power Two Stage CMOS Operational Amplifier
Purvi D. Patel, Kehul A. Shah
Similar Articles with Keyword 'CMRR'
Research Paper, Electronics & Communication Engineering, India, Volume 5 Issue 6, June 2016
Pages: 1765 - 1767
Low Area, Low Power and Wide Bandwidth Operational Amplifier by 130nm CMOS Technology
Chintan Suman Verma, Dr. R. H. Talwekar
Case Studies, Electronics & Communication Engineering, India, Volume 2 Issue 3, March 2013
Pages: 87 - 90
Design and Analysis of CMOS Telescopic Operational Transconductance Amplifier for 0.35 µm Technology
Kalpesh B. Pandya, Kehul A. shah