---
---
Review Papers | Computer Science & Engineering | India | Volume 2 Issue 2, February 2013
Design of Android based Media Player
Nikhil S. Sakhare, R. W. Jasutkar
Many users like to watch video by a mobile phone, but the media player has many limitations. With a rapid development of communication and network, multimedia based technology is adopted in media player. Different approaches of media player shown in this paper are plug-in extension technology, multimedia based on hierarchy, media player based on file browser, media player based on FFmpeg (Fast Forward Moving Picture Expert Group), media player based on file server.
Keywords: media player, FFmpeg, file browser, file server
Edition: Volume 2 Issue 2, February 2013
Pages: 67 - 72
How to Cite this Article?
Nikhil S. Sakhare, R. W. Jasutkar, "Design of Android based Media Player", International Journal of Science and Research (IJSR), https://www.ijsr.net/search_index_results_paperid.php?id=IJSRON2013376, Volume 2 Issue 2, February 2013, 67 - 72
76 PDF Views | 58 PDF Downloads
---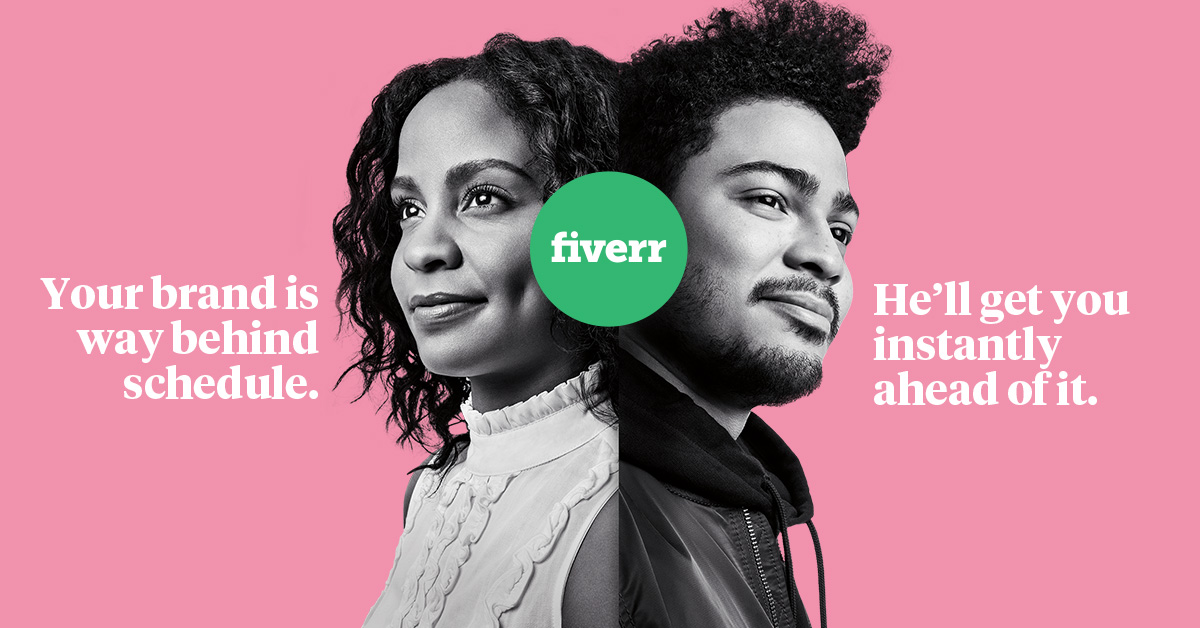 ---
Similar Articles with Keyword 'media player'
Review Papers, Computer Science & Engineering, India, Volume 4 Issue 1, January 2015
Pages: 2117 - 2119
Immoral Scene Censoring System
Sam V Varghese, Tibin Thomas, Alpha Vijayan
Review Papers, Computer Science & Engineering, India, Volume 2 Issue 2, February 2013
Pages: 67 - 72
Design of Android based Media Player
Nikhil S. Sakhare, R. W. Jasutkar
M.Tech / M.E / PhD Thesis, Computer Science & Engineering, India, Volume 4 Issue 1, January 2015
Pages: 833 - 838
Navigation of PowerPoint Using Hand Gestures
Dnyanada R Jadhav, L. M. R. J Lobo
Similar Articles with Keyword 'FFmpeg'
Research Paper, Computer Science & Engineering, India, Volume 6 Issue 4, April 2017
Pages: 612 - 616
Traffic Surveillance Using Image Recognition on Distributed Platform
Tapan Kumar Hazra, Shaif Choudhury, Soummyo Priyo Chattopadhyay
Review Papers, Computer Science & Engineering, India, Volume 2 Issue 2, February 2013
Pages: 67 - 72
Design of Android based Media Player
Nikhil S. Sakhare, R. W. Jasutkar
Similar Articles with Keyword 'file server'
Survey Paper, Computer Science & Engineering, India, Volume 5 Issue 12, December 2016
Pages: 440 - 445
Container Based Intrusion Detection System in Multitier Web Applications
Nishigandha Shendkar
Review Papers, Computer Science & Engineering, India, Volume 2 Issue 2, February 2013
Pages: 67 - 72
Design of Android based Media Player
Nikhil S. Sakhare, R. W. Jasutkar
Research Paper, Computer Science & Engineering, India, Volume 4 Issue 7, July 2015
Pages: 160 - 162
Research Challenges for Adoption of Cloud Environment
Nitin Nagar