---

---
Survey Paper | Computer Science & Engineering | India | Volume 2 Issue 1, January 2013
A Survey on Routing Protocols of Location Aware and Data Centric Routing Protocols in Wireless Sensor Network
Gayatri Prajapati, Palak Parmar
Wireless sensor network consists of thousands of tiny nodes. The nodes in network are directly connected. Routing protocols are used to discovering and maintaining route in network. There are mainly three types of routing protocols i.e. proactive, reactive and hybrid. They are further classified in flat based, hierarchical based and location based routing protocols. In this paper we discuss location based routing protocols. Here we briefly discuss existing routing protocols their advantages and disadvantages and also open research issue on them.
Keywords: WSNs, routing protocols, sensor network, energy
Edition: Volume 2 Issue 1, January 2013
Pages: 128 - 133
How to Cite this Article?
Gayatri Prajapati, Palak Parmar, "A Survey on Routing Protocols of Location Aware and Data Centric Routing Protocols in Wireless Sensor Network", International Journal of Science and Research (IJSR), https://www.ijsr.net/search_index_results_paperid.php?id=IJSR13010164, Volume 2 Issue 1, January 2013, 128 - 133
64 PDF Views | 60 PDF Downloads
---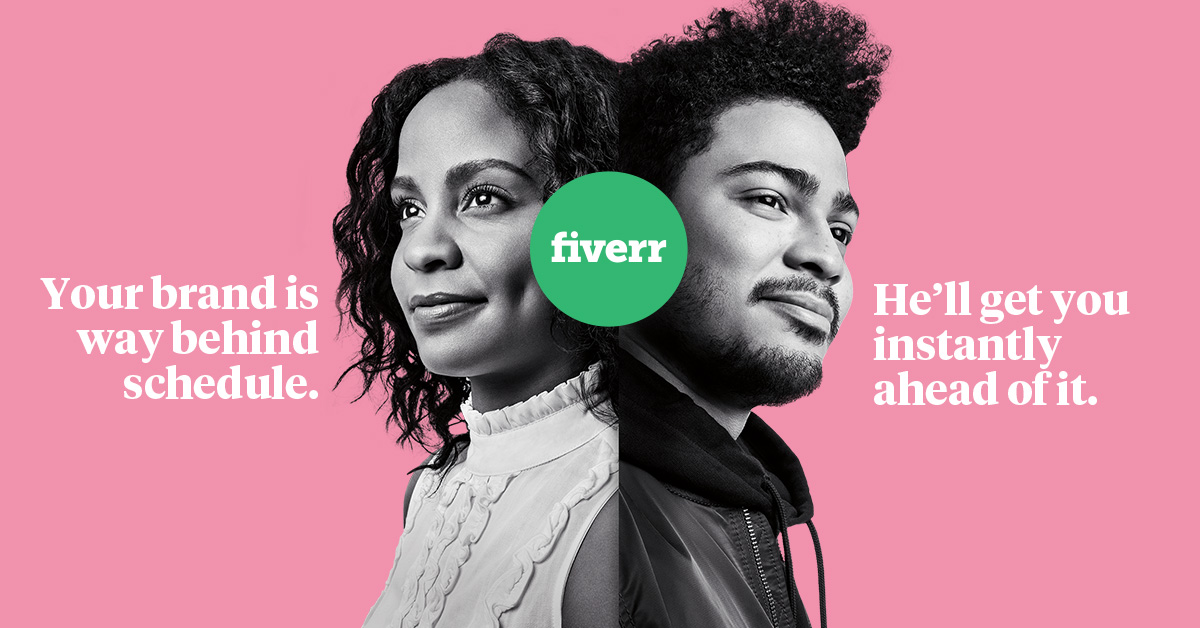 ---
Similar Articles with Keyword 'WSNs'
Research Paper, Computer Science & Engineering, India, Volume 6 Issue 8, August 2017
Pages: 868 - 874
Study of Power Management in Adhoc Networks
Anandhi Giri, S. K. Srivatsa
Research Paper, Computer Science & Engineering, India, Volume 4 Issue 3, March 2015
Pages: 1069 - 1073
Energy Efficient and Trust Based Node Disjoint Multipath Routing Protocol for WSN
Rucha Agrawal, Simran Khiani
M.Tech / M.E / PhD Thesis, Computer Science & Engineering, India, Volume 4 Issue 6, June 2015
Pages: 1838 - 1842
Predicting and Extending of Sensor Lifetime in Wireless Sensor Networks using Fuzzy Logic
Pawan Kumar, Manoj Challa
Survey Paper, Computer Science & Engineering, India, Volume 4 Issue 11, November 2015
Pages: 2526 - 2529
A Survey on Problems Faced in Identification of Malicious Data Insertion in Wireless Sensor Networks and Rectification of It
Rohini Divase, S. N. Kini
M.Tech / M.E / PhD Thesis, Computer Science & Engineering, India, Volume 6 Issue 5, May 2017
Pages: 1729 - 1733
Distributed Coordinated Mobile Sensor Control Target Tracking in Multiple Wireless Sensor Networks
Praveena. R, Vinothkumar.P
Similar Articles with Keyword 'routing protocols'
Review Papers, Computer Science & Engineering, India, Volume 3 Issue 9, September 2014
Pages: 2450 - 2452
A Review of Random Based Mobility Model for AODV and DSDV MANET's Routing Protocols
Sunita, Sunil Makkar
Comparative Studies, Computer Science & Engineering, India, Volume 3 Issue 7, July 2014
Pages: 1262 - 1265
Evaluation of MANET Routing Protocols using OMNeT++
Chand Jain, Jaswinder Singh
Research Paper, Computer Science & Engineering, India, Volume 3 Issue 6, June 2014
Pages: 1887 - 1991
Analysis of Application Level Traffics and Routing Protocols in Mobile Ad Hoc Network
Rawendra Pratap Singh, Savita Shiwani
Survey Paper, Computer Science & Engineering, India, Volume 3 Issue 9, September 2014
Pages: 1450 - 1456
An Aerial View of Hierarchical Energy Efficient Protocols in Wireless Body Sensor Networks
M. Devapriya, R. Sudha
Review Papers, Computer Science & Engineering, India, Volume 4 Issue 2, February 2015
Pages: 2203 - 2208
Review on MANETs Characteristics, Challenges, Application and Security Attacks
Anuj Rana, Sandeep Gupta
Similar Articles with Keyword 'sensor network'
Research Paper, Computer Science & Engineering, India, Volume 6 Issue 8, August 2017
Pages: 868 - 874
Study of Power Management in Adhoc Networks
Anandhi Giri, S. K. Srivatsa
Survey Paper, Computer Science & Engineering, India, Volume 3 Issue 6, June 2014
Pages: 2786 - 2790
Survey: Detection Schemes Against Selective Forwarding Attack
Harpal Singh, Vaibhav Pandey
Research Paper, Computer Science & Engineering, India, Volume 4 Issue 3, March 2015
Pages: 1069 - 1073
Energy Efficient and Trust Based Node Disjoint Multipath Routing Protocol for WSN
Rucha Agrawal, Simran Khiani
M.Tech / M.E / PhD Thesis, Computer Science & Engineering, India, Volume 4 Issue 6, June 2015
Pages: 1838 - 1842
Predicting and Extending of Sensor Lifetime in Wireless Sensor Networks using Fuzzy Logic
Pawan Kumar, Manoj Challa
M.Tech / M.E / PhD Thesis, Computer Science & Engineering, India, Volume 4 Issue 7, July 2015
Pages: 2294 - 2298
Effective Approach for Localizing Jammers in Wireless Sensor Network
Ashwini S. Chimankar, V. S. Nandedkar
Similar Articles with Keyword 'energy'
Research Paper, Computer Science & Engineering, India, Volume 6 Issue 8, August 2017
Pages: 868 - 874
Study of Power Management in Adhoc Networks
Anandhi Giri, S. K. Srivatsa
Research Paper, Computer Science & Engineering, India, Volume 4 Issue 3, March 2015
Pages: 1069 - 1073
Energy Efficient and Trust Based Node Disjoint Multipath Routing Protocol for WSN
Rucha Agrawal, Simran Khiani
Research Paper, Computer Science & Engineering, India, Volume 2 Issue 4, April 2013
Pages: 474 - 478
Wireless Energy Meter and Billing via 'SMS'
P.V. Santhoshi Roja, B. Kiran Babu, V. Samson Deva Kumar
M.Tech / M.E / PhD Thesis, Computer Science & Engineering, India, Volume 9 Issue 7, July 2020
Pages: 1742 - 1745
A Novel Routing Based Path Planning Using RSU and OBU for Time Critical Information Sharing
Dr. Raafiya Gulmeher, Javeriya Shabnam
Research Paper, Computer Science & Engineering, India, Volume 9 Issue 8, August 2020
Pages: 973 - 977
Climate Change Analysis Using Machine Learning
Himanshu Vishwakarma