---
---
Survey Paper | Medical Science | India | Volume 1 Issue 3, December 2012
Study of Formalin Toxicity in I MBBS Students
Jain SR, Nahar PS, Baig MM
Formalin is used as a preservative for human cadaver. The present study was conducted in 250 I MBBS students to find out and quantify the toxic effects of formalin. In our study 87.2 % students have reported watering of eyes. Others reported symptoms includes tingling sensation in nose (30.8 %), irritation of throat (34.4 %), cough (20 %), headache (6.4 %), skin problems (10.8 %) & other like giddiness, lack of concentration (31.2 %). 74.8 percent students said that the watering through eyes was first to be developed. While 62 percent felt that it was also the most troublesome symptom.
Keywords: Formalin toxicity, MBBS students
Edition: Volume 1 Issue 3, December 2012
Pages: 233 - 235
How to Cite this Article?
Jain SR, Nahar PS, Baig MM, "Study of Formalin Toxicity in I MBBS Students", International Journal of Science and Research (IJSR), https://www.ijsr.net/search_index_results_paperid.php?id=IJSR12120388, Volume 1 Issue 3, December 2012, 233 - 235
72 PDF Views | 73 PDF Downloads
---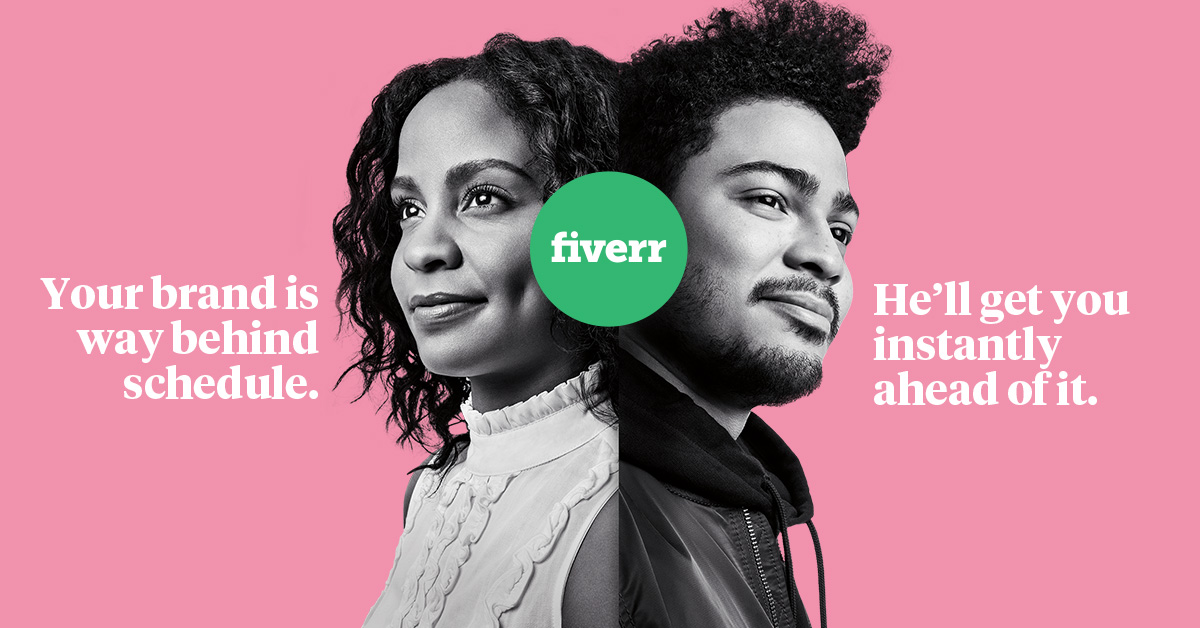 ---