---
---
Research Paper | Pediatrics | India | Volume 8 Issue 12, December 2019
Clinical Outcome in Neonates with Polycythemia
Dr Sravya Vemulapalli, Dr G. Kalyan Chakravarthy, Dr Chandrasekhara Reddy M
Introduction: Neonatal polycythemia is the principle cause of hyperviscosity of blood in newborn and has been associated with serious, sometimes life threatening insults to the brain, heart, kidney, lungs and intestines. Aims& Objectives: To study the incidence & clinical outcome of polycythemia among inborn babies of GSL general hospital. Results: The incidence of polycythemia was 2.28 %. Among the polycythemic babies (13 babies), term babies constituted 77.4 % and small for gestation babies 54.8 %. Lethargy (61.3 %) was the predominant symptom followed by poor feeding (38.7 %).The predominant laboratory abnormalities were hypoglycemia (32.3 %) & thrombocytopenia (22.6 %). Conclusion: Polycythemia is a silent clinical entity which if unrecognized can result in significant morbidity. Close monitoring is necessary as clinical features in polycythemia may be subtle and babies may be asymptomatic.
Keywords: Neonatal polycythemia, Hyperviscosity, Hematocrit, Partial exchange transfusion
Edition: Volume 8 Issue 12, December 2019
Pages: 1896 - 1897
How to Cite this Article?
Dr Sravya Vemulapalli, Dr G. Kalyan Chakravarthy, Dr Chandrasekhara Reddy M, "Clinical Outcome in Neonates with Polycythemia", International Journal of Science and Research (IJSR), https://www.ijsr.net/search_index_results_paperid.php?id=ART20203763, Volume 8 Issue 12, December 2019, 1896 - 1897
56 PDF Views | 48 PDF Downloads
---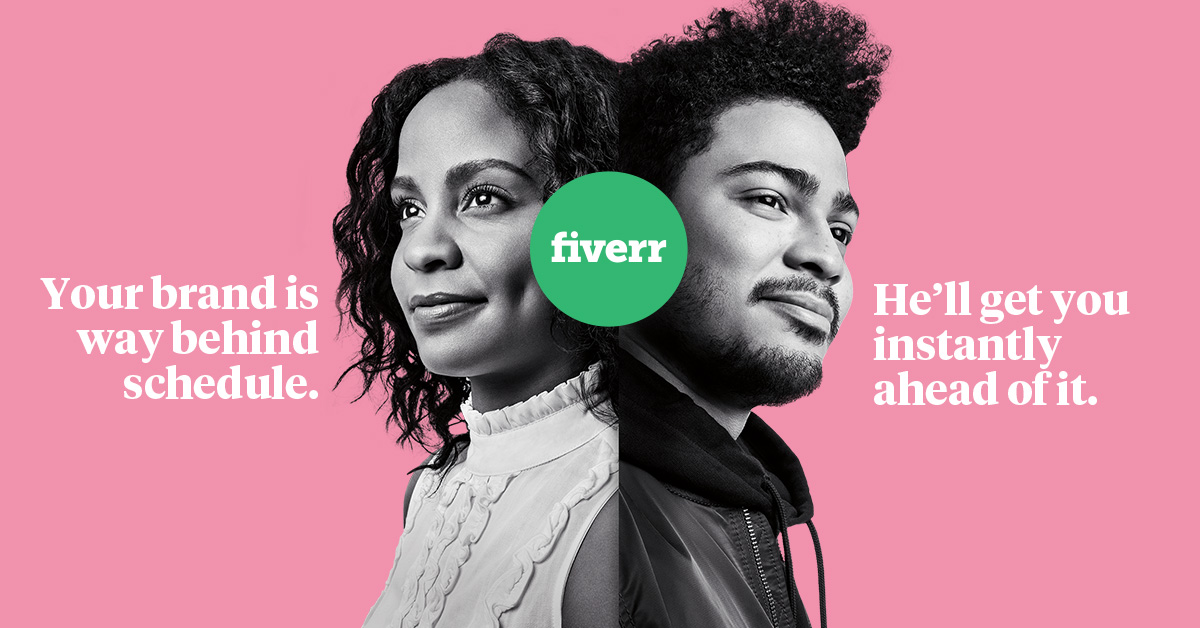 ---
Similar Articles with Keyword 'Neonatal polycythemia'
Research Paper, Pediatrics, India, Volume 8 Issue 12, December 2019
Pages: 1896 - 1897
Clinical Outcome in Neonates with Polycythemia
Dr Sravya Vemulapalli, Dr G. Kalyan Chakravarthy, Dr Chandrasekhara Reddy M
Research Paper, Pediatrics, India, Volume 5 Issue 12, December 2016
Pages: 1788 - 1792
Polycythemia in Neonates: Incidence, Maternal and Fetal Risk Factors, Clinical Profile, Umbilical Cord Blood Haematocrit as a Screening Test for Polycythemia
Richa Aggarwala, Ajay Punj
Similar Articles with Keyword 'Hematocrit'
Research Paper, Pediatrics, India, Volume 8 Issue 12, December 2019
Pages: 1896 - 1897
Clinical Outcome in Neonates with Polycythemia
Dr Sravya Vemulapalli, Dr G. Kalyan Chakravarthy, Dr Chandrasekhara Reddy M
Research Paper, Pediatrics, India, Volume 8 Issue 12, December 2019
Pages: 1898 - 1900
A Study of Epidemiology, Clinical Profile and Outcome of Dengue Fever among Children in the Age Group of 2 Months to 14 Years
Dr Venkat Gopal Kodem, Dr Kalyan Chakravarthy
Research Paper, Pediatrics, India, Volume 6 Issue 7, July 2017
Pages: 940 - 946
Factors Associated With Preterm Births ? Hospital Based Observational Study
Dr. Kundal Mittal, Dr. Meenakshi Chauhan, Dr. Sudha Yadav