---
---
Research Paper | Soil and Agricultural | Indonesia | Volume 8 Issue 12, December 2019
Indigenous Phosphate Solubilizing Microbe on Peat Soil Productivity Enhance at Riau Province
Ida Nur Istina, Nurhayati, Jakoni
Combination of OPEFB compost ameliorant and P fertilization significantly influences the availability of P nutrients on the ground even though the total is not significantly different. This indicates that the provision of ameliorant alone is still not able to increase the availability of nutrients, especially P content on peat soils. This can be understood because the P nutrients in peat soils are available in minimal quantities, even the presence of organic acids that bond the P elements causes P in peat soils is un-available. So it needs to be added in volume high enough to meet the needs of plants growth. The addition of 75 % P nutrient from the recommended dose gives P available is not significantly different from 100 % recommended dose, this indicates that fertilization of 75 % of the recommended dose can increase the availability of P nutrient in peat soils. Table 4 also indicates that phosphate solubilizing microbe inoculation contributed to the increasing P nutrients available, although not yet signed. Phosphate solubilizing microbe activities by excreting organic acids that wet the environment and release P bonds.
Keywords: soil nutrients, compost, Burkholderia gladioli, Penicillium aculeatum
Edition: Volume 8 Issue 12, December 2019
Pages: 1572 - 1576
How to Cite this Article?
Ida Nur Istina, Nurhayati, Jakoni, "Indigenous Phosphate Solubilizing Microbe on Peat Soil Productivity Enhance at Riau Province", International Journal of Science and Research (IJSR), https://www.ijsr.net/search_index_results_paperid.php?id=ART20203703, Volume 8 Issue 12, December 2019, 1572 - 1576
67 PDF Views | 54 PDF Downloads
---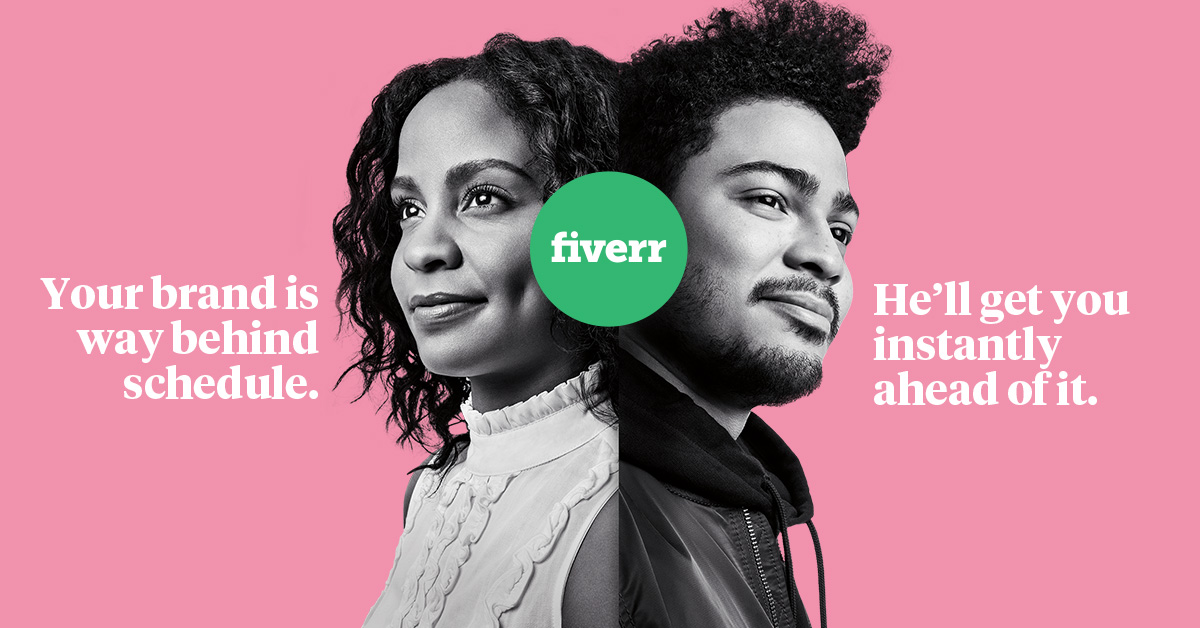 ---
Similar Articles with Keyword 'compost'
Research Paper, Soil and Agricultural, Indonesia, Volume 8 Issue 12, December 2019
Pages: 1572 - 1576
Indigenous Phosphate Solubilizing Microbe on Peat Soil Productivity Enhance at Riau Province
Ida Nur Istina, Nurhayati, Jakoni
Research Paper, Soil and Agricultural, India, Volume 7 Issue 1, January 2018
Pages: 180 - 185
Effect of Enriched Rock Phosphate, Bio-Compost on K, Ca, Mg and Na Content in Maize Crop under South Gujarat Condition
Asmatullah Durani, Sonal Tripathi, Khuwaja Safiullah, Hashmatullah Durrani