---
---
Research Paper | Medical Surgical | India | Volume 8 Issue 12, December 2019
A Prospective Clinical Study on Hypoxic Hepatitis in Surgical Intensive Care Unit
Vijayakumar K M.S, Jayaprakash V M.S, Akash Guruprasad A M.S
In spite of tremendous progress in surgery, sepsis still remains the main cause of death in surgical intensive care unit. Detoxifying liver dysfunction which occurs in sepsis has a significant impact on mortality in this set of patients. Our prospective study focusses on the clinical, biochemical, and hemodynamic profile of hypoxic hepatitis in surgical intensive care units in tertiary care academic institution. Possible pathophysiology, prognosis and recommendations are also discussed.
Keywords: sepsis, liver dysfunction, pathophysiology, prognosis
Edition: Volume 8 Issue 12, December 2019
Pages: 1810 - 1812
How to Cite this Article?
Vijayakumar K M.S, Jayaprakash V M.S, Akash Guruprasad A M.S, "A Prospective Clinical Study on Hypoxic Hepatitis in Surgical Intensive Care Unit", International Journal of Science and Research (IJSR), https://www.ijsr.net/search_index_results_paperid.php?id=ART20203649, Volume 8 Issue 12, December 2019, 1810 - 1812
61 PDF Views | 56 PDF Downloads
---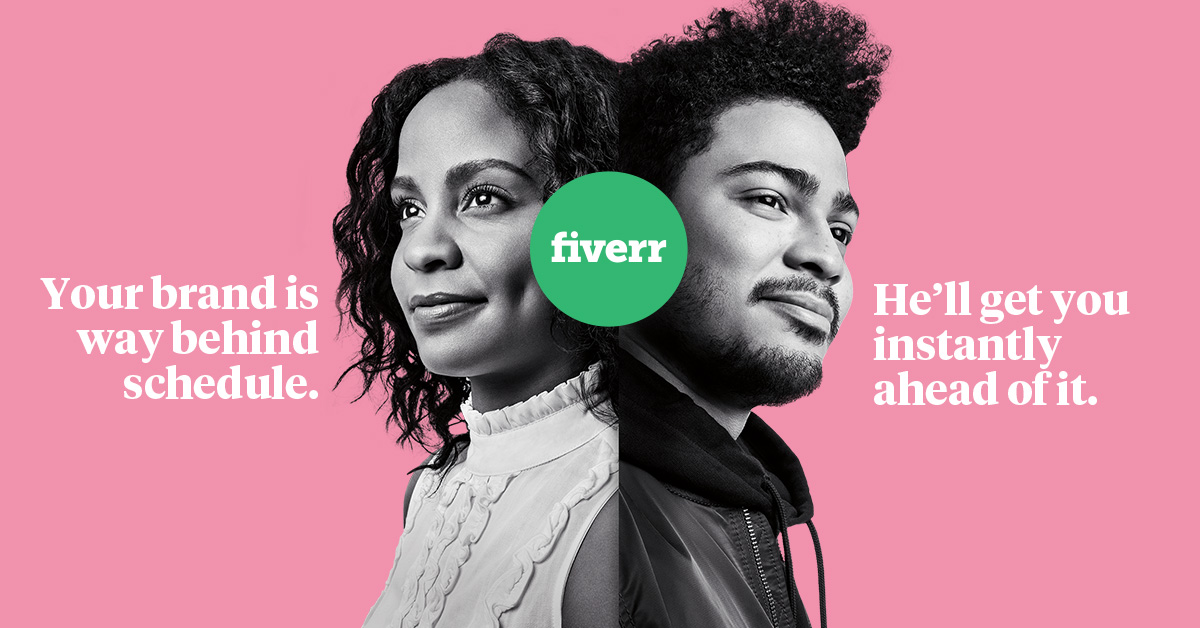 ---
Similar Articles with Keyword 'sepsis'
Survey Paper, Medical Surgical, India, Volume 5 Issue 5, May 2016
Pages: 1478 - 1480
A Clinical Study of Enterocutaneous Fistula and Management Options
K. Ramsingh, Jeevan Kenche, M. Steve Richards
Research Paper, Medical Surgical, United Arab Emirates, Volume 6 Issue 2, February 2017
Pages: 1243 - 1245
Outcome and Short Term Follow up of Children with Posterior Urethral Valves: Prognostic Factors
Atef A. Ekiabi, Mohamed E. Eraki
Research Paper, Medical Surgical, India, Volume 6 Issue 11, November 2017
Pages: 1845 - 1846
Effect of Tranexamic Acid on Blood Loss in Percutaneous Nephrolithotomy
Prakash J.V.S, Balaji A.R
Case Studies, Medical Surgical, India, Volume 6 Issue 2, February 2017
Pages: 1880 - 1882
Study of Colostomy: Its Indication and Complication
Dr. Nishikant Gujar, Dr. Vijay Shivpuje, Dr. Shiraz Ahamed Sharief, Dr. Vijay N
Research Paper, Medical Surgical, India, Volume 8 Issue 12, December 2019
Pages: 1810 - 1812
A Prospective Clinical Study on Hypoxic Hepatitis in Surgical Intensive Care Unit
Vijayakumar K M.S, Jayaprakash V M.S, Akash Guruprasad A M.S
Similar Articles with Keyword 'pathophysiology'
Case Studies, Medical Surgical, Spain, Volume 6 Issue 4, April 2017
Pages: 2207 - 2210
The Nutritional Supplementation during 80 Consecutive Days with Gluthatione (GSH), Alpha Lipoic Acid among other Bioactive Phytomolecules Significantly Rise Systemic (GSH) Levels and Reduces Hair?s Aluminium (Al) in Patients
Jose Joaquin Merino, Jose Maria Parmigiani-Izquierdo, Maria Eugenia Cabana-Munoz
Research Paper, Medical Surgical, India, Volume 8 Issue 12, December 2019
Pages: 1810 - 1812
A Prospective Clinical Study on Hypoxic Hepatitis in Surgical Intensive Care Unit
Vijayakumar K M.S, Jayaprakash V M.S, Akash Guruprasad A M.S
Similar Articles with Keyword 'prognosis'
Research Paper, Medical Surgical, India, Volume 9 Issue 9, September 2020
Pages: 1158 - 1161
Clinical Evaluation and Management of Ileal Perforation
Pushpalatha Tanakala, K. L. Narasimha Rao, Malsur
Research Paper, Medical Surgical, India, Volume 9 Issue 9, September 2020
Pages: 633 - 635
First Thirty Oesophagectomies - An Audit of Surgical Outcomes from Regional Cancer Centre, Coimbatore
A Suresh Venkatachalam, G Balamurugan, K S Rajkumar
Research Paper, Medical Surgical, Albania, Volume 5 Issue 2, February 2016
Pages: 1439 - 1443
The Influence of Some Epidemiological Factors and Clinical Presentation in the Survival of the Patients Diagnosed with pT1-T3 Renal Cell Carcinoma
Aurel Janko, Bilbil Hoxha, Rudin Domi, Haxhire Gani, Elizana Petrela, Leart Berdica, Mustafa Xhani
Research Paper, Medical Surgical, India, Volume 6 Issue 5, May 2017
Pages: 1092 - 1095
A Prospective Study of Intra Abdominal Pressure (IAP) Monitoring to Predict Severity and Prognosis in Patients of Acute Severe Pancreatitis
Jitendra Khandelwal, Mudunuri Ravi Teja, Ankur Kothari
Case Studies, Medical Surgical, India, Volume 8 Issue 10, October 2019
Pages: 1453 - 1457
A Case Report of Persistent Fetal Vasculature with Posterior Staphyloma and its Management
Dr. Roopa R. Naik, Dr. Nidhi O. Singh