---
---
Research Paper | Environmental Science Studies | India | Volume 8 Issue 12, December 2019
Taxonomy and Ethnobotanical Study of Medicinal Plants of Anantnag, Jammu and Kashmir, India
Nasreena Khan, Khired Tanveer Malik, Poornima Shrivastava
The study investigated the biodiversity distribution and the respective medicinal and economic uses of the plant species in Anantnag district. Eight sampling areas rich in biodiversity were selected namely Kapran, Verinag, Dooru, Lower Mundah, Achabal, Kokernag, Sinthan Top, Lidder valley area. A detailed questionnaire was also prepared to inquire about the ethno-medicinal uses of the plants from the local inhabitants. A total of 69 species were noted and recorded. These plants have been of immense value to the locals for hundreds of years. Some of their medicinal uses are: Skin Rashes and external ulcers, pain and cramps, rheumatism, frost bite, toothache, skin diseases, insect bites and warts, loss of appetite, joint and back pains, throat and chest infection, excessive menstrual bleeding, etc., kidney and gall Stones. abdominal cramps, cholera and eruptions, dyspepsia, rheumatism, jaundice, antiseptic properties, stomach-ache and urinary infections.
Keywords: Taxonomy, Ethnobotany, Biodiversity, Himalayan biodiversity, Kashmir biodiversity
Edition: Volume 8 Issue 12, December 2019
Pages: 1475 - 1480
How to Cite this Article?
Nasreena Khan, Khired Tanveer Malik, Poornima Shrivastava, "Taxonomy and Ethnobotanical Study of Medicinal Plants of Anantnag, Jammu and Kashmir, India", International Journal of Science and Research (IJSR), https://www.ijsr.net/search_index_results_paperid.php?id=ART20203600, Volume 8 Issue 12, December 2019, 1475 - 1480
82 PDF Views | 58 PDF Downloads
---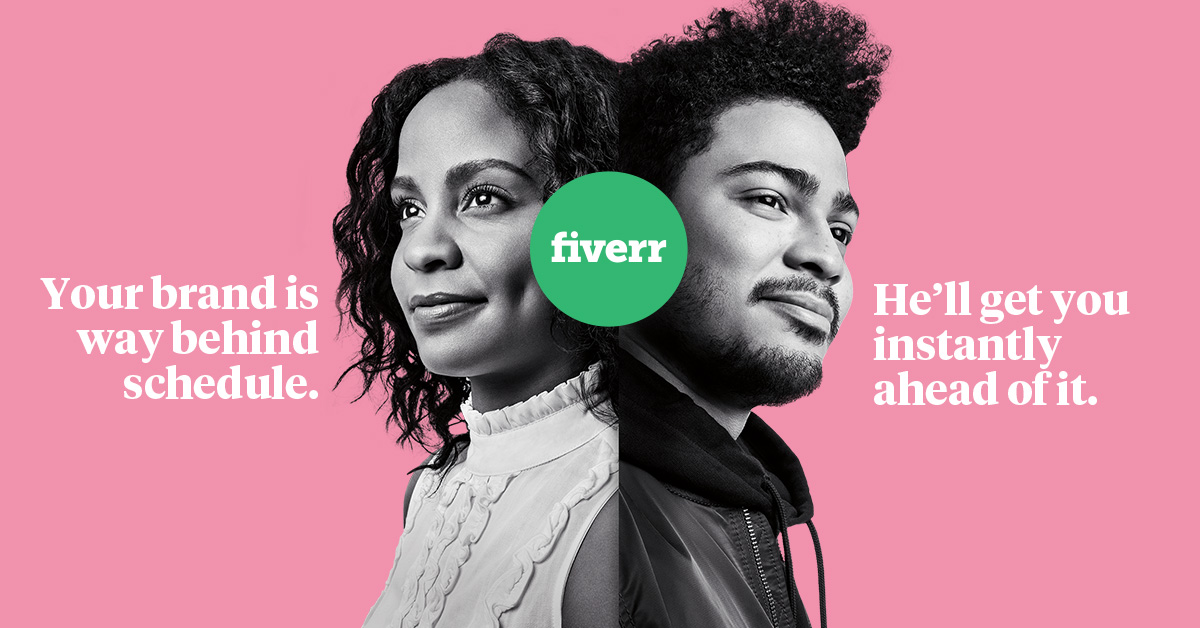 ---
Similar Articles with Keyword 'Biodiversity'
Research Paper, Environmental Science Studies, India, Volume 3 Issue 7, July 2014
Pages: 915 - 918
Seasonal Fluctuation of Zooplankton Biodiversity in Panvel Lakes (Vishrale, Krishnale and Dewale Lake) at Dist. - Raigad (Maharashtra) India
Dr. Shashikala R. S. Prajapati, Anita S. Jadhav
Review Papers, Environmental Science Studies, Ethiopia, Volume 4 Issue 10, October 2015
Pages: 2179 - 2185
Invasive Alien Weed Species Impacts on Biodiversity and Socio-Economic Aspect in Ethiopia: A Review
Habtamu Kefelegn
Research Paper, Environmental Science Studies, India, Volume 6 Issue 2, February 2017
Pages: 1711 - 1717
Biodiversity and Ecological Significance and Remedial Assessment of Sulwade Barrage, Irrigation Project, Dist. Dhule (M.S.), India
R. B. Borse
Research Paper, Environmental Science Studies, India, Volume 4 Issue 8, August 2015
Pages: 1653 - 1660
Study of Various Plant Communities? Profiles in Yamuna Biodiversity Park, Delhi, India
Azis Kemal Fauzie, Sreenivasa
Review Papers, Environmental Science Studies, Cameroon, Volume 9 Issue 4, April 2020
Pages: 617 - 623
Analysis of Specific Woody Dynamics in the Mayo Sorawel Watershed (North Cameroon)
GANOTA Boniface, TOUMBA TIZI PhD