---
---
Case Studies | Radiological Sciences | India | Volume 8 Issue 12, December 2019
Role of Diffusion Weighted Magnetic Resonance Imaging in Cerebral Venous Thrombosis (CVT)
Dr. Kalyani Bankupalli
Cerebral venous thrombosis (CVT) is a cause of stroke with diverse etiologies and varied clinical presentations. The Pathophysiology of CVT with associated venous stroke appears to differ from arterial strokes. Acute arterial strokes show cytotoxic edema, whereas venous strokes are thought to contain vasogenic and interstitial edema due to venous congestion. Conventional MRI cannot differentiate between vasogenic edema and cytotoxic edema.
Keywords: Diffusion-weighted imaging, Magnetic resonance imaging, Thrombosis, Cerebral venous
Edition: Volume 8 Issue 12, December 2019
Pages: 1933 - 1937
How to Cite this Article?
Dr. Kalyani Bankupalli, "Role of Diffusion Weighted Magnetic Resonance Imaging in Cerebral Venous Thrombosis (CVT)", International Journal of Science and Research (IJSR), https://www.ijsr.net/search_index_results_paperid.php?id=ART20203579, Volume 8 Issue 12, December 2019, 1933 - 1937
69 PDF Views | 55 PDF Downloads
---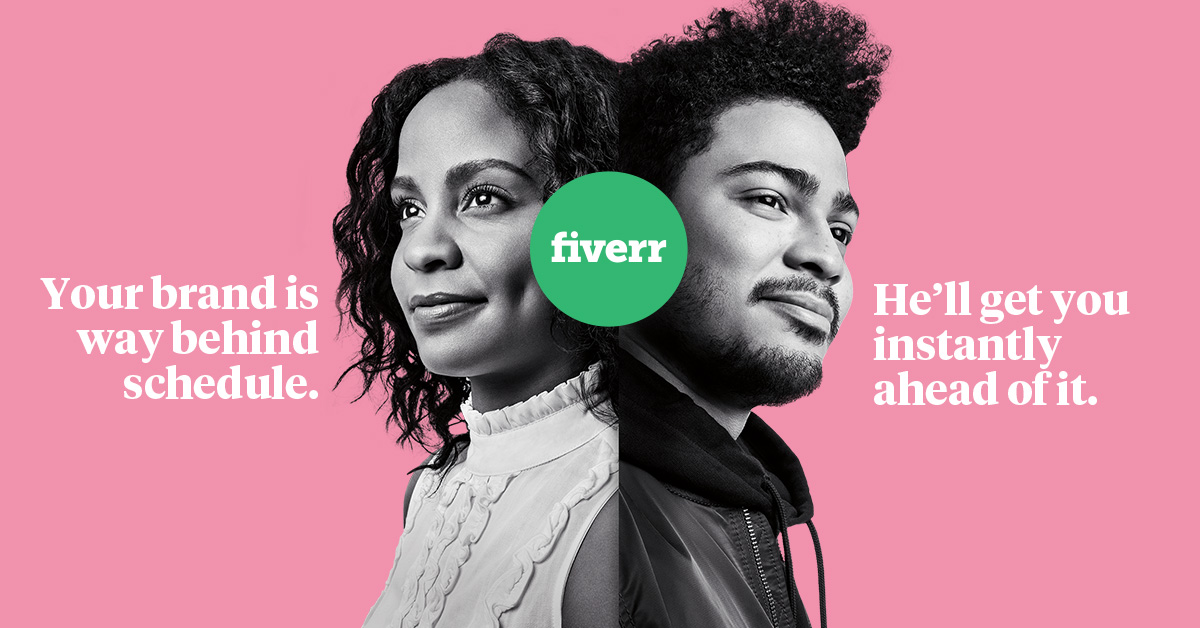 ---
Similar Articles with Keyword 'Diffusion-weighted imaging'
Case Studies, Radiological Sciences, India, Volume 8 Issue 12, December 2019
Pages: 1933 - 1937
Role of Diffusion Weighted Magnetic Resonance Imaging in Cerebral Venous Thrombosis (CVT)
Dr. Kalyani Bankupalli
Research Paper, Radiological Sciences, India, Volume 8 Issue 12, December 2019
Pages: 1139 - 1145
Magnetic Resonance Imaging in Evaluation of Supratentorial Extra-Axial Brain Tumors
Dr. G. Srujana, Dr. Manikanta Vijay.S, Dr. Sravan Krishna Reddy.A
Similar Articles with Keyword 'Magnetic resonance imaging'
Case Studies, Radiological Sciences, India, Volume 6 Issue 6, June 2017
Pages: 2499 - 2501
Osteoid Osteomas of the Lumbar Spine: A Descriptive Study of the Diagnostic Imaging Features
Dr. Ravi Garg, Dr. Probin Joseph
Research Paper, Radiological Sciences, Saudi Arabia, Volume 4 Issue 4, April 2015
Pages: 2554 - 2562
Characterization of Knee Joint Diseases Using Medical Ultrasound and Magnetic Resonance Imaging
Bushra H. Ahmed, Elgeili Adam A. Yousif, Alsafi A. Abdella
Research Paper, Radiological Sciences, Sudan, Volume 6 Issue 7, July 2017
Pages: 2207 - 2210
Assessment of Magnetic Resonance Imaging Role in Diagnostic of Brain Infarction
Mohammed Mahjoub, Mohamed Yousef, Shazaly Khojaly
Research Paper, Radiological Sciences, Macedonia, Volume 5 Issue 7, July 2016
Pages: 1925 - 1930
The Effect of the Cause of Trauma, Sports Activity As Well As Body Mass on Lesions of the Knee Joint Evaluated Using Magnetic Resonance
Dr. Tanja Petrovska
Research Paper, Radiological Sciences, Saudi Arabia, Volume 3 Issue 8, August 2014
Pages: 932 - 934
Role of PACS Technology for the Development of Radiology Diagnostic Imaging Services
Dr. Mwahib Sid Ahmed Mohamed Osman Aldosh
Similar Articles with Keyword 'Thrombosis'
Case Studies, Radiological Sciences, Saudi Arabia, Volume 3 Issue 11, November 2014
Pages: 1963 - 1966
Acute Subarachnoid Hemorrhage as the Initial Presentation of Extensive Cortical and Dural Sinus Venous Thrombosis
Yassir Edrees Almalki, MD
Informative Article, Radiological Sciences, India, Volume 8 Issue 9, September 2019
Pages: 1435 - 1436
A Rare Presentation of Post Sternotomy Internal Mammary Artery Pseudoaneurysm
Dr. Rakesh Nallam
Comparative Studies, Radiological Sciences, Sudan, Volume 2 Issue 6, June 2013
Pages: 66 - 70
Accuracy of Color Duplex Imaging (CDI) in Diagnosis Deep Vein Thrombosis(DVT) versus Clinical Prediction Index
Bader Abu Naib, Nadia A.Salih
Case Studies, Radiological Sciences, India, Volume 8 Issue 12, December 2019
Pages: 1933 - 1937
Role of Diffusion Weighted Magnetic Resonance Imaging in Cerebral Venous Thrombosis (CVT)
Dr. Kalyani Bankupalli
Research Paper, Radiological Sciences, India, Volume 7 Issue 11, November 2018
Pages: 1163 - 1170
Role of Multidetector Computed Tomography (MDCT) in Evaluation of Cirrhosis of Liver
Dr. Ashish Sachdeva, Dr. Mona D Shastri, Dr. Nipa Patidar, Dr. Dhagash Patel, Dr. Avani Bhatt
Similar Articles with Keyword 'Cerebral venous'
Case Studies, Radiological Sciences, Saudi Arabia, Volume 3 Issue 11, November 2014
Pages: 1963 - 1966
Acute Subarachnoid Hemorrhage as the Initial Presentation of Extensive Cortical and Dural Sinus Venous Thrombosis
Yassir Edrees Almalki, MD
Case Studies, Radiological Sciences, India, Volume 8 Issue 12, December 2019
Pages: 1933 - 1937
Role of Diffusion Weighted Magnetic Resonance Imaging in Cerebral Venous Thrombosis (CVT)
Dr. Kalyani Bankupalli
Research Paper, Radiological Sciences, India, Volume 7 Issue 10, October 2018
Pages: 728 - 731
Computed Tomographic Evaluation of Cerebral Venous Thrombosis
Dr. Monika Pote, Dr A.N Kamble, Dr. Suresh Phatak