---
---
Case Studies | Radiological Sciences | India | Volume 8 Issue 12, December 2019
Multidetector Computed Tomographic Evaluation of Renal Masses
Dr K. Swarupa Rani, Dr N. Giridhar Gopal
BACKGROUND AND OBJECTIVES: MDCT plays a significant role in the characterisation and detection of renal masses which are considered indeterminate or malignant on ultra sonography. MDCT plays a major role in comparission of the enhancement patterns of renal neoplasm, renal cysts and renal cortex during a cortico medullary and nephrographic phase. METHODS: This research was done for a period of 10 months in the department of Radio-diagnosis in Great Eastern Medical School& Hospital, ragolu, srikakulam on patients referred from urology and surgery were evaluated through detailed history, ultrasonography and computed tomography was carried out using GE 16 SLICE CT SCANNER. CT Scans obtained with single breath hold time from the level of diaphragm to the level of iliac crest RESULTS: The present study included 33 cases of renal masses between age group of 22-82 years. There were twenty males and thirteen females with one patient showing left kidney upper pole hypoechoic mass on USG, which turned out to be dromedary hump and was thus excluded from study. 16 patients presented with hematuria, eleven patients with loin pain, four patients with weight loss, one with fever and one patient was asymptomatic. For the final analysis thirty two patients were included (19 males and 13 females). Thirty three lesions were detected in thirty two patients. Of these, thirty lesions were neoplastic lesions of which majority of the neoplastic lesion comprised of Renal cell carcinoma (22 cases), Transitional cell carcinoma (3 cases), Angiomyolipoma (1 case), Renal oncocytoma (1 case), Renal metastasis (1 case), Renal abscess (1 case) and three lesions were cystic lesions. INTERPRETATION AND CONCLUSION: 1. Renal neoplasm showed greater enhancement in the nephrographic phase compared with that in corticomedullary phase. 2. Renal cortex also showed greater enhancement in the nephrographic phase compared with that in corticomedullary phase.
Keywords: Renal mass, Computed tomography, Renal cell carcinoma
Edition: Volume 8 Issue 12, December 2019
Pages: 946 - 955
How to Cite this Article?
Dr K. Swarupa Rani, Dr N. Giridhar Gopal, "Multidetector Computed Tomographic Evaluation of Renal Masses", International Journal of Science and Research (IJSR), https://www.ijsr.net/search_index_results_paperid.php?id=ART20203357, Volume 8 Issue 12, December 2019, 946 - 955
101 PDF Views | 59 PDF Downloads
---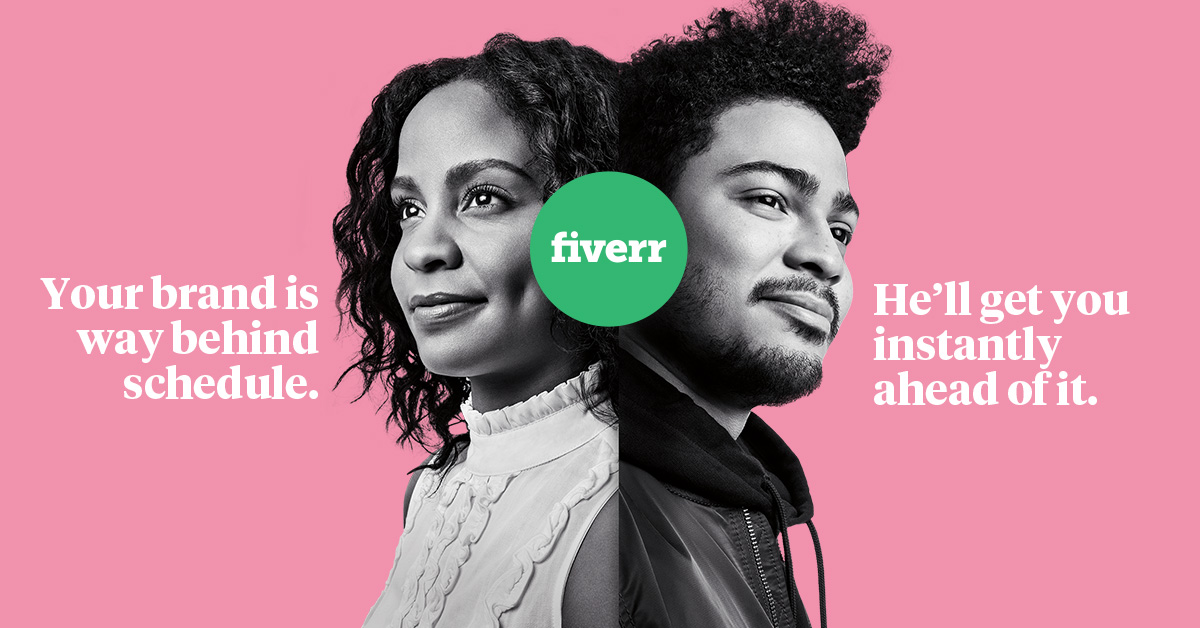 ---
Similar Articles with Keyword 'Computed tomography'
Case Studies, Radiological Sciences, India, Volume 7 Issue 3, March 2018
Pages: 82 - 84
Santorinicele - A Case Report
Dr. Anagha Rajeev Joshi, Dr. Sukhada Vilas Kulkarni
Informative Article, Radiological Sciences, India, Volume 9 Issue 10, October 2020
Pages: 35 - 37
Spectrum of CT Chest Findings in Asymptomatic COVID-19 Patients
Dr. Krishnaraj Kumar Nethala
Case Studies, Radiological Sciences, India, Volume 5 Issue 8, August 2016
Pages: 946 - 950
Rare case of Arterial Tortuosity Syndrome-Preoperative and Post Operative Imaging Findings
Zalak Patel, Yashpal Rana, Megha Sheth, Dinesh Patel, Samir Patel, Milin Garachh
Case Studies, Radiological Sciences, India, Volume 6 Issue 6, June 2017
Pages: 2499 - 2501
Osteoid Osteomas of the Lumbar Spine: A Descriptive Study of the Diagnostic Imaging Features
Dr. Ravi Garg, Dr. Probin Joseph
Research Paper, Radiological Sciences, India, Volume 5 Issue 12, December 2016
Pages: 2064 - 2066
Imaging Evaluation of Mediastinal Tumours with Pathological Correlation
Dr. Girish Ghodadara, Dr. Purvi Desai, Dr. Rahul Sharma