---
---
Research Paper | Finance | India | Volume 8 Issue 12, December 2019
An Analytical Study of Financial Statements Prepared Under IFRS and IGAAP with Special Reference to Risk Perception of Users of Financial Statement
Sudheesh.K
Financial statements are the only window available to the outside authorities to measure the internal affairs of an entity. Financial statements provide valuable information regarding the financial position and operational efficiency of an entity. The important financial statements are the Balance Sheet, Profit and Loss Account and Cash Flow Statement. The primary objectives of these statements are to provide financial information to inside and outside authorities to take sound economic decisions. Today globalization and liberalization are not only a concept, but, it is truth that reduces the world as a small highly dynamic economic village. It facilitates the cross-border free flow of goods, services, technologies and capital. The globalization and liberalization policies of governments accelerated the pace of the development of financial globalization and multinational corporations. This necessitated the need for a single set of high quality accounting standards for harmonizing the diverse accounting policies and practices prevailing in the world. That leads to the development of IFRS and IFRS Convergence. In India the implementation process of IFRS Converged Indian Accounting Standards (Ind AS) will be completed by April 2017. Hence in this study the analysis gives a major focus on whether the financial statements prepared under IFRS and IGAAP has a significant differences in therisk perception of users of these statements.
Keywords: Financial Statements, IFRS, IGAAP, Ind AS
Edition: Volume 8 Issue 12, December 2019
Pages: 614 - 616
How to Cite this Article?
Sudheesh.K, "An Analytical Study of Financial Statements Prepared Under IFRS and IGAAP with Special Reference to Risk Perception of Users of Financial Statement", International Journal of Science and Research (IJSR), https://www.ijsr.net/search_index_results_paperid.php?id=ART20203338, Volume 8 Issue 12, December 2019, 614 - 616
118 PDF Views | 66 PDF Downloads
---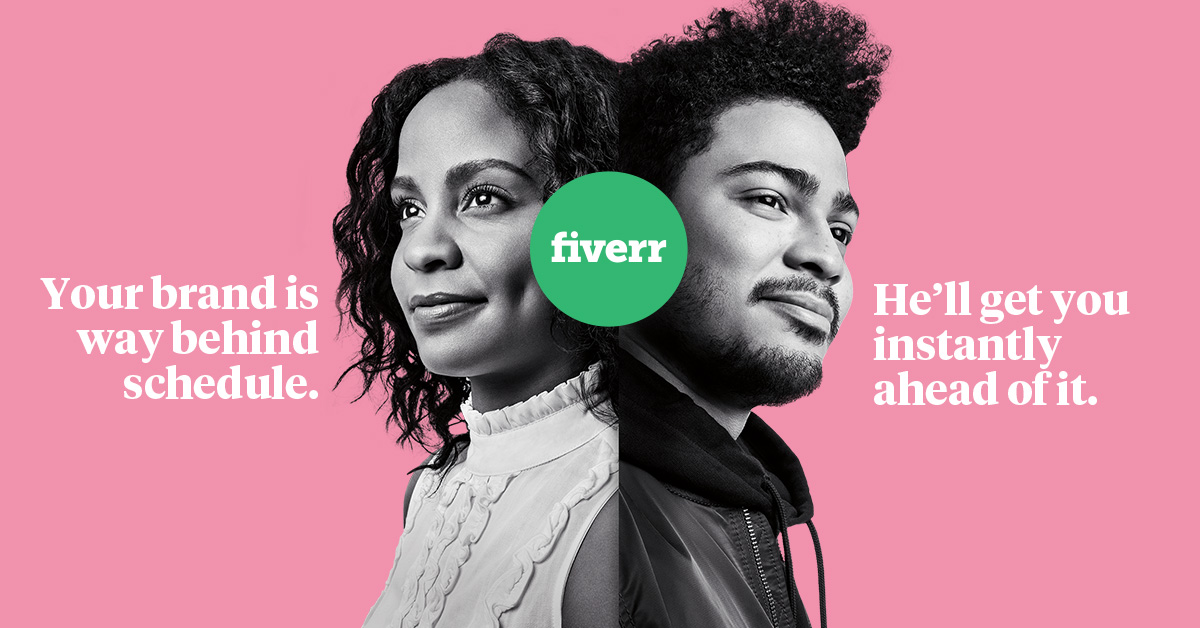 ---
Similar Articles with Keyword 'Financial Statements'
Research Paper, Finance, Kenya, Volume 6 Issue 5, May 2017
Pages: 1541 - 1546
Application of Net Working Capital to Total Asset in Signalling Financial Distress of Non-Financial Firms Listed on Nairobi Security Exchange
Barwaqo Malicha Dabassa, Agnes Njeru
Research Paper, Finance, India, Volume 8 Issue 12, December 2019
Pages: 614 - 616
An Analytical Study of Financial Statements Prepared Under IFRS and IGAAP with Special Reference to Risk Perception of Users of Financial Statement
Sudheesh.K
Research Paper, Finance, Indonesia, Volume 7 Issue 6, June 2018
Pages: 913 - 916
Valuation of Banking Stocks (BUMN) Included in LQ45 in 2013-2017 using Relative Valuation Methods: Price Earning Ratio and Price-Book Value
Rafqi Triendi Marenda, Brady Rikumahu
Research Paper, Finance, Vietnam, Volume 7 Issue 5, May 2018
Pages: 944 - 951
Board Structure and Corporate Financial Performance in Vietnamese Listed Firms
Pham Tien Manh, Tran Thi Thu Huong
Research Paper, Finance, Indonesia, Volume 7 Issue 7, July 2018
Pages: 230 - 237
Impact of Intellectual Capital and Efficiency to the Profitability of Islamic Banking
Endri
Similar Articles with Keyword 'IFRS'
Research Paper, Finance, Morocco, Volume 9 Issue 4, April 2020
Pages: 1138 - 1143
Improving the Quality of Accounting and Financial Information as a Prerequisite for Morocco to Converge towards the International Accounting Framework
Hinaje Nizar, El haddad Mohamed Yassine
Research Paper, Finance, India, Volume 8 Issue 12, December 2019
Pages: 614 - 616
An Analytical Study of Financial Statements Prepared Under IFRS and IGAAP with Special Reference to Risk Perception of Users of Financial Statement
Sudheesh.K
Survey Paper, Finance, China, Volume 8 Issue 4, April 2019
Pages: 1582 - 1590
Quality of Annual Reporting: The Empirical Evidence from Banks in Cambodia
Soth Sreymoch, Kong Yusheng
Informative Article, Finance, India, Volume 7 Issue 3, March 2018
Pages: 1589 - 1590
Indian Accounting Standards & International Financial Reporting Standards (Ind AS) vs (IFRS)
B P Sharma
Similar Articles with Keyword 'Ind AS'
Research Paper, Finance, India, Volume 8 Issue 12, December 2019
Pages: 614 - 616
An Analytical Study of Financial Statements Prepared Under IFRS and IGAAP with Special Reference to Risk Perception of Users of Financial Statement
Sudheesh.K
Informative Article, Finance, India, Volume 7 Issue 3, March 2018
Pages: 1589 - 1590
Indian Accounting Standards & International Financial Reporting Standards (Ind AS) vs (IFRS)
B P Sharma