---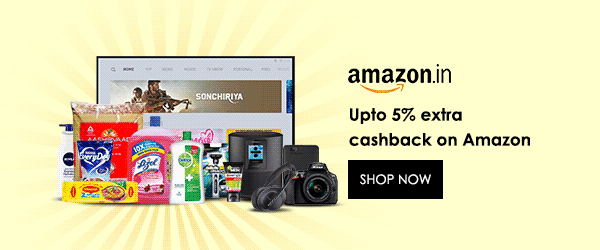 ---
Research Paper | Environmental Science Studies | India | Volume 8 Issue 12, December 2019
Coir Pith as a Acclimatizing Medium for Micropropagated Capsicum SP
Immanuel Suresh J, Samuel Paul Raj
Micropropagation system was developed through an enriched culture system for Capsicum annum L. of a traditional medicinal plant and nutritionally important spice crop. Proliferation of shoots were achieved on MS medium supplemented with 13 g l-1 sucrose, 8 g l-1 agar and fortified with benzyladenine (BAP) in the rage of 0.2 -1mg/l. A higher number of shoots were observed on an enriched MS medium supplemented with 0.5mg/l BAP. Then the shoots were subjected for root induction with the concentration of 1mg/ml. For the multiple shoot induction different combination of hormones were used. The well-developed microshoots were transferred to rooting medium supplemented with IAA (1.0mg/l) for efficient rooting. The well developed plants were transferred for hardening with coir pith, because of its water holding capacity, C: N ration, pH and the porosity. The efficiency was achieved around 90 % survival of the micropropagated plants.
Keywords: Micropropagation, coir pith, shoot
Edition: Volume 8 Issue 12, December 2019
Pages: 1150 - 1153
How to Cite this Article?
Immanuel Suresh J, Samuel Paul Raj, "Coir Pith as a Acclimatizing Medium for Micropropagated Capsicum SP", International Journal of Science and Research (IJSR), https://www.ijsr.net/search_index_results_paperid.php?id=ART20203283, Volume 8 Issue 12, December 2019, 1150 - 1153
70 PDF Views | 55 PDF Downloads
---

---
Similar Articles with Keyword 'shoot'
Research Paper, Environmental Science Studies, India, Volume 4 Issue 6, June 2015
Pages: 261 - 265
Isolation and Characterization of Multifarious Plant Growth Promoting Bacteria Enterobacter ludwigii PGP 19 Isolated from Pearl Millet
Rajnish Prakash Singh
Research Paper, Environmental Science Studies, Nigeria, Volume 3 Issue 6, June 2014
Pages: 1642 - 1644
Effect of Escravos Light Crude Oil on Cowpea (Vigna unguiculata) Germination and Growth
O.H Raji, A. A. Onilude
Research Paper, Environmental Science Studies, India, Volume 4 Issue 5, May 2015
Pages: 1711 - 1715
An In vivo Study on Toxicological Alterations in Sesamum indicum L. Under Hexavalent Chromium Stress
Monalisa Mohanty, Hemanta Kumar Patra
Research Paper, Environmental Science Studies, India, Volume 3 Issue 9, September 2014
Pages: 368 - 370
Effect of Zinc Electroplating Industry Effluent Residue on Growth and Certain Biochemical Characteristics of Cluster Bean (Cyamopsis Tetragonoloba) L. Taub
P. Sivakumar, M. R. Rajan
Research Paper, Environmental Science Studies, India, Volume 8 Issue 12, December 2019
Pages: 1150 - 1153
Coir Pith as a Acclimatizing Medium for Micropropagated Capsicum SP
Immanuel Suresh J, Samuel Paul Raj