---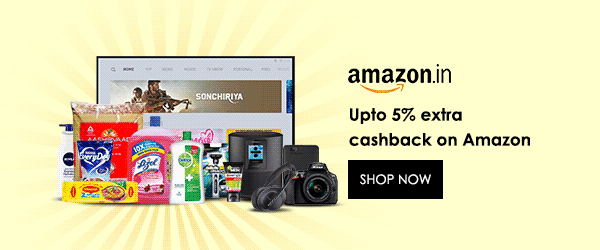 ---
Research Paper | Textile Engineering | Greece | Volume 8 Issue 11, November 2019
Optimising L&M Sewability Testing Procedure on Woven Structures
Michail Karypidis, George Savvidis, Maria Zarkogianni
The current study is the second part of the previous research focused on the dependency of the needle penetration force through the fabric to its inherent properties, in conjunction with the necessity to develop a concrete and objective testing method of interpretation for the sewability testing results on woven structures obtained by the L&M Sewability tester. Literature presents investigations on mathematical model analysis of sewing knitted and light woven fabrics using Instron tester, automation of sewing intelligent systems using modified sewing machines while the use of L&M sewability tester was solely on knitted fabrics. The current study focuses on the more rigid structures such as woven cellulosic fabrics at distinctive softener treatment levels. The actual process performance in the stitching room was evaluated, matched by L.M Sewability test prediction findings, and the input testing parameters of the laboratory procedure for the given result were deduced. The statistical relationship between the input testing parameters and the inherent fabric properties is analysed and an equation model is generated through Multiple Regression. The determined equation can be used to improve the testing procedure as well as for the results interpretation. The ease of use and performance of the model is further discussed.
Keywords: Stitching Performance, Needle Penetration Force, Sewability
Edition: Volume 8 Issue 11, November 2019
Pages: 1948 - 1954
How to Cite this Article?
Michail Karypidis, George Savvidis, Maria Zarkogianni, "Optimising L&M Sewability Testing Procedure on Woven Structures", International Journal of Science and Research (IJSR), https://www.ijsr.net/search_index_results_paperid.php?id=ART20203075, Volume 8 Issue 11, November 2019, 1948 - 1954
63 PDF Views | 56 PDF Downloads
---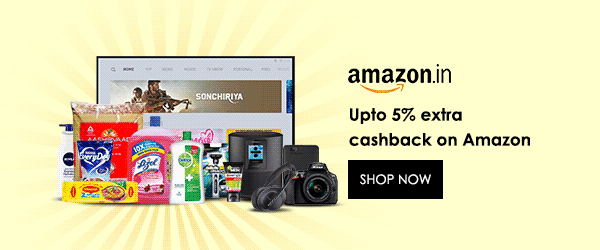 ---
Similar Articles with Keyword 'Sewability'
Research Paper, Textile Engineering, Greece, Volume 8 Issue 11, November 2019
Pages: 1948 - 1954
Optimising L&M Sewability Testing Procedure on Woven Structures
Michail Karypidis, George Savvidis, Maria Zarkogianni
Research Paper, Textile Engineering, Greece, Volume 8 Issue 11, November 2019
Pages: 147 - 151
The Use of Aloe Vera as a Natural Thickening Agent for the Printing of Cotton Fabric with Natural Dyes
Maria Zarkogianni, Michail Karypidis, Georgios Savvidis, Nikolaos Nikolaidis