---
---
M.Tech / M.E / PhD Thesis | Medicine Science | India | Volume 8 Issue 11, November 2019
Renal Profile in HIV Seropositive Patients on Highly Active Anti Retroviral Therapy (Haart) Compared with Haart-Naive Patients
Mayanglambam Sonika Devi, Anil Gurtoo, Ritu Singh, Soumya Tiwari
Since the emergence of AIDS, renal disease has been recognized as a common complication associated with HIV infection, which significantly contributes to morbidity and mortality in patients. Methods: An institution based cross-sectional observational study was conducted from November 2017-March 2019, among HIV positive adult (>15 years) patients attending the ART clinic in Lady Hardinge Medical College (LHMC) and Associated Hospitals, New Delhi. Those on HAART for more than 3 months and naive patients were recruited after taking consent. Patients with pre-existing renal disorders not related to HIV (Diabetes/ Hypertension/Chronic liver disease, Hepatitis B/C positive) and those having structural abnormality of kidneys on Ultrasound imaging were excluded. The Markers of kidney damage in the study was determined by 1 of the following 1) UACR 30mg/g 2) eGFR less than 60 ml/min/1.73 m, which was calculated using Cockcroft-Gault equation. RESULTS: A total of 100 patients with complete data were analysed. The predominant age group having renal impairment was formed by 30-40 years age group (37.78 %). The prevalence of renal impairment is higher in HAART-naive patients (52.9 %) as compared to those on HAART (36.7 %) patients with p value of 0.045; which indirectly shows the nephroprotective role of HAART. The prevalence was found to be 40 % in females and 60 % in males. The mean UACR for nave kidney damage patients was 119.2326.3mg/g and for those on ART was 31.7117.1 mg/g with p-value of 0.00084. The predictors of kidney damage include low CD4 count, low haemoglobin and (WHO) stage III/IV disease. Our study also revealed the higher prevalence ( 30.61 % (p value 0.035) of renal impairment in tenofovir based HAART taking patients as compared to those on HAART without tenofovir. CONCLUSION: As there is higher prevalence of renal impairment in HAART-naive as compared to those on HAART patients, early initiation of HAART is recommended. Although HAART showed reno-protection, Tenofovir (TDF) based HAART was found to have higher prevalence of renal impairment. Therefore, regular assessment of renal function is required to assess baseline parameters prior to commencement of treatment with HAART and also to monitor ART nephrotoxicity.
Keywords: HIV/AIDS, on highly active anti-retroviral therapy HAART, HAART naive, renal profile, UACR Urine Albumin-to- Creatinine ratio, eGFR estimated glomerular filtration rate
Edition: Volume 8 Issue 11, November 2019
Pages: 1484 - 1489
How to Cite this Article?
Mayanglambam Sonika Devi, Anil Gurtoo, Ritu Singh, Soumya Tiwari, "Renal Profile in HIV Seropositive Patients on Highly Active Anti Retroviral Therapy (Haart) Compared with Haart-Naive Patients", International Journal of Science and Research (IJSR), https://www.ijsr.net/search_index_results_paperid.php?id=ART20203024, Volume 8 Issue 11, November 2019, 1484 - 1489
112 PDF Views | 76 PDF Downloads
---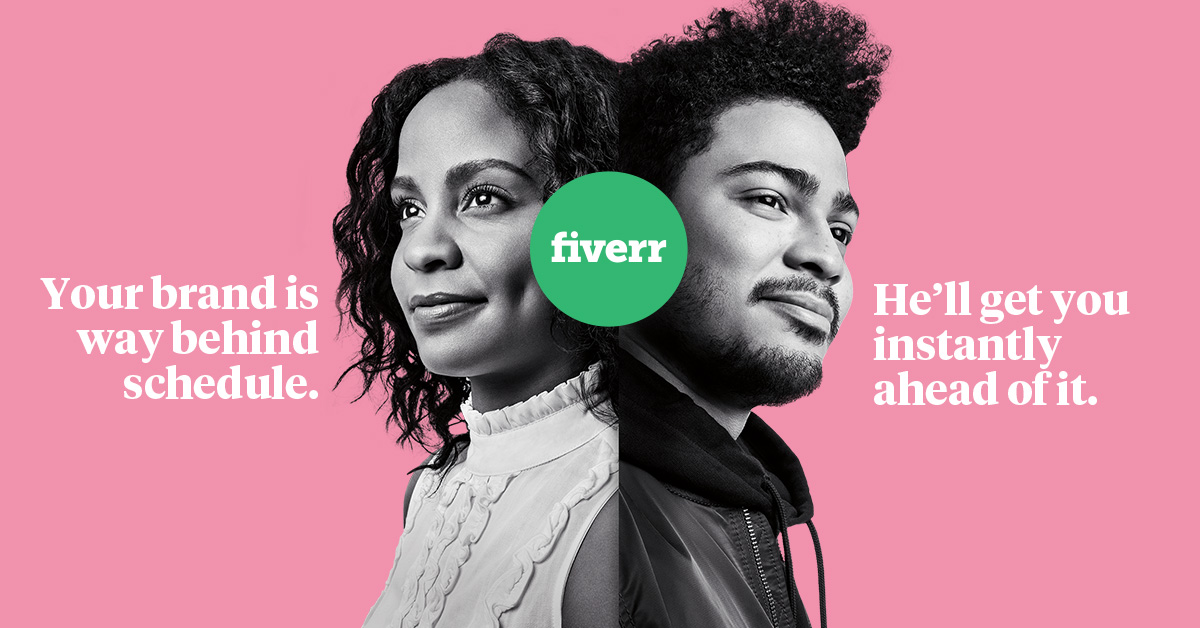 ---
Similar Articles with Keyword 'HIV/AIDS'
Informative Article, Medicine Science, Albania, Volume 4 Issue 12, December 2015
Pages: 2059 - 2062
Study on Herpes Zoster Conducted in HIV/AIDS Albanian Adults
Esmeralda Meta, Pellumb Pipero, Dhimiter Kraja
Research Paper, Medicine Science, South Africa, Volume 4 Issue 5, May 2015
Pages: 1488 - 1492
Assessment of Knowledge and Attitude on Male Circumcision towards Reduction of HIV/AIDS among Residents of Ishaka Town Council-Uganda
Domnic Marera, Mercy Singoei, Cyprian Nyaribo
Research Paper, Medicine Science, Albania, Volume 4 Issue 7, July 2015
Pages: 1432 - 1435
Perception of Nurses in Relation to the Behavior, Attitudes and their Knowledge to Patients With Hiv / Aids
PhD Glodiana Sinanaj, Arjan Harxhi, PhD Mikel Nakuci
Research Paper, Medicine Science, Albania, Volume 4 Issue 3, March 2015
Pages: 345 - 348
Latent and Reactivated Toxoplasma Gondii Infection in HIV-Infected Patients in Albania
Ermira Muco, Pellumb Pipero, Arjan Harxhi, Najada Como, Arben Pilaca, Tritan Kalo, Edmond Puca, Klodiana Shkurti, Loreta Kuneshka, Dhimiter Kraja
Research Paper, Medicine Science, Ethiopia, Volume 3 Issue 5, May 2014
Pages: 1462 - 1468
Survival Analysis of HIV Infected People on Antiretroviral Therapy at Mizan-Aman General Hospital; Southwest Ethiopia
Tezera Moshago, Demissew Berihun Haile, Fikire Enkusilasie