---
---
Research Paper | Pharmaceutical Science | India | Volume 8 Issue 11, November 2019
Stability Indicating Validated RP-HPLC Method Development for Simultaneous Estimation of Benidipine Hydrochloride and Telmisartan from Pharmaceutical Dosage Form
Varsha Chandgude, G. K. Dyade, R. B. Jadhav
Stability indicating validated RP-HPLC method was developed for simultaneous estimation of Benidipine Hydrochloride (BPH) and Telmisartan (TEL) from combined dosage form. The separation of drugs was achieved on a Phenomenax C18 Column (2504.6 mm, 5m particle size) with UV detection 237 nm using a mobile phase consisting of Methanol: Acetonitrile: water in the ratio of 70: 20: 10 v/v at a flow rate 0.8ml/min. Retention time was found as 2.51 min for BPH and 3.227 min for TEL.Both drugs obey Beers law in the range of 2-10 g/ml for BPH and 5-25 g /ml for TEL. The proposed method was validated as per ICH guidelines for linearity, range, precision, accuracy, robustness and LOD, LOQ and stress degradation studies were carried out under acidic, alkaline, photolytic, thermal degradation condition as per SIAM as described by ICH guidelines. The method is accurate, precise and rapid for routine analysis of BPHand TEL from dosage form. Stress degradation studies proved methods rigidity.
Keywords: Benidipine Hydrochloride BPH, TEL TEL, RP-HPLC, Validation, Stabilitystudies
Edition: Volume 8 Issue 11, November 2019
Pages: 767 - 773
How to Cite this Article?
Varsha Chandgude, G. K. Dyade, R. B. Jadhav, "Stability Indicating Validated RP-HPLC Method Development for Simultaneous Estimation of Benidipine Hydrochloride and Telmisartan from Pharmaceutical Dosage Form", International Journal of Science and Research (IJSR), https://www.ijsr.net/search_index_results_paperid.php?id=ART20202696, Volume 8 Issue 11, November 2019, 767 - 773
69 PDF Views | 49 PDF Downloads
---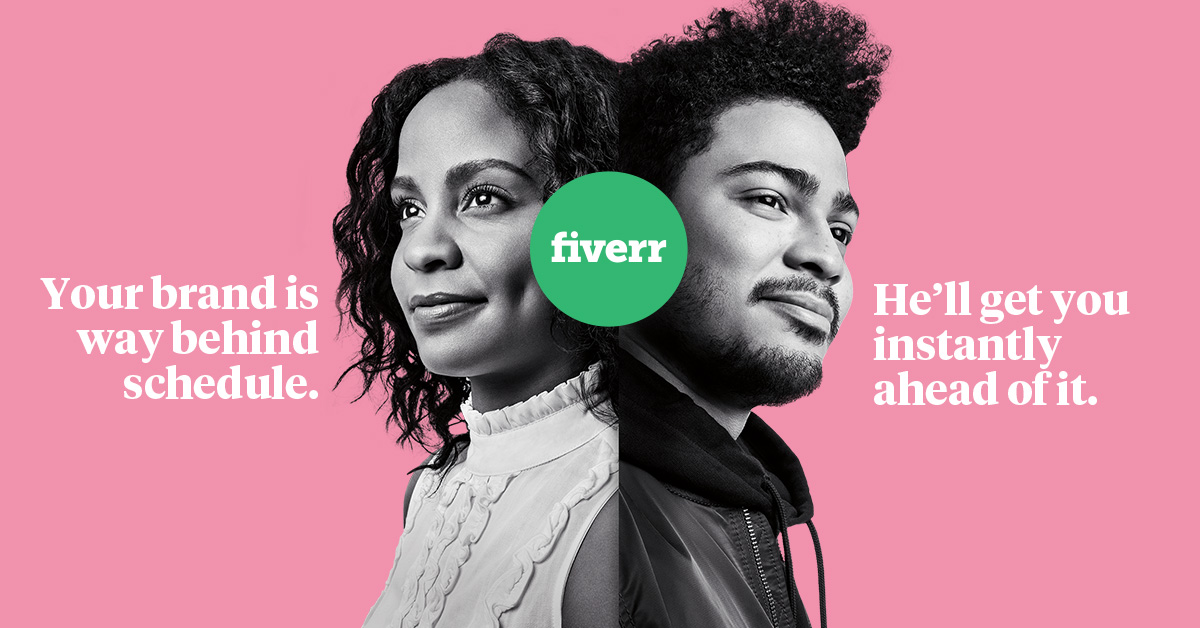 ---
Similar Articles with Keyword 'RP-HPLC'
Research Paper, Pharmaceutical Science, India, Volume 8 Issue 11, November 2019
Pages: 767 - 773
Stability Indicating Validated RP-HPLC Method Development for Simultaneous Estimation of Benidipine Hydrochloride and Telmisartan from Pharmaceutical Dosage Form
Varsha Chandgude, G. K. Dyade, R. B. Jadhav
Research Paper, Pharmaceutical Science, India, Volume 7 Issue 9, September 2018
Pages: 1341 - 1346
Analytical Method Development and Validation of Stability Indicating RP-HPLC Method for Simultaneous Estimation of Paracetamol and Tolperisone Hydrochloride Drug in Pure and Pharmaceutical Dosage Form
Yogesh Waghmare, Sonali Mahaparale
Research Paper, Pharmaceutical Science, India, Volume 8 Issue 12, December 2019
Pages: 1271 - 1280
Application of Quality by Design Approach for Development and Validation of Analytical RP-HPLC Method for Prasugrel HCL in Bulk and Tablet Dosage Form
Tejas Sanjay Kankariya, Sarfaraz Muzaffar Shaikh, Preeti Anantwar, Vishwadeep Madhukar Shelke, Yogita Sahebrao Ingle, Danish Mohamad Sayyad
Research Paper, Pharmaceutical Science, Malaysia, Volume 6 Issue 11, November 2017
Pages: 51 - 58
Novel HPLC Method for Determination of Process Related Impurities of Dasatinib Drug Substance
Sunil V. Lanke, Dhramveer Singh Shekhawat, Nishikumar Niture, Radhiah Che Rusli, Sajid Syed Shahnawaz
Research Paper, Pharmaceutical Science, India, Volume 8 Issue 10, October 2019
Pages: 184 - 190
RP - HPLC Method Development & Validation for the Simultaneous Estimation of Encorafenib and Binimetinib in API & Tablet Dosage Form
Kafiya Suroor, Kudaravalli Sreedevi
Similar Articles with Keyword 'Validation'
Research Paper, Pharmaceutical Science, India, Volume 6 Issue 12, December 2017
Pages: 286 - 290
Stability Indicating Method Development and Validation of the Trandolapril in Human Plasma by LCMS/MS in Bulk and Tablet Dosage Form
Ganipisetty Lakshmi Aswini, D.Dachinamoorthy, J. V. L. N. Seshagiri Rao
Research Paper, Pharmaceutical Science, India, Volume 7 Issue 9, September 2018
Pages: 403 - 406
Stress Degradation Studies of Hydrochlorothiazide and Development of Validated Method by UV Spectroscopy
Devi.V, Sekar.V
Research Paper, Pharmaceutical Science, India, Volume 8 Issue 11, November 2019
Pages: 767 - 773
Stability Indicating Validated RP-HPLC Method Development for Simultaneous Estimation of Benidipine Hydrochloride and Telmisartan from Pharmaceutical Dosage Form
Varsha Chandgude, G. K. Dyade, R. B. Jadhav
Research Paper, Pharmaceutical Science, India, Volume 7 Issue 9, September 2018
Pages: 1341 - 1346
Analytical Method Development and Validation of Stability Indicating RP-HPLC Method for Simultaneous Estimation of Paracetamol and Tolperisone Hydrochloride Drug in Pure and Pharmaceutical Dosage Form
Yogesh Waghmare, Sonali Mahaparale
Research Paper, Pharmaceutical Science, India, Volume 9 Issue 3, March 2020
Pages: 1475 - 1482
Development and Validation of UV-Vis Spectroscopy Method for the Determination of Ivabradine Hydrochloride and Metoprolol Succinate in Tablet Dosage Form
S. L Kore, Dr. T. M. Kalyankar