---
---
Case Studies | Finance | Morocco | Volume 8 Issue 11, November 2019
Evaluation of Operational Risk by the Application of the LDA Method - The Case of Popular Bank
EL HADDAD Mohamed Yassine, NAIT BOUBKER Hanane
This paper examines operational risk and the advanced measurement approach to quantify it in order to determine the capital requirements to cover the resulting losses. The objective of this study is to evaluate the degree of exposure of Popular bank to operational risks through the advanced measurement approach and more specifically through the LDA (Loss Distribution Approach) model which is based on the aggregation of two data distributions estimated during the study: the severity distribution (which reflects the impact of the risk on the bank) and the frequency distribution (which reflects the probability of risk occurrence).
Keywords: Operational Risk, Advanced Measurement Approach, LDA, Operational Risk Mapping
Edition: Volume 8 Issue 11, November 2019
Pages: 699 - 705
How to Cite this Article?
EL HADDAD Mohamed Yassine, NAIT BOUBKER Hanane, "Evaluation of Operational Risk by the Application of the LDA Method - The Case of Popular Bank", International Journal of Science and Research (IJSR), https://www.ijsr.net/search_index_results_paperid.php?id=ART20202645, Volume 8 Issue 11, November 2019, 699 - 705
63 PDF Views | 55 PDF Downloads
---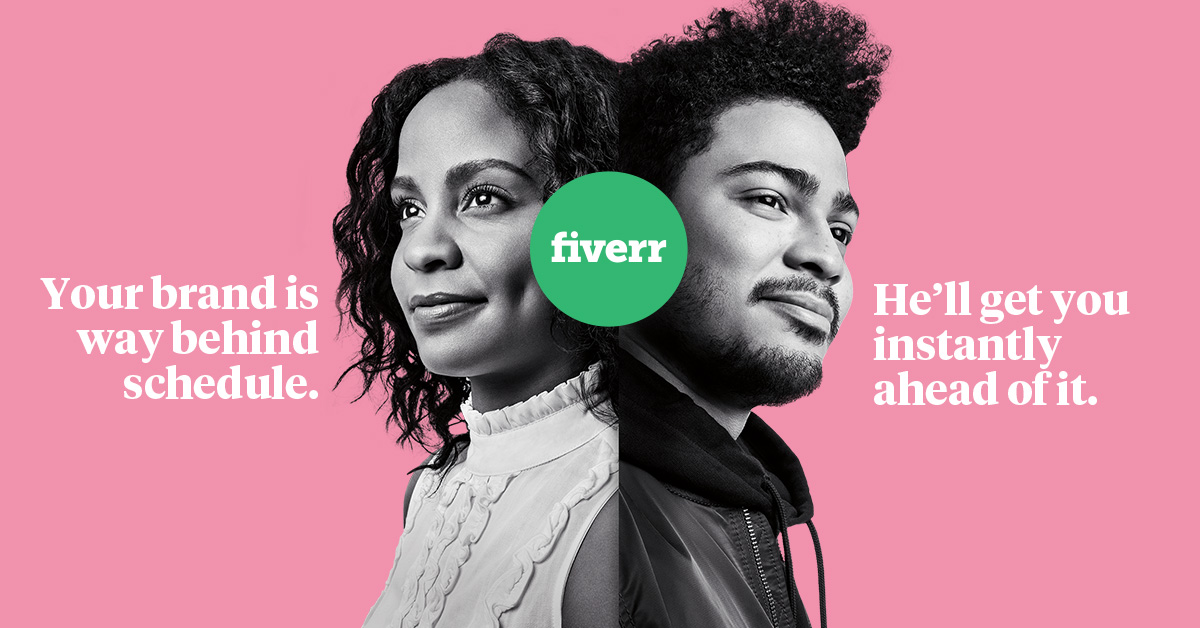 ---
Similar Articles with Keyword 'Operational Risk'
Case Studies, Finance, Morocco, Volume 8 Issue 11, November 2019
Pages: 699 - 705
Evaluation of Operational Risk by the Application of the LDA Method - The Case of Popular Bank
EL HADDAD Mohamed Yassine, NAIT BOUBKER Hanane
Research Paper, Finance, Morocco, Volume 8 Issue 11, November 2019
Pages: 971 - 978
Procedures for Identifying Operational Risk
EL HADDAD Mohamed Yassine, NAIT BOUBKER Hanane
Similar Articles with Keyword 'Operational Risk Mapping'
Case Studies, Finance, Morocco, Volume 8 Issue 11, November 2019
Pages: 699 - 705
Evaluation of Operational Risk by the Application of the LDA Method - The Case of Popular Bank
EL HADDAD Mohamed Yassine, NAIT BOUBKER Hanane
Research Paper, Finance, Morocco, Volume 8 Issue 11, November 2019
Pages: 971 - 978
Procedures for Identifying Operational Risk
EL HADDAD Mohamed Yassine, NAIT BOUBKER Hanane