---
---
Survey Paper | Computers in Biology and Medicine | Malaysia | Volume 8 Issue 11, November 2019
EEG Motor Imagery Applications in Brain Computer Interface based Wheelchair Control
Ziadoon Tareq Abdulwahhab Al-qaysi, M.S.Suzani, Nazre bin Abdul Rashid
Principally, this study gives an overview about the Neuronal oscillations appear throughout the nervous system in structures as well as, the range of frequencies of clinical and physiological interests for motor imagery EEG signal. In addition, a brief description about MI paradigm which is also known as movement imagery, which is a mental process through which a person imagines a physical action, such as jumping, or moving hands. In particular, event-related desynchronization (ERD) and synchronization (ERS). Finally, a set of studies have been listed towards highlights the advantages of using BCI Competition dataset which is a public dataset that have been widely used in the analysis of the EEG motor imagery signal methods and technique.
Keywords: EEG, Motor Imagery, Brain Computer Interface, Wheelchair
Edition: Volume 8 Issue 11, November 2019
Pages: 682 - 683
How to Cite this Article?
Ziadoon Tareq Abdulwahhab Al-qaysi, M.S.Suzani, Nazre bin Abdul Rashid, "EEG Motor Imagery Applications in Brain Computer Interface based Wheelchair Control", International Journal of Science and Research (IJSR), https://www.ijsr.net/search_index_results_paperid.php?id=ART20202633, Volume 8 Issue 11, November 2019, 682 - 683
62 PDF Views | 60 PDF Downloads
---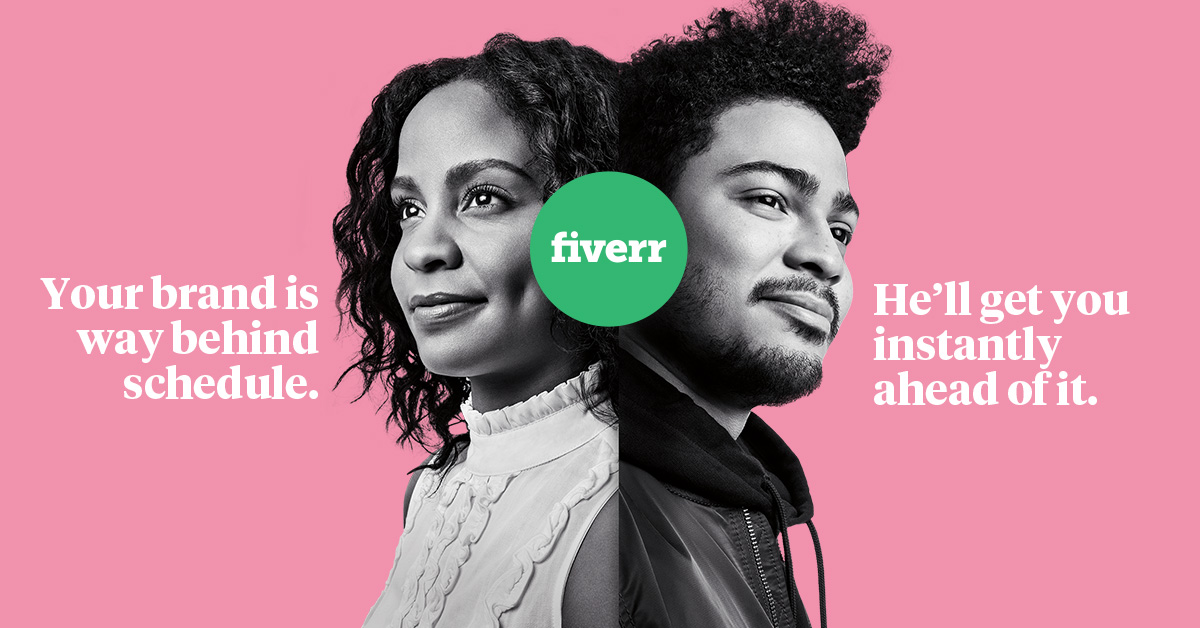 ---