---
---
Research Paper | Business Management | Saudi Arabia | Volume 8 Issue 11, November 2019
BPR-By Enhancing Customer Engagement: Case Study of Vehicle Insurance Request Process
Dr. Salma Mahjoub, Shymaa Alyahibi, Muna Alrajhi
The growth of motor vehicle ownership has greatly increased over the past few years. This increase in ownership has been precipitated by factors like increased income and better standards of living. Moreover, there have been technological advancements that have led to the emergence of low-cost vehicles. Changing customer preferences have further made made more people uncomfortable with public transporting, thus, opting for personal vehicles. With the increase in vehicle density, there has been a corresponding increase in accidents and risks related to road usage. One way in which most users have decided to transfer the risks associated with motor vehicle use has been through the use of insurance companies. However, insurers on the other hand have faced difficulties in Insurance Request Processes since there have been cases of fraudulent claims as well as clients complaining about long and tedious business processes when dealing with insurance companies. This factor has led to the adoption of more effective methods in which business processes can be sped up while accuracy and integrity is maintained. This article verges to examine how Business Process Requests can enhance customer engagement and examines the case of Vehicle Insurance Request Process Re-engineering using Bizagi, while giving recommendations on how the system can be improved to enhance more efficiency while cutting down the cost and time of the overall Insurance Process.
Keywords: BPR- Business Process Reengineering, Recreating main processes in a business with the aim of improving the overall performance, output and cutting costs Implementation- Putting an adopted Process into action in the business activities Internet A network of interconnected computers that enables information sharing among different parties Technology- Sum of skills and knowledge, methods or scientific process that are used in solving problems and accomplishing objectives Policy Protection- the amount of cover as well as the required deductibles depending on the information gathered Deductible- alludes to the amount or the percentage that will be paid by the insured and is not refundable by the insurer The insured is obliged to pay out of the total indemnified loss Policy- refers to the instrument that proves the existence of a contract between the insured and the insurer It lays out the general and specific terms of the contract between the two Premium- The contribution that the insured makes in return for the risk coverage provided by the insurance company Beneficiary- refers to the individuals that receive the benefits stated in a life insurance policy
Edition: Volume 8 Issue 11, November 2019
Pages: 692 - 698
How to Cite this Article?
Dr. Salma Mahjoub, Shymaa Alyahibi, Muna Alrajhi, "BPR-By Enhancing Customer Engagement: Case Study of Vehicle Insurance Request Process", International Journal of Science and Research (IJSR), https://www.ijsr.net/search_index_results_paperid.php?id=ART20202625, Volume 8 Issue 11, November 2019, 692 - 698
103 PDF Views | 72 PDF Downloads
---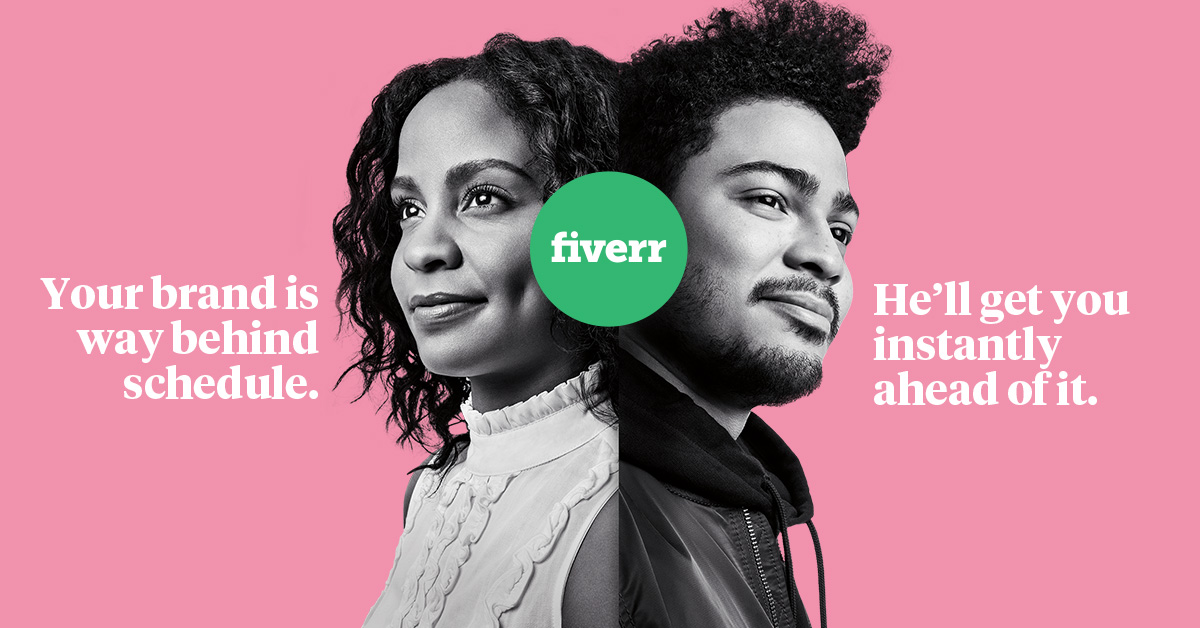 ---