---
---
Research Paper | Computer Science & Engineering | Turkey | Volume 8 Issue 11, November 2019
A Study on Social Media Usage Habits of University Students
Yasemin Gultepe
Social media is widely used as a virtual tool by university students in the fields of communication and education. In this study, based on the intensified relationship between technology and the individual, it is tried to determine the habits of young people using social media. The general aim of the study is to determine the internet and the social media usage aims and social media usage habits of the students of the Engineering and Architecture Faculty in Kastamonu University, Kastamonu. In order to determine social media usage habits, students' attitudes towards social networks and usage habits were questioned. The main material of the research consists of data obtained from face to face questionnaire with 180 students (118 Female & 62 Male). Descriptive statistics and some tests were used in the analysis of the data. According to the research findings, WhatsApp is the social networking tool they prefer to use most. As a result of performing analysis, it was found that both male and female students were more likely to use social media for entertainment purposes. There was no significant difference between the aims of using social media by gender. The outcomes of this study will be useful for the awareness of those who have duty in engineering education and will also be educatory in engineering communications and publications in the future.
Keywords: Social media, student, internet, social media usage habits
Edition: Volume 8 Issue 11, November 2019
Pages: 717 - 721
How to Cite this Article?
Yasemin Gultepe, "A Study on Social Media Usage Habits of University Students", International Journal of Science and Research (IJSR), https://www.ijsr.net/search_index_results_paperid.php?id=ART20202535, Volume 8 Issue 11, November 2019, 717 - 721
82 PDF Views | 68 PDF Downloads
---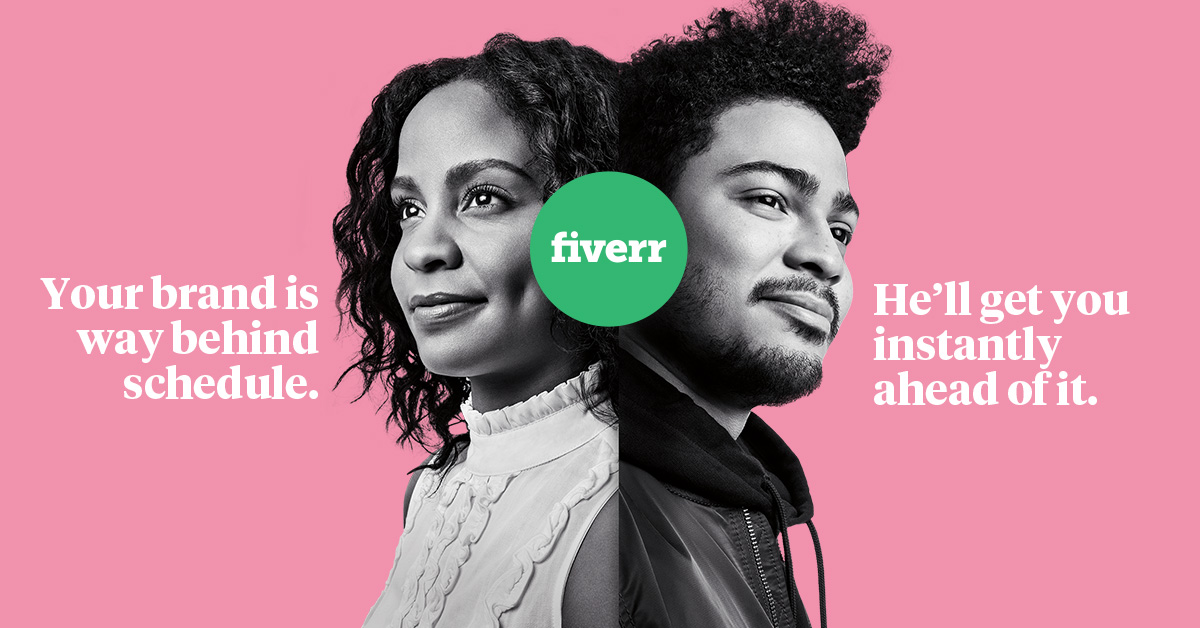 ---
Similar Articles with Keyword 'Social media'
Survey Paper, Computer Science & Engineering, India, Volume 4 Issue 10, October 2015
Pages: 1716 - 1720
A Survey on Mining of Weakly Labeled Web Facial Images and Annotation
Tarang Boharupi, Pranjali Joshi
Research Paper, Computer Science & Engineering, India, Volume 4 Issue 2, February 2015
Pages: 1127 - 1129
Trust Checking in Social Networks Using Data Mining
Archa.S
Research Paper, Computer Science & Engineering, India, Volume 5 Issue 3, March 2016
Pages: 1358 - 1361
Social Media Applications for Disaster Management
Dr. Savita Kumari Sheoran
Survey Paper, Computer Science & Engineering, India, Volume 4 Issue 6, June 2015
Pages: 409 - 414
Text Based Emotion Recognition: A Survey
Chetan R. Chopade
Survey Paper, Computer Science & Engineering, India, Volume 4 Issue 11, November 2015
Pages: 2323 - 2326
Review of Dual Sentiment Analysis
Bhagyashri Ramesh Jadhav, Manjushri Mahajan
Similar Articles with Keyword 'student'
M.Tech / M.E / PhD Thesis, Computer Science & Engineering, India, Volume 5 Issue 7, July 2016
Pages: 1741 - 1743
Crowd Learn (Learning Next Hotskills using the Crowd Source Method)
Girish Kadakol, Pawan Hegde, Manjunath Jeernalli
Research Paper, Computer Science & Engineering, Kenya, Volume 7 Issue 5, May 2018
Pages: 1409 - 1411
Student's Performance Prediction Using FP-Tree Data Mining Techniques
Eliakim Ombati Akama
Comparative Studies, Computer Science & Engineering, India, Volume 3 Issue 9, September 2014
Pages: 779 - 783
Intelligent Tutoring System for Evaluating Student Performance in Descriptive Answers Using Natural Language Processing
Shweta Patil, Sonal Patil
Research Paper, Computer Science & Engineering, India, Volume 4 Issue 5, May 2015
Pages: 2294 - 2295
Timeboxing: Hurdles and Solutions
Basant Namdeo
Research Paper, Computer Science & Engineering, India, Volume 4 Issue 5, May 2015
Pages: 2900 - 2904
Privileged Cloud Storage By MaaS JuJu
Sarita Shankar Pol, S. V. Gumaste
Similar Articles with Keyword 'internet'
Research Paper, Computer Science & Engineering, India, Volume 9 Issue 9, September 2020
Pages: 759 - 761
Empirical Study of Fake Reviews Detection of Online Reviews from E-Commerce Website
Phani K. Cheruku, Atul Kumar
Review Papers, Computer Science & Engineering, India, Volume 4 Issue 6, June 2015
Pages: 1587 - 1591
Layers of Internet Privacy
Amit Dabas, Ashish Kumar Sharma
Research Paper, Computer Science & Engineering, India, Volume 4 Issue 9, September 2015
Pages: 530 - 533
QoS Provisioning Using Latency for IPV6
T. Vengatesh, Dr. S. Thabasu Kannan
Survey Paper, Computer Science & Engineering, India, Volume 4 Issue 10, October 2015
Pages: 1716 - 1720
A Survey on Mining of Weakly Labeled Web Facial Images and Annotation
Tarang Boharupi, Pranjali Joshi
Research Paper, Computer Science & Engineering, India, Volume 4 Issue 12, December 2015
Pages: 1888 - 1891
Lightning CEP - Joining on High Velocity Stream
Vikas Kale, Kishor Shedge