---

---
Research Paper | Pathology | India | Volume 8 Issue 11, November 2019
Evaluation of Biochemical Parameters in Stored Cpda-1 Whole Blood
Dr. Pushpa Batham, Dr. Ranu Tiwari Mishra
Introduction: When blood is stored in liquid medium, the red cells undergo a series of biochemical and structural changes that have major influences on their viability and function after transfusion. These changes are known as the storage lesion. The aim of this study was to evaluate various biochemical changes in CPDA-1 stored whole blood at 40C over a period of 35 days. Material and Method: The present study was a prospective study carried out in the Department of pathology, S.S Medical College Rewa on 50 healthy voluntary donors who donated blood in the blood bank of SS medical college. Each sample was analysed for following biochemical parameters- Total protein, serum albumin, serum sodium and potassium on day 1, 7, 14, 21, 28 and 35. Result: In the present study mean value of potassium increased within the period of 7 days and continued subsequently. Sodium on the contrary slightly reduced. Mean value of serum albumin reduced from 3.72gm/dl on day one to 2.64gm/dl on last day. Total serum protein also show slight reduction. Conclusion: Current evidence shows that metabolic, biochemical, and molecular changes occur during the storage of blood products and that these changes may lead to harmful consequences in the recipient.
Keywords: Biochemical Parameters, Potassium, Stored whole blood, CPDA-1
Edition: Volume 8 Issue 11, November 2019
Pages: 613 - 615
How to Cite this Article?
Dr. Pushpa Batham, Dr. Ranu Tiwari Mishra, "Evaluation of Biochemical Parameters in Stored Cpda-1 Whole Blood", International Journal of Science and Research (IJSR), https://www.ijsr.net/search_index_results_paperid.php?id=ART20202468, Volume 8 Issue 11, November 2019, 613 - 615
69 PDF Views | 65 PDF Downloads
---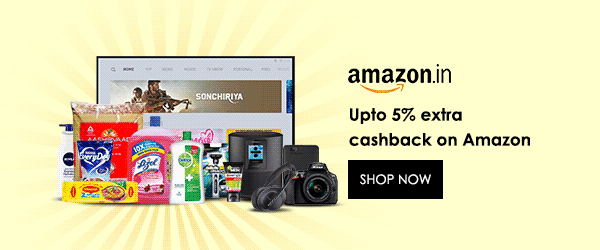 ---
Similar Articles with Keyword 'Biochemical Parameters'
Research Paper, Pathology, India, Volume 8 Issue 9, September 2019
Pages: 1154 - 1157
Clinical Study of Ascites with Special Reference to Serum Ascites Albumin Gradient and Serum Ascites Cholesterol Gradient
Dr Priyanka Gupta, Dr Pyush Rai, Dr Karandeep Dang
Research Paper, Pathology, India, Volume 8 Issue 3, March 2019
Pages: 560 - 565
Role of Special Stains as an Useful Complementary Tool in the Diagnosis of Renal Diseases - A Case Series Study
Dr. Veenaa Venkatesh, Dr. Vinuta Malaichamy
Research Paper, Pathology, India, Volume 8 Issue 11, November 2019
Pages: 613 - 615
Evaluation of Biochemical Parameters in Stored Cpda-1 Whole Blood
Dr. Pushpa Batham, Dr. Ranu Tiwari Mishra
Case Studies, Pathology, India, Volume 7 Issue 3, March 2018
Pages: 307 - 309
Idiopathic Scrotal Calcinosis Masquerading as Epidermal Inclusion Cyst
Divya Gupta, Ravi Prakash, Parminder Singh