---
---
Research Paper | Civil Engineering | Nepal | Volume 8 Issue 10, October 2019
Experimental investigation of Bituminous Concrete Mix Using Rice Husk Ash as a Mineral Filler
Shivu Khatri, Gautam Bir Singh Tamrakar
The objective of this study is to assess the Marshall properties of Asphalt mix when traditional fillers are replaced by rice husk as mineral filler. Fillers when introduced in asphalt helps filling voids thus producing dense mix. In this study, rice husk ash as mineral filler were used at varying contents with varying bitumen contents. The prepared samples were tested for different Marshall Properties. It was observed significant improvement in Marshall Stability while volumetric properties were also within the range. Thus, rice husk ash can be incorporated in asphalt mix as mineral filler in those areas where such ashes are found abundantly, also solving disposal problems in turn the environmental problems as well.
Keywords: bituminous concrete, mineral filler, rice husk ash, Marshall Test
Edition: Volume 8 Issue 10, October 2019
Pages: 1702 - 1705
How to Cite this Article?
Shivu Khatri, Gautam Bir Singh Tamrakar, "Experimental investigation of Bituminous Concrete Mix Using Rice Husk Ash as a Mineral Filler", International Journal of Science and Research (IJSR), https://www.ijsr.net/search_index_results_paperid.php?id=ART20202294, Volume 8 Issue 10, October 2019, 1702 - 1705
71 PDF Views | 66 PDF Downloads
---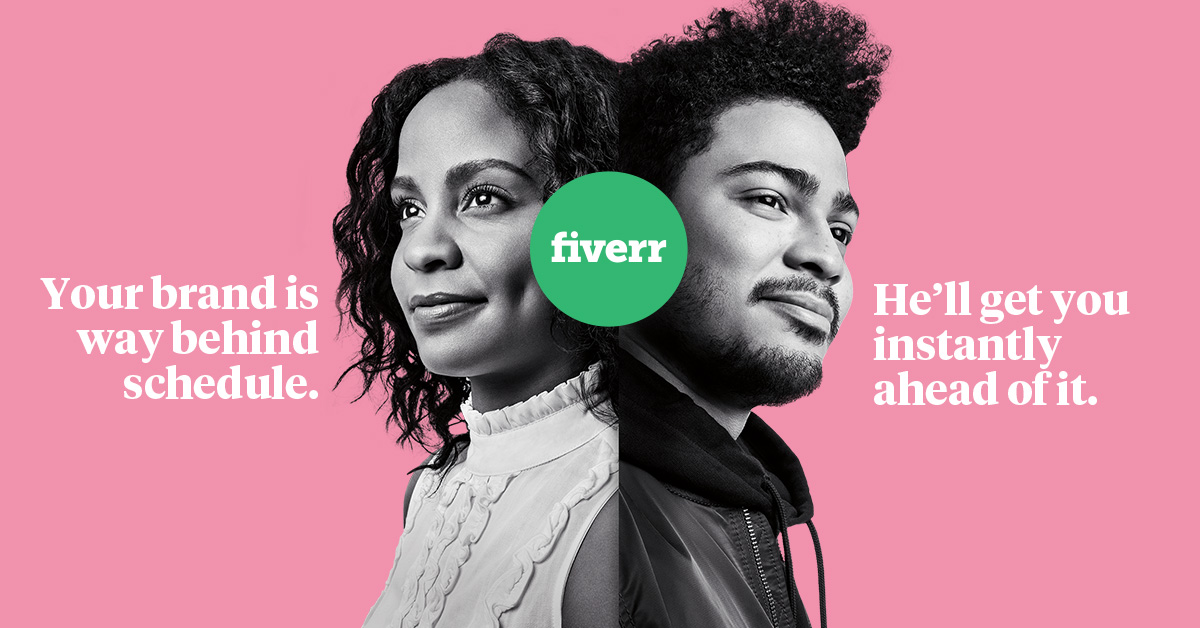 ---
Similar Articles with Keyword 'bituminous concrete'
Research Paper, Civil Engineering, Nepal, Volume 8 Issue 10, October 2019
Pages: 1702 - 1705
Experimental investigation of Bituminous Concrete Mix Using Rice Husk Ash as a Mineral Filler
Shivu Khatri, Gautam Bir Singh Tamrakar
Research Paper, Civil Engineering, India, Volume 5 Issue 10, October 2016
Pages: 851 - 855
Study on Behavior of Warm Mix Asphalt Using Zycotherm
Manjunath S Sharanappanavar
Research Paper, Civil Engineering, India, Volume 7 Issue 6, June 2018
Pages: 1649 - 1655
Study on the Effect of Varying Mixing and Compaction Temperature of BC Mix using Polymer Modified Bitumen
M Shivakumar, Y Gemechu
Research Paper, Civil Engineering, India, Volume 7 Issue 3, March 2018
Pages: 1257 - 1259
Sand Silt Ratio as Design Criteria in Design of Bituminous Paving Mixtures
Purvansh B. Shah
Similar Articles with Keyword 'mineral filler'
Research Paper, Civil Engineering, Nigeria, Volume 3 Issue 7, July 2014
Pages: 2369 - 2373
Influence of Periwinkle Shells Ash as Filler in Hot Mix Asphalt
C. Nwaobakata, J. CAgwunwamba
Research Paper, Civil Engineering, Iraq, Volume 7 Issue 3, March 2018
Pages: 1881 - 1886
Effect of Polystyrene Polymer Modifier and Glass Powder Filler on the Mechanical Characteristics of Hot Mix Asphalt
Sinan Khaleel Ibrahim
Research Paper, Civil Engineering, Nepal, Volume 8 Issue 10, October 2019
Pages: 1702 - 1705
Experimental investigation of Bituminous Concrete Mix Using Rice Husk Ash as a Mineral Filler
Shivu Khatri, Gautam Bir Singh Tamrakar
Similar Articles with Keyword 'rice husk ash'
Masters Thesis, Civil Engineering, India, Volume 9 Issue 9, September 2020
Pages: 213 - 227
Variation of Concrete Strength Using Steel Fibre and Rice Husk Ash
Amir Zahoor Shah
Research Paper, Civil Engineering, India, Volume 4 Issue 5, May 2015
Pages: 3102 - 3104
Investigation of Strength of Concrete Containing Locally Available Industrial and Agriculture Waste
Archana Khare, Archana Tiwari
Research Paper, Civil Engineering, India, Volume 6 Issue 7, July 2017
Pages: 2146 - 2150
Effect of Rice Husk Ash on the Shear Strength Parameters of Silty Sand
Anurag Gangwar, Anoopsingh Chandel
Research Paper, Civil Engineering, India, Volume 6 Issue 9, September 2017
Pages: 1442 - 1444
An Experimental Study on Partial Replacement of Rice Husk Ash (RHA) With Cement of Concrete
K. N. Lakshmaiah, D. Anitha
Research Paper, Civil Engineering, India, Volume 6 Issue 4, April 2017
Pages: 1407 - 1413
Experimental Investigationon Strength Characteristics of Concrete Using Waste Materials
Tomar Ritu, Sirsiya Annapurna
Similar Articles with Keyword 'Marshall Test'
Research Paper, Civil Engineering, Iraq, Volume 7 Issue 3, March 2018
Pages: 1881 - 1886
Effect of Polystyrene Polymer Modifier and Glass Powder Filler on the Mechanical Characteristics of Hot Mix Asphalt
Sinan Khaleel Ibrahim
Research Paper, Civil Engineering, Nepal, Volume 8 Issue 10, October 2019
Pages: 1702 - 1705
Experimental investigation of Bituminous Concrete Mix Using Rice Husk Ash as a Mineral Filler
Shivu Khatri, Gautam Bir Singh Tamrakar
M.Tech / M.E / PhD Thesis, Civil Engineering, India, Volume 8 Issue 5, May 2019
Pages: 572 - 575
Laboratory Comparative Study on the Performance of Plain Bitumen and Crumb Rubber Modified Bitumen on DBM Grade 2
Shankargiri K S, Anisha V, L B S Nagaraj Naik, Nitesh Pujari, Rakshan R Shetty