---
---
Review Papers | Microbiology | India | Volume 8 Issue 10, October 2019
PHA: An Alternative to Plastic
Gagandeep
PHAs are biogenic polyesters that can be naturally accumulated in microbial cultures as their energy reserves to overcome the environmental stress which is also be biodegradable polymers. The mdium- chain -lngth PHA mcl-PHA) polymrs composd of C6 to C16 hydroxyl fatty acids or aliphatic carbon sourcs.
Keywords: PHA biogenic polymer, styrene
Edition: Volume 8 Issue 10, October 2019
Pages: 1760 - 1762
How to Cite this Article?
Gagandeep, "PHA: An Alternative to Plastic", International Journal of Science and Research (IJSR), https://www.ijsr.net/search_index_results_paperid.php?id=ART20202126, Volume 8 Issue 10, October 2019, 1760 - 1762
74 PDF Views | 58 PDF Downloads
---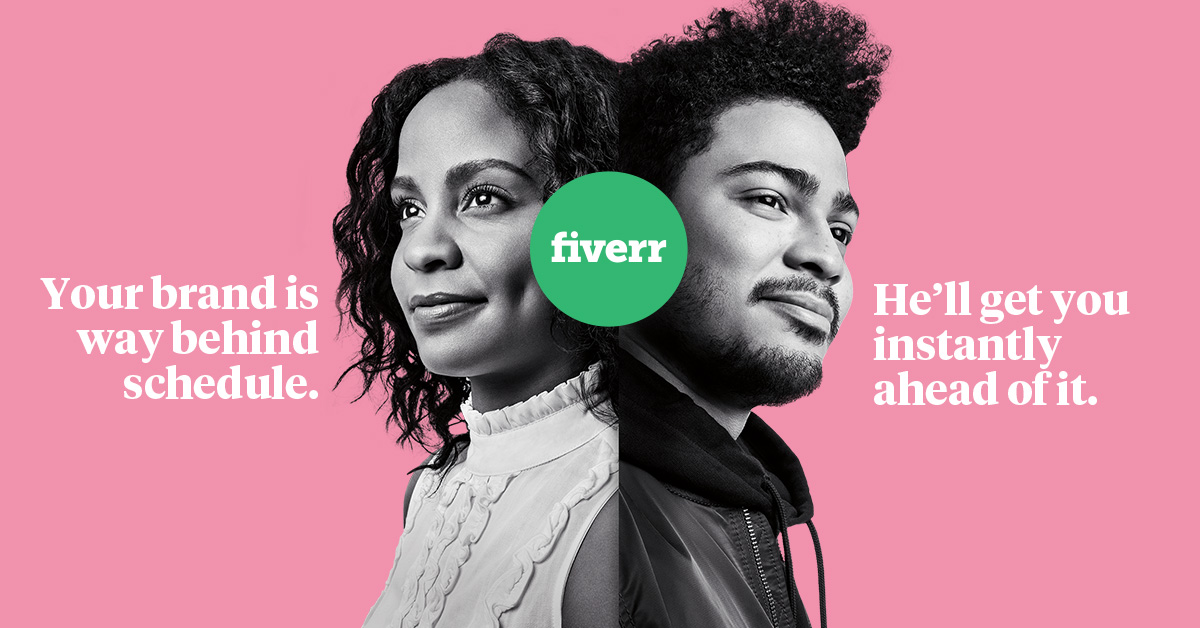 ---