---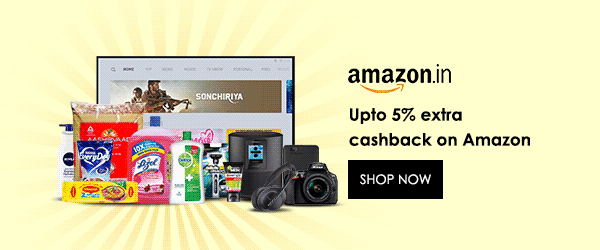 ---
Research Paper | Medicine Science | India | Volume 8 Issue 10, October 2019
A Study on Fundus Changes Seen in Long Bone Fractures
V Raghu, B N Sharat Chandra
Patients with long bone fractures are at risk of Fat Embolism Syndrome (FES). The aim of this study is to assess and compare the association of retinal changes seen in long bone fractures and its correlation to occurrence of FES in patients who had visible retinal changes. Fundus examination with direct ophthalmoscope (bed side) was recorded for 58 patients with long bone fracture. Fundus changes were seen in 2 out of the 58 patients examined who eventually treated for FES. Through this study we came to conclusion that regular screening for fundus changes in patients with long bone fractures should be conducted to prevent a life threatening condition like fat embolic syndrome (FES). While we cant conclude that retinal changes would guarantee the occurrence of FES its a low cost method that can help in early diagnosis and morbidity caused due to fat embolism syndrome.
Keywords: Fat Embolism Syndrome, Fundus, retinal test
Edition: Volume 8 Issue 10, October 2019
Pages: 1550 - 1551
How to Cite this Article?
V Raghu, B N Sharat Chandra, "A Study on Fundus Changes Seen in Long Bone Fractures", International Journal of Science and Research (IJSR), https://www.ijsr.net/search_index_results_paperid.php?id=ART20202031, Volume 8 Issue 10, October 2019, 1550 - 1551
72 PDF Views | 61 PDF Downloads
---

---
Similar Articles with Keyword 'Fundus'
Research Paper, Medicine Science, India, Volume 4 Issue 2, February 2015
Pages: 2385 - 2388
Ocular Manifestations in Head Injury at SSIMS & RC
Dr. Smruthi, Dr. Ajay S. Hatti
Case Studies, Medicine Science, India, Volume 4 Issue 4, April 2015
Pages: 944 - 946
A Comparative Study between Timolol and Timolol in Combination with Newer Anti Glaucoma Drugs in the Treatment of POAG
Dr. M. Parni Kumar M.S, Dr. K. V. N. Sree Devi M.S, Dr. V. Sheela Deep M. S., Dr. K. Sree Divya
Research Paper, Medicine Science, India, Volume 4 Issue 1, January 2015
Pages: 2142 - 2146
Clinical Profile & Outcome of Viral Encephalitis in Pediatric Department in Government General Hospital, Guntur
Dr. P. Yashodhara, Dr. N. Madhavi
Case Studies, Medicine Science, India, Volume 4 Issue 4, April 2015
Pages: 2420 - 2422
Central Retinal Artery Occlusion in a Young Male - A Case Report and Review of Literature
Dr. M.Ravi kumar M.S, Dr M.Parni Kumar M.S, Dr Pavani Thavva M.S
Case Studies, Medicine Science, India, Volume 4 Issue 6, June 2015
Pages: 1131 - 1132
A Case of Dermoid Cyst in a 30 Year Old Male Patient ? A Case Report and Study of Literature
Dr. D. Udayakumar M.S, Dr. M. H. Khadari M.S, Dr. M. Nirmala M.S, Dr. Bellamkonda Silpa, Dr. Rajeshbabu Konakanchi