---
---
Research Paper | Cardiology Science | India | Volume 8 Issue 10, October 2019
Prognosis and Natural History of Drug-Related Atrioventricular Block
Dr Anup Kumar Boro, Dr Habibar Rahman, Dr Prabir Kumar Gupta, Drbiplab Paul
Drug related AV (atrioventricular) block is an important but poorly defined common clinical problem. Little is known about the natural history and prognosis of patients with drug-related AV block. This study was undertaken to assess the prognosis and natural history of drug related AV block (DRB). Out of 44 consecutive patients with drug related second or third degree AV block, 61 % of patients had resolution AV block within 48 hours of withdrawal of the drug. However, 40 % of them developed a recurrence of AV block despite discontinuation of the culprit drug. Electrocardiographic finding of AV nodal or infranodal block was not a predictor of permanent pacemaker requirement in patients with drug related AV block. Beta-blockers were the most common drugs associated with DRB. Conclusion: Sixty-four percent of patients with DRB had persistent or recurrent indication for permanent pacemaker implantation (PM) in 12 months of follow-up, despite the withdrawal of the culprit drug. DRB is not a benign condition and it needs close follow-up. Drug related AV block is often revealed by, rather than actually caused by the drugs.
Keywords: Atrioventricular block, Betablocker, Calcium-channel blocker, Prognosis
Edition: Volume 8 Issue 10, October 2019
Pages: 746 - 749
How to Cite this Article?
Dr Anup Kumar Boro, Dr Habibar Rahman, Dr Prabir Kumar Gupta, Drbiplab Paul, "Prognosis and Natural History of Drug-Related Atrioventricular Block", International Journal of Science and Research (IJSR), https://www.ijsr.net/search_index_results_paperid.php?id=ART20201892, Volume 8 Issue 10, October 2019, 746 - 749
62 PDF Views | 54 PDF Downloads
---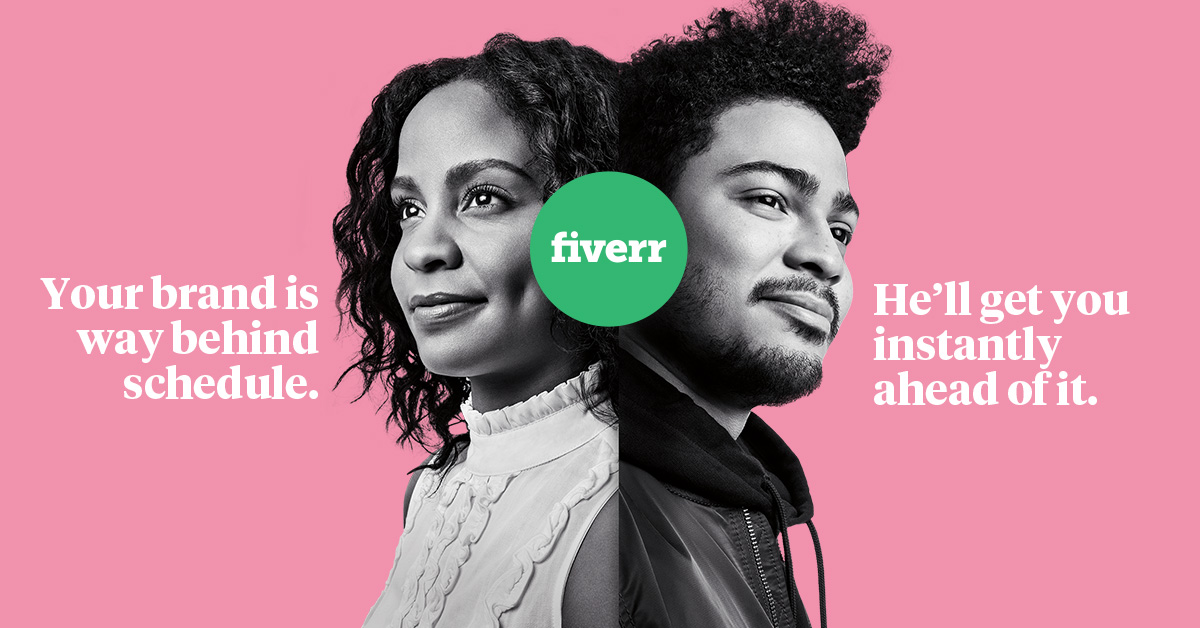 ---
Similar Articles with Keyword 'Prognosis'
Case Studies, Cardiology Science, Morocco, Volume 9 Issue 1, January 2020
Pages: 595 - 597
Right Ventricular Thrombus: An Unusual Manifestation of Behcet's Disease
Jihad Raoui, Elizabeth O. Ugoani, Bouthayna Mesmoudi, Cherti Mohamed
Research Paper, Cardiology Science, Indonesia, Volume 7 Issue 9, September 2018
Pages: 1127 - 1131
Woman with Acute Heart Failure et Causa Peripartum Cardiomyopathy - A Case Report
Fidiya Septi, Abaham Ali
Research Paper, Cardiology Science, India, Volume 4 Issue 2, February 2015
Pages: 762 - 768
A Study to Evaluate the Effect of Music on Pain Intensity and Physiological Parameters among Post - Operative Cardiac Patients in AIIMS, New Delhi
Tarika, Ashia Qureshi, Shashi Mawar, V Devagourou
Research Paper, Cardiology Science, Albania, Volume 6 Issue 3, March 2017
Pages: 2353 - 2358
The Association between Acute Heart Failure, Mortality and Duration of Type 2 Diabetes Mellitus in STEMI Patients
Arkel Duka, Edmond Zaimi, Endri Hasimi, Ermir Tafaj, Elizana Petrela, Idriz Balla
Research Paper, Cardiology Science, India, Volume 8 Issue 10, October 2019
Pages: 746 - 749
Prognosis and Natural History of Drug-Related Atrioventricular Block
Dr Anup Kumar Boro, Dr Habibar Rahman, Dr Prabir Kumar Gupta, Drbiplab Paul