---
---
Case Studies | Medical Science | Indonesia | Volume 8 Issue 10, October 2019
Hemichorea Associated with Nonketotic Hyperglycemia
Calica Aghata Laksmana, Ni Nyoman Ayu Suciarini, Anak Agung Istri Kumala Dewi
Hyperomoslarity hyperglycemic non-ketotic (HHNK) syndrome is a clinical syndrome of severe hyperglycemia, hyperosmolarity, and Intracelullar dehydration without ketoacidosis. This reports described a 66 year old female with hemichorea associated with hyperglicemia. She had history of type 2 diabetes mellitus and poor glycemic control. She was treated with insulin, trihexyphenidil, and haloperidol.
Keywords: Hemichorea, Nonketotic, Hyperglicemia
Edition: Volume 8 Issue 10, October 2019
Pages: 563 - 564
How to Cite this Article?
Calica Aghata Laksmana, Ni Nyoman Ayu Suciarini, Anak Agung Istri Kumala Dewi, "Hemichorea Associated with Nonketotic Hyperglycemia", International Journal of Science and Research (IJSR), https://www.ijsr.net/search_index_results_paperid.php?id=ART20201554, Volume 8 Issue 10, October 2019, 563 - 564
81 PDF Views | 67 PDF Downloads
---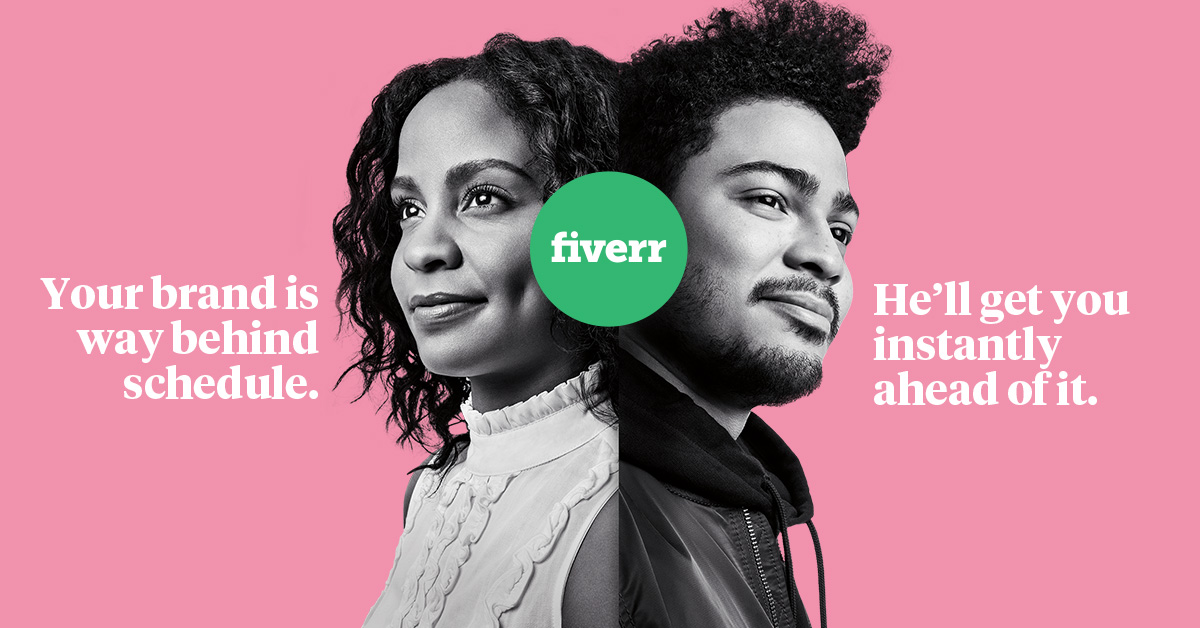 ---