---
---
Research Paper | Pediatrics | India | Volume 8 Issue 6, June 2019
Practice of Early Initiation of Breastfeeding among Postnatal Mothers in Modern Government Maternity Hospital, Hyderabad
Dr. Anita Sethi, Dr. N. Manjuleswari
Background: Initiation of breast feeding within 1 hour of delivery is a proven high-impact intervention for neonatal survival. But the practice of this in many parts of the India is far beyond the optimal period of initiation. Hence, we planned to access the time of initiation of breastfeeding and the factors associated with early initiation of breast feeding among postnatal mothers in Modern Government Maternity Hospital. Objective: Study was conducted to determine the time to initiation of breastfeeding in the postnatal ward of MGMH. Materials and Methods: This observational study was conducted from November 2017 to January2018 among the mothers in the postnatal ward of Modern Government Maternity Hospital. Data were collected using a structured interview. Results: A total of 300 mothers were studied. 60 (2.3 %) mothers gave prelacteal feeds to their newborns. Of the 300 mothers, only 37 (12.3 %) initiated breastfeeding within 1 hr of delivery. Majority of the mothers from urban areas did not receive advice on breastfeeding during antenatal visits. Conclusion: Even though breast feeding practices and feeding of colostrum were good in this study, the practice of early initiation was extremely low. The support system prevailing in the hospital was also unsatisfactory due to inadequate staff. These observations will help in planning strategies for the promotion of early breastfeeding to reduce neonatal morbidity and mortality in the community.
Keywords: Neonatal survival, Breastfeeding, Early initiation, Colostrums
Edition: Volume 8 Issue 6, June 2019
Pages: 2325 - 2327
How to Cite this Article?
Dr. Anita Sethi, Dr. N. Manjuleswari, "Practice of Early Initiation of Breastfeeding among Postnatal Mothers in Modern Government Maternity Hospital, Hyderabad", International Journal of Science and Research (IJSR), https://www.ijsr.net/search_index_results_paperid.php?id=ART20199184, Volume 8 Issue 6, June 2019, 2325 - 2327
86 PDF Views | 59 PDF Downloads
---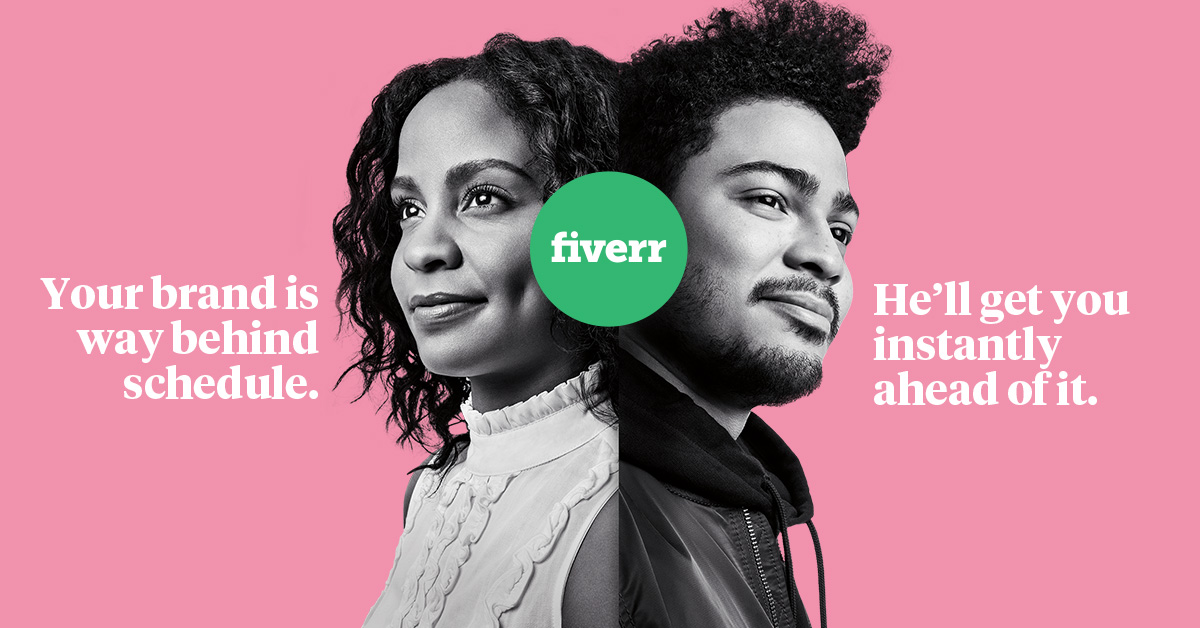 ---
Similar Articles with Keyword 'Breastfeeding'
M.Tech / M.E / PhD Thesis, Pediatrics, India, Volume 5 Issue 4, April 2016
Pages: 2287 - 2290
The Effect of Back Massage on Breast Feeding among Neonates who?s Mothers Had Undergone Cesarean Section
Bhagyashree Anil Jogdeo, Dr. Nilima Bhore
Research Paper, Pediatrics, India, Volume 4 Issue 9, September 2015
Pages: 1420 - 1424
A Study to Compare the Growth and Development of Exclusive and Non Exclusive Breast Fed Infants at Selected Community Areas of District Patiala, Punjab
Akvinder Kaur, Sukhvir Kaur, Mukesh Chandra Sharma
Research Paper, Pediatrics, India, Volume 5 Issue 8, August 2016
Pages: 1290 - 1292
Study of Dermatitis in Infants
Dr Sweta Parmar, Dr Bela Shah
Research Paper, Pediatrics, India, Volume 5 Issue 4, April 2016
Pages: 1636 - 1639
Barriers in Compliance to IYCF (Infant and Young Children Feeding) Guidelines about Exclusive Breast Feeding (At KIMS, Karad, Maharashtra)
Dr. Amit D. Galgali, Dr. R. A. Langade, Dr. Prashant Shah, Dr. Shreya Menon
Research Paper, Pediatrics, India, Volume 5 Issue 2, February 2016
Pages: 632 - 636
Knowledge Regarding Integrated Management of Neonatal and Childhood Illnesses (IMNCI) Among ANMS
Radhika.M, Dr. Mrs. Kasthuri.G
Similar Articles with Keyword 'Early initiation'
Review Papers, Pediatrics, India, Volume 4 Issue 9, September 2015
Pages: 949 - 951
Insulin Dependent Diabetes in Children: A Literature Review
Alka Rao, Gyaneshwar Rao
Research Paper, Pediatrics, India, Volume 8 Issue 6, June 2019
Pages: 2325 - 2327
Practice of Early Initiation of Breastfeeding among Postnatal Mothers in Modern Government Maternity Hospital, Hyderabad
Dr. Anita Sethi, Dr. N. Manjuleswari
Similar Articles with Keyword 'Colostrums'
Research Paper, Pediatrics, India, Volume 8 Issue 6, June 2019
Pages: 2325 - 2327
Practice of Early Initiation of Breastfeeding among Postnatal Mothers in Modern Government Maternity Hospital, Hyderabad
Dr. Anita Sethi, Dr. N. Manjuleswari
Research Paper, Pediatrics, Nepal, Volume 6 Issue 12, December 2017
Pages: 1034 - 1037
Knowledge and Practice Regarding Colostrums Feeding to Newborn among Reproductive Age Group (15-49) Years Women
Manoj Prasad Kushwaha, Bindu G. C., Binisha Sinha