---
---
Research Paper | Pharmaceutical Science | India | Volume 8 Issue 6, June 2019
Extraction of Clay from Red Soil and Evaluation of Its UV Protection Properties
Diksha Ramtekkar, Dr. Nibha Bajpai
Clay has been used for centuries to beautify the skin. Clay are used as a face mask, bleaches, scrubs and also incorporated in natural soaps. It has special use in herbal spas and used as a curative medicine in Ayurveda. Apart from this, Minerals present in clay are administered orally to the patient which acts as mineral supplements, antacids, gastrointestinal protectors, antidiarrhoeaics, oral laxatives, direct emetics, antianemics or homeostatics. Clay has many properties of medicinal and cosmeceutical values. Indian soil and its clay also has so many beneficial capabilities. The Himba community of Namibia applies Red clay from head to toe to protect their skin from harmful UV radiations. But the proper evaluation of Indian red clay for its UV protection property was not yet done. For this purpose, Indian clay from Red soil was evaluated for its UV protection properties. Soil was collected and clay was separated from the soil. It was evaluated to determine its suitability as cosmetic ingredient for UV protection capability. In the present study, clay was extracted from red soil and evaluated for its Sunscreening activity.
Keywords: Ultraviolet radiation, Sun protection Factor, clay, soil, microbial evaluation
Edition: Volume 8 Issue 6, June 2019
Pages: 2254 - 2261
How to Cite this Article?
Diksha Ramtekkar, Dr. Nibha Bajpai, "Extraction of Clay from Red Soil and Evaluation of Its UV Protection Properties", International Journal of Science and Research (IJSR), https://www.ijsr.net/search_index_results_paperid.php?id=ART20199174, Volume 8 Issue 6, June 2019, 2254 - 2261
88 PDF Views | 71 PDF Downloads
---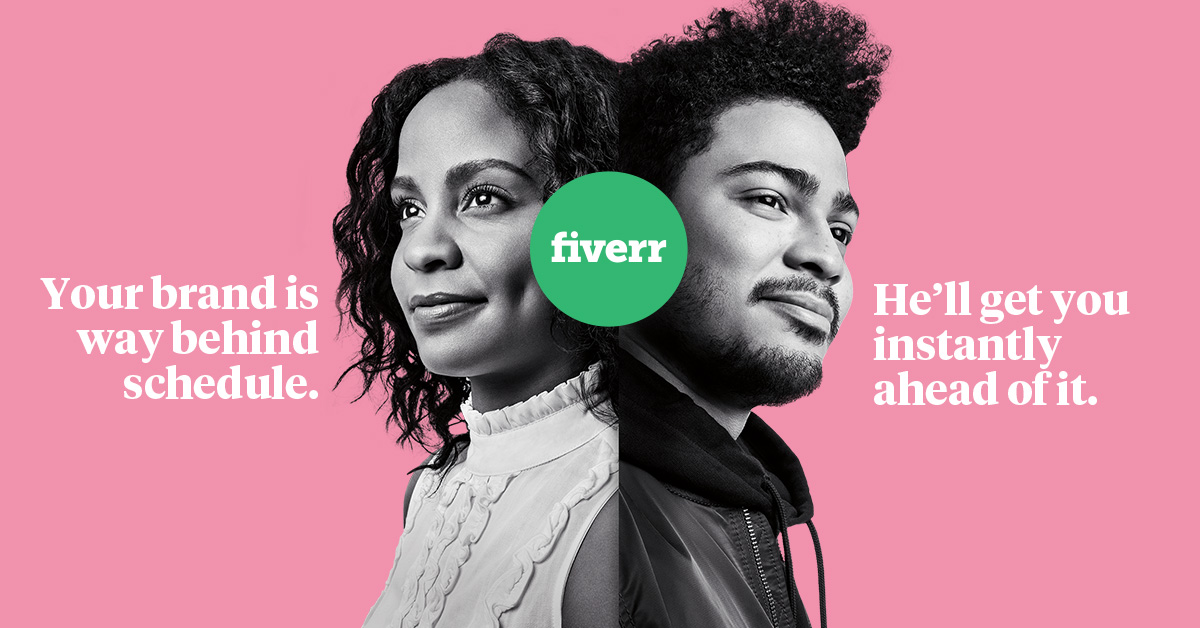 ---
Similar Articles with Keyword 'Ultraviolet radiation'
Research Paper, Pharmaceutical Science, India, Volume 8 Issue 6, June 2019
Pages: 2254 - 2261
Extraction of Clay from Red Soil and Evaluation of Its UV Protection Properties
Diksha Ramtekkar, Dr. Nibha Bajpai
Research Paper, Pharmaceutical Science, India, Volume 8 Issue 5, May 2019
Pages: 1636 - 1639
Evaluation of Antioxidant Activity of Pomegranate Peels Phytosome
Shital Pande, Ashwin Deshmukh
Similar Articles with Keyword 'soil'
Research Paper, Pharmaceutical Science, India, Volume 7 Issue 8, August 2018
Pages: 648 - 652
Estimation of Phytoconstituents from Citrullus colocynthis (L.) Schrad Roots Extract by GC-MS Spectroscopy
Sumitra Singh, Bhagwati Devi
Research Paper, Pharmaceutical Science, India, Volume 8 Issue 6, June 2019
Pages: 2254 - 2261
Extraction of Clay from Red Soil and Evaluation of Its UV Protection Properties
Diksha Ramtekkar, Dr. Nibha Bajpai