---
---
Case Studies | Oncology Science | India | Volume 8 Issue 6, June 2019
An Unusual Case of Cervical Leiomyosarcoma with Uterine Prolapse: A Case Report
Dr. Varsha Maran, Dr. Nandita Maitra, Dr. Purvi Patel, Dr. Tosha Sheth, Dr. Palak Vaishnav
BACKGROUND: Cervical leiomyosarcoma is very uncommon when compared to uterine LMS. They comprise less than 1 % of all cervical malignancies, thought to follow an aggressive course. Most patients present with vaginal bleeding and a bulky pelvic mass at the time of diagnosis. Macroscopically, the tumours are typically large and poorly circumscribed. CASE REPORT: Here, we describe a case of a postmenopausal woman diagnosed with an early stage (2a) cervical leiomyosarcoma with acute onset uterine prolapse. Local examination revealed a necrotic gangrenous exophytic mass at vulva measuring 7*5*6 centimetres which was biopsied and sent for histopathology which revealed a spindle cell sarcoma suggestive of cervical leiomyosarcoma. Her LDH levels were elevated. Abdominal panhysterectomy was done for this patient.The growth which was arising from the posterior lip of cervix was excised vaginally to reduce the bulk and the rest of the procedure was completed abdominally. The frozen section report revealed a high grade leiomyosarcoma of the cervix. The postoperative recovery of the patient was uneventful and the patient was planned for combination chemo radiotherapy. CONCLUSION: MRI with LDH levels is 100 % sensitive in diagnosing leiomyosarcoma. Combined modality of treatment including surgery, radiotherapy and chemotherapy improved the survival rate.
Keywords: spindle cell sarcoma, LDH, gangrenous mass
Edition: Volume 8 Issue 6, June 2019
Pages: 2310 - 2312
How to Cite this Article?
Dr. Varsha Maran, Dr. Nandita Maitra, Dr. Purvi Patel, Dr. Tosha Sheth, Dr. Palak Vaishnav, "An Unusual Case of Cervical Leiomyosarcoma with Uterine Prolapse: A Case Report", International Journal of Science and Research (IJSR), https://www.ijsr.net/search_index_results_paperid.php?id=ART20199163, Volume 8 Issue 6, June 2019, 2310 - 2312
84 PDF Views | 58 PDF Downloads
---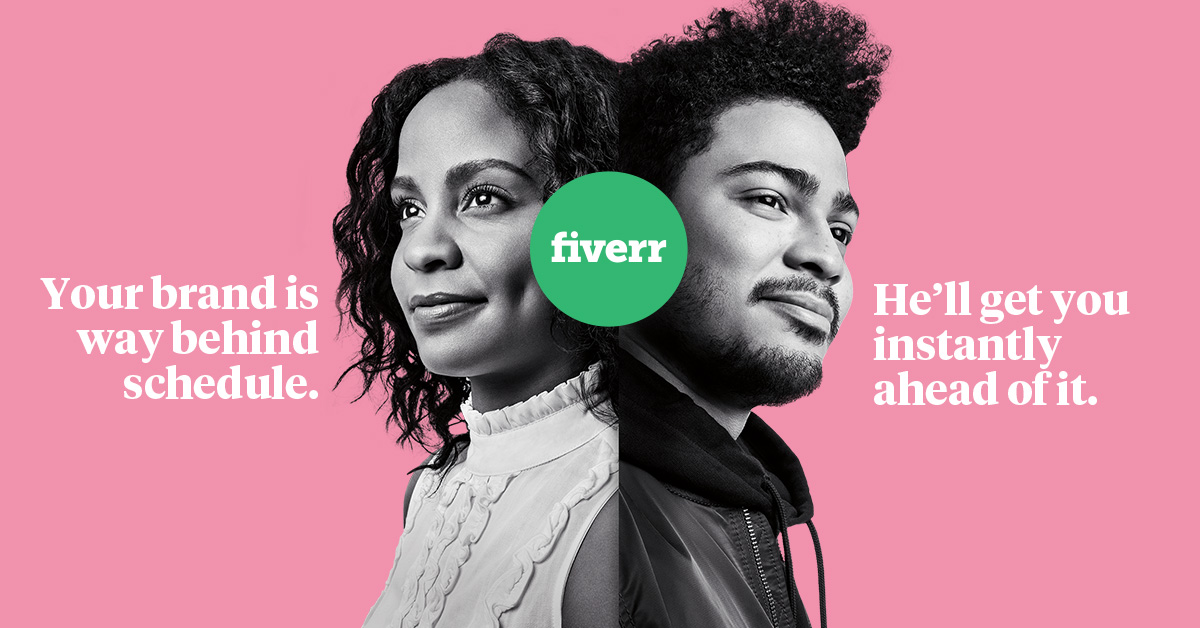 ---
Similar Articles with Keyword 'LDH'
Informative Article, Oncology Science, India, Volume 6 Issue 5, May 2017
Pages: 1292 - 1294
Case Report: Supratentorial Atypical Teratoid / Rhabdoid Tumor (ATRT) in a Six-Year-Old Child
Raghavendra H, Varsha K S, L N Gupta, Meenakshi
Case Studies, Oncology Science, India, Volume 8 Issue 6, June 2019
Pages: 2310 - 2312
An Unusual Case of Cervical Leiomyosarcoma with Uterine Prolapse: A Case Report
Dr. Varsha Maran, Dr. Nandita Maitra, Dr. Purvi Patel, Dr. Tosha Sheth, Dr. Palak Vaishnav