---
---
Research Paper | Agriculture | India | Volume 8 Issue 6, June 2019
Information and Communication Technology (ICT) for Sustainable Agricultural Development
Dr. Sube Singh
Indian Agriculture contributes 16 % of our GDP, and approximately 60 % Indians derive their livelihood from the agricultural sector. The performance of agriculture basically means the performance of small holder farming. It is only by empowering small and marginal farmers to overcome their handicaps that, they can become instruments of evergreen revolution and growth in agriculture sector. The limiting factors of farmers in maximizing their farm incomes are access to technology, government endeavour, resources, markets, institutions and services. Farming community is facing lot of problems in maximising the crop productivity. In spite of successful research on new agricultural practices, the majority of farmers are not getting upper bound yield due to several reasons. One of the reasons is that expert scientific advice on crop production and marketing is not reaching the farming community in a timely manner. There is a concern that the gap between the information rich and information poor is getting wider. The farmer proceeds for farming on the basis of experience. Generally farmers follow the advice of local shopkeepers/agents who sells him seeds, fertilizers, insecticides, pesticides etc. The information need of Indian farmers across the country is varied. Introduction of Information and Communication Technology (ICT) enables the dissemination of requisite information at the right time. This revolution in information technology has made access to the information easy and cost-effective.
Keywords: ICT, Farming community, Dissemination, Information
Edition: Volume 8 Issue 6, June 2019
Pages: 2170 - 2174
How to Cite this Article?
Dr. Sube Singh, "Information and Communication Technology (ICT) for Sustainable Agricultural Development", International Journal of Science and Research (IJSR), https://www.ijsr.net/search_index_results_paperid.php?id=ART20199138, Volume 8 Issue 6, June 2019, 2170 - 2174
113 PDF Views | 88 PDF Downloads
---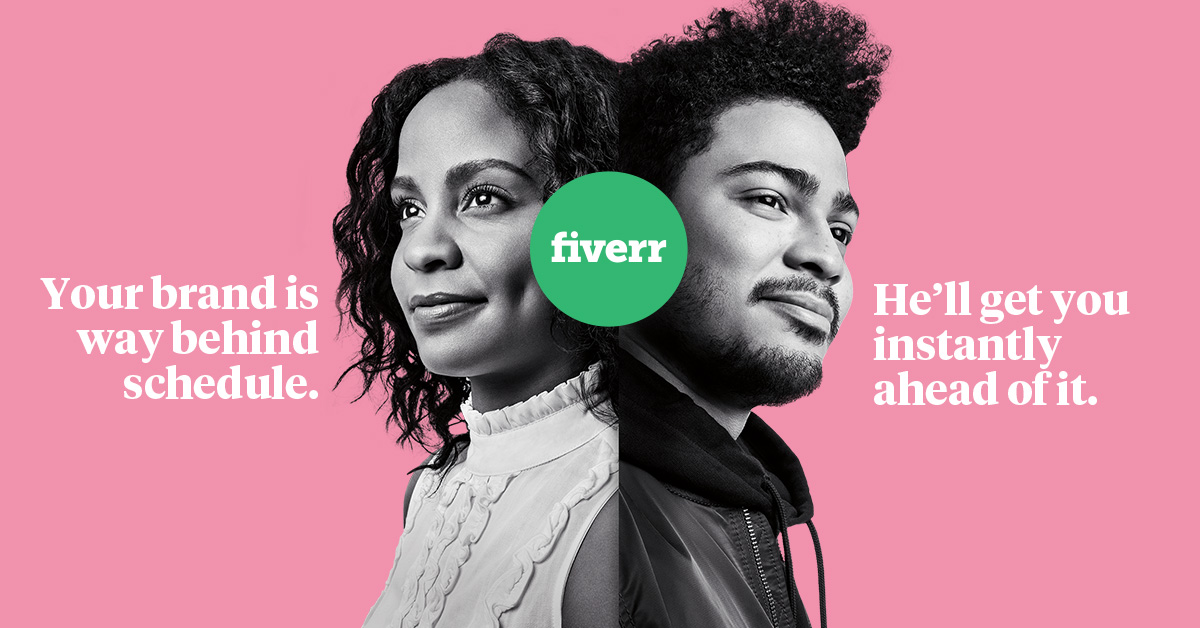 ---
Similar Articles with Keyword 'ICT'
Research Paper, Agriculture, India, Volume 9 Issue 9, September 2020
Pages: 372 - 374
Knowledge of Beneficiary Farmers about Jalyukta Shivar Abhiyan
G. D. Gayki, V. B. Kamble, Sandip R. Waghmare, Shivshankar N. Gayakwad
Research Paper, Agriculture, Indonesia, Volume 6 Issue 11, November 2017
Pages: 1087 - 1089
A Study of Workforce's Mobility from Agriculture to Non-Agriculture Sector in Ulu Ere Sub-District, Bantaeng Regency
Sahlan, Madris, Andi Adri Arief
Research Paper, Agriculture, Turkey, Volume 6 Issue 10, October 2017
Pages: 1546 - 1550
Potential of K?rsehir Province in Terms of Horticulture
Selma BOYACI, Hakan BASAK, Bahadr ALTUN
Review Papers, Agriculture, Ethiopia, Volume 6 Issue 12, December 2017
Pages: 1959 - 1968
Ethiopian Cattle Genetic Resource and Unique Characteristics under a Rapidly Changing Production Environment-A Review
Berhane Hagos
Research Paper, Agriculture, India, Volume 9 Issue 9, September 2020
Pages: 285 - 287
Climate Resilient Intercropping System under Drought Condition in NICRA Village of Marathwada Region of Maharashtra
K. K. Zade, S. B. Pawar, Irfan Shaikh
Similar Articles with Keyword 'Farming community'
Review Papers, Agriculture, India, Volume 7 Issue 10, October 2018
Pages: 426 - 428
A Review of Purity Test of Soybean
Sharda Dubey
Research Paper, Agriculture, India, Volume 8 Issue 6, June 2019
Pages: 2170 - 2174
Information and Communication Technology (ICT) for Sustainable Agricultural Development
Dr. Sube Singh
Similar Articles with Keyword 'Dissemination'
Research Paper, Agriculture, India, Volume 8 Issue 6, June 2019
Pages: 2170 - 2174
Information and Communication Technology (ICT) for Sustainable Agricultural Development
Dr. Sube Singh
Research Paper, Agriculture, Kenya, Volume 8 Issue 10, October 2019
Pages: 225 - 230
Investigation of Market Factors Influencing Commercialization of Indigenous Chicken Farming by Small Scale Farmers in Kericho County, Kenya
Benard K. Too, Joash K. Kibett, Michael E. Omunyin
Similar Articles with Keyword 'Information'
Research Paper, Agriculture, Kenya, Volume 6 Issue 12, December 2017
Pages: 1915 - 1920
Modelling Public Knowledge and Attitude towards Genetically Modified Maize in Kenya
Ezrah Kipkirui Tonui
Review Papers, Agriculture, Ethiopia, Volume 6 Issue 12, December 2017
Pages: 1959 - 1968
Ethiopian Cattle Genetic Resource and Unique Characteristics under a Rapidly Changing Production Environment-A Review
Berhane Hagos
Research Paper, Agriculture, China, Volume 7 Issue 6, June 2018
Pages: 1377 - 1385
Maize (Zea mays L.) Seed System Analysis in China: A Case Study of Hebei Province, North China
Zakey Eldinn E. A. Khalid, Jianzhong Wang, Huijun Duan, Kai Guo
Research Paper, Agriculture, Indonesia, Volume 6 Issue 11, November 2017
Pages: 911 - 915
Supply Chain of Pomelo Orange
Andi Putrianisa Nurfadilah, Muslim Salam, Mahyuddin
Research Paper, Agriculture, Indonesia, Volume 8 Issue 1, January 2019
Pages: 2037 - 2042
Determination of Key Indicators and Scenario for Sustainability of Tobacco Production in Madura
Raden Faridz, Ariffin, Soemarno, Henny Pramoedyo